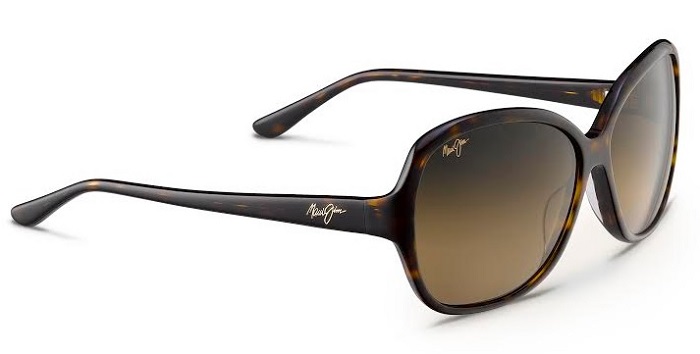 Escaping to warmer climates? We don't blame you. We'd do a runner too if we could. The freezing cold weather has us wishing for summer like never before.
Along with your bikini, passport and party dress, don't forget to pack your sunnies. And if you're on the hunt for a new pair, look no further. Available in 5 colours, these oversized sunglasses by Maui Jim paired with a flattering bikini, will have you feeling like a movie star.
The go-to brand for lightweight sunglasses, Maui Jim offers a wide range of styles. So if the oversized shape isn't really for you, you're definitely guaranteed to find a style to suit your needs, especially with their amazing selection of choice.  Maile Sunglasses,£215 available at Maui Jim.