Last Updated on 17th August 2020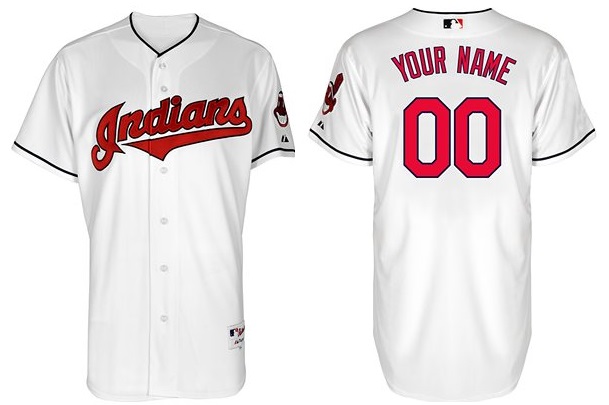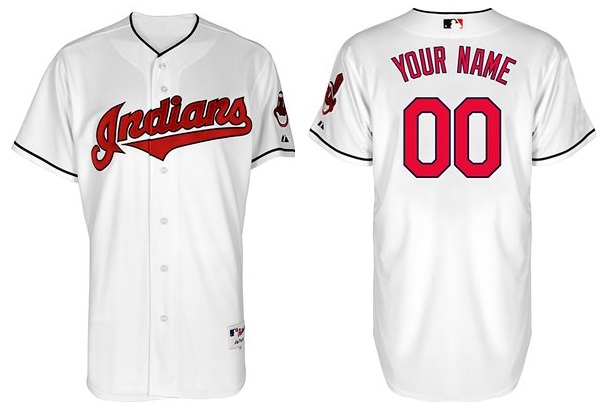 Ok, so the man in your life is a major baseball fan, but you don't know a home run from an inning? We completely understand. However, when his birthday comes around there's no need to feel so lost. You don't need a ton of knowledge to buy the perfect gift. All you need to know is his favourite team and players and we'll take it from there.
To help take the guesswork out of gift giving for the baseball fan in your life, we've decided that rather than round up a collection of general birthday gifts we'd focus on sport specific presents and for this guide we're covering baseball. So, sit back, relax and let us do the work for you. Here's our top baseball gift ideas.
Baseball Memorabilia
With a wide range of sports apparel available, from signed baseballs, caps, posters, bats, jerseys and baseball cards, memorabilia make for great gifts but they can be on the pricey side. Before you splurge, do your research into authenticity to eliminate any possibility of being lured into purchasing fake items. Additionally, always ensure your gift carries the MLB seal of certification.
Personalized baseball jerseys
Baseball jerseys are always a good idea, however with players frequently changing teams, it's often a better option to go for a personalized jersey. Personalization means your gift won't be worthless the moment his favourite player switches teams. An on-field partner of Major League Baseball, Majestic Apparel produce official personalized game jerseys and workout gear.  It's really very simple. Just head on over to their site, choose a shirt and enter your choice of name and number and voila. Within 7-10 days you'll have a quality personalized baseball jersey.
Baseball Gear
If your guy likes to play baseball, you may want to get him some new gear. However, you'll want to make sure to do some good sleuthing before going this route. Even if you know what he wants or needs, you will want to make sure to know the exact specifications as there are a ton of both baseball gloves and bats on the market, and most baseball players are particular on what they like to use.
Quirky Baseball Inspired Gifts

For more budget friendly ideas, baseball inspired gifts such as baseball ties, a baseball wine holder or even a baseball wallet are fun and cute. There are tons of quirky baseball inspired gifts around and we say the quirkier the better!
Video Games
If the man in your life is not only a baseball fanatic but a bit of a gamer too, then a baseball video game makes for the perfect present. A favourite among many baseball fans, "R.B.I. Baseball" is set to make a comeback, but for now the best baseball game around is MLB 15: The Show. But be warned,  chances are you'll be spending a lot of evenings twiddling your thumbs watching him play, unless you get in on the action too!