Last Updated on 21st January 2016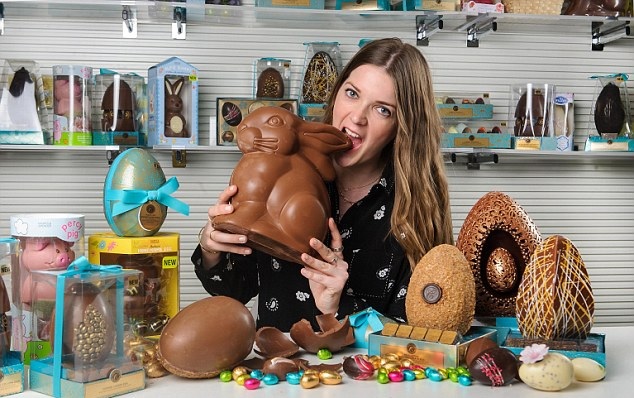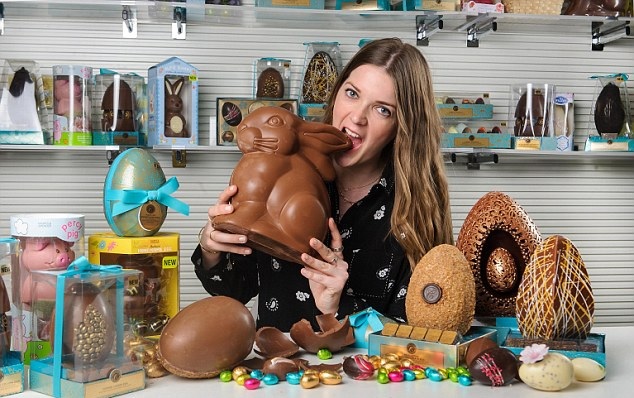 Ladies we know this weekend will be spent demolishing delicious chocolate treats, and we won't be denying you the guilty pleasure that comes with Easter, 'cause we'll be at it too. Yes, there's nothing wrong with being a little naughty, especially as we've discovered an amazing new diet that'll help rid any unwanted pounds gained over the holidays and beyond.
It's called, Diet Plate®……a weight loss diet managed just by the eyes! It's the ideal diet, if like us you hate to count calories and love your food, enjoy cooking or takeouts.
The University of Calgary spotted it several years ago and decided to run clinical trials to see if it worked. It did. The published results showed that you are six, yes that is six times more likely to lose weight using it rather than going it alone and there is good news for people with diabetes too as it showed that insulin based users were three times more likely to control the disease.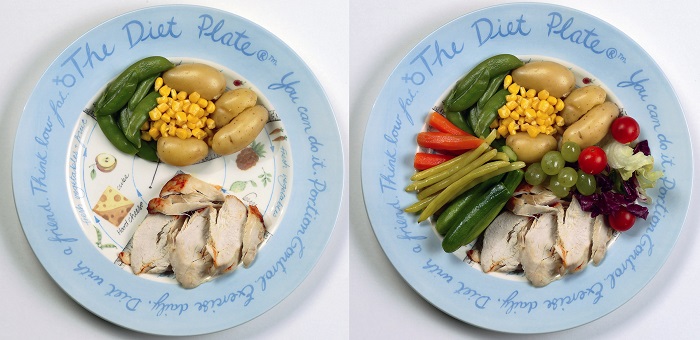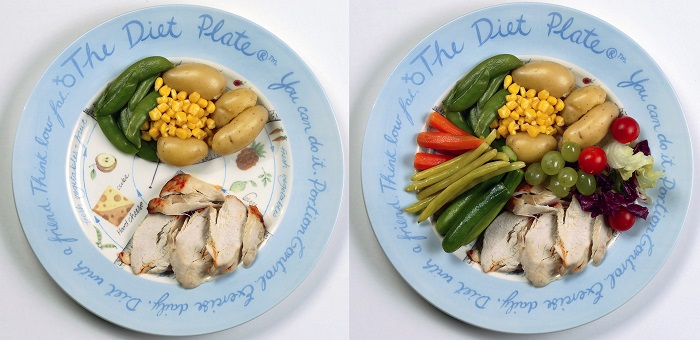 It's designed to cater to all recipes, whether your choice is  English, American, Asian, Mediterranean  or Vegetarian food, which makes this a very accurate way of controlling your calories and it's designed with weight loss in mind. Whether you're  eating a good old roast dinner, where the protein and carbohydrates are separate, or a combination meal, like spaghetti bolognaise, curry or even cottage pie and lasagne which are combined  food group recipes. It does come with a forty page instruction booklet and we believe there will be on-line support coming soon which we hope to review for you.
The daily calories for the female and child (the Magic Plate®) versions range from 1200 -1550 calories, and for the man in your life, from 1500-1900 calories which is enough to average out a 1kg a week weight loss and sustain it.
Following this for a few weeks would soon see off those Easter eggs and a few months would give you a bikini body for summer holidays.
At a starting price of just £15.99 it's a great investment in your health and the families health too.
The Diet Plate® weight management range is made from fine earthenware, which means that, unlike plastic or melamine, you can use it in the microwave and dishwasher – an excellent way to lose weight and keep it off!
[Image]