Last Updated on 8th April 2015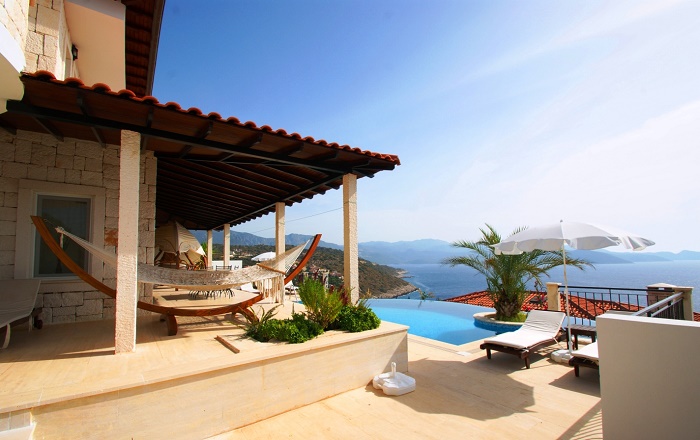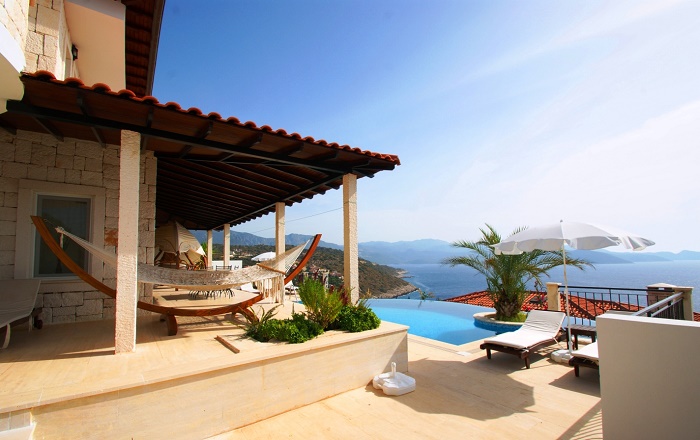 If you are looking to book your next holiday with the family and fancy going somewhere a bit different to your usual, favourite or regular overseas vacation spot, Kas in Turkey could offer you not only a place you may have never considered before, but a place that is truly special and really does make the perfect family holiday getaway.
We're sure you have heard it all before when it comes to a location or place being special, magical and a must see, but when it comes to Kas (pronounced Kash) this really is so true, as although it is a quiet and tranquil place, it still offers so much for the family to see and do. But, if you really just want to get away from everything and spend a week or two with amazing views and lazing around, then Kas matches your requirements and ticks every box that a holiday venue can.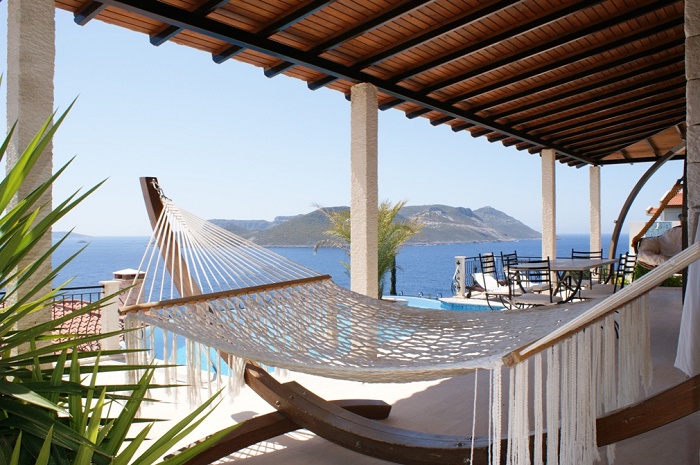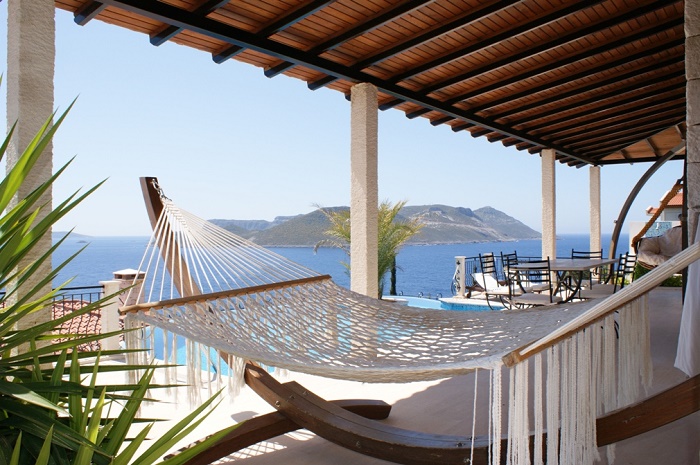 About Kas
Kas is small town and a district of Antalya Province and is well known for being a popular fishing town that also offers amazing diving and boating possibilities, with stunning ocean seas and perfect weather for many months of the year. If you are looking for a holiday that is loud, bright and nonstop with activities, then Kas is probably not for you, but if you are looking for a holiday that gives you the chance to relax or be a little bit active, then this is the first place you really need to be looking, as relaxation is going to be your biggest achievement after a holiday there.
Since the 1990's, Kas has continued to grow as a tourist town, mainly attracting visitors from the UK, Germany and other parts of Europe, with both Antalya and Dalaman airports in driving distance and many flight operators offering scheduled flights into both airports. It is also close to many other coastal towns as well, meaning that it is possible to make Kas your base for a few weeks and explore many other places, or of course, you could just stay put and enjoy your luxury villa in Kas or accommodation in the town.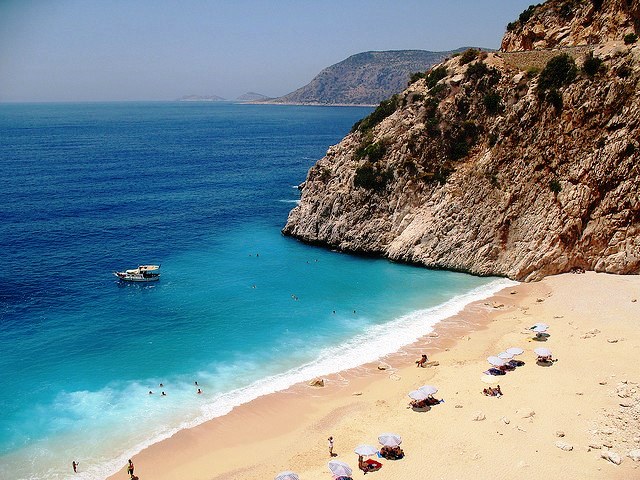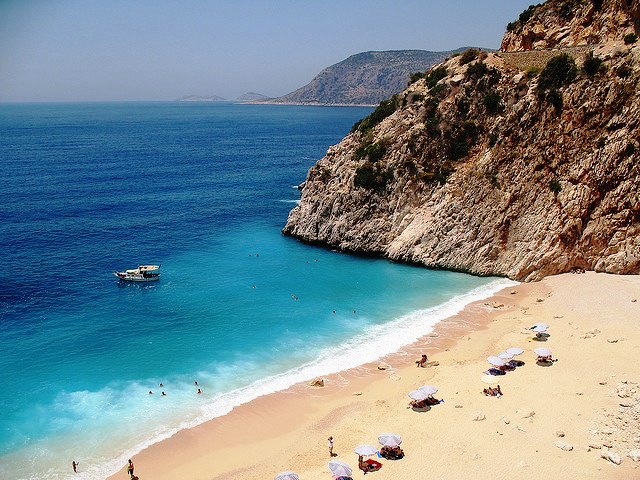 Why Holiday In Kas
If you love Scuba Diving, Fishing, Coastal Walks or just peace and quiet surrounded by lovely little bars, restaurants and places to just forget about life and watch time go by, then Kas is for you. If you have a younger family and really just want to spend some quality time together, but still be close enough to things to do and see and places to eat and drink, then again, Kas really does make the perfect trip away. Whilst you won't find a row of nightclubs and all night drinking venues, what you will find is some amazing places to eat and drink and friendly locals that will only be too happy to tell you more about the area.
The beaches are small, but amazingly clean and tranquil, but then with so many places to have a drink or a bite to eat overlooking the sea, you might just want to relax there instead of hitting the beach.
Kas also has some annual music festivals and events, so if you want to check out what is going on at any one time, then there are few websites online that allow you to get all of the information you might need. Whether a boat trip or day kayaking is for you or not, there is so much that you can do that you really should consider Kas as a potential place to holiday in 2015, with your young family or if you are children free and just want some time away from it all. Whilst a holiday is often down to personal preference, if you really have not made up your mind this year, giving Kas a go really is worth considering as the chances of you returning time and time again after your first ever visit are high – we guarantee that.