Last Updated on 26th June 2015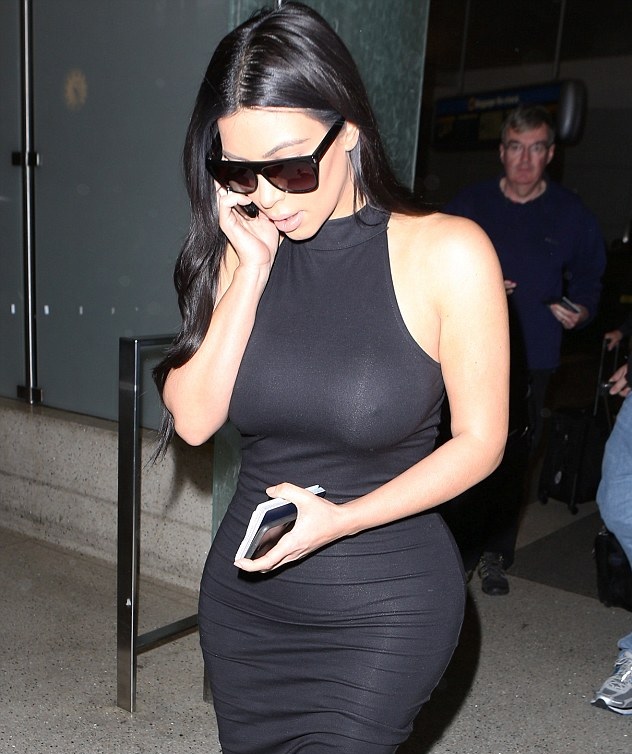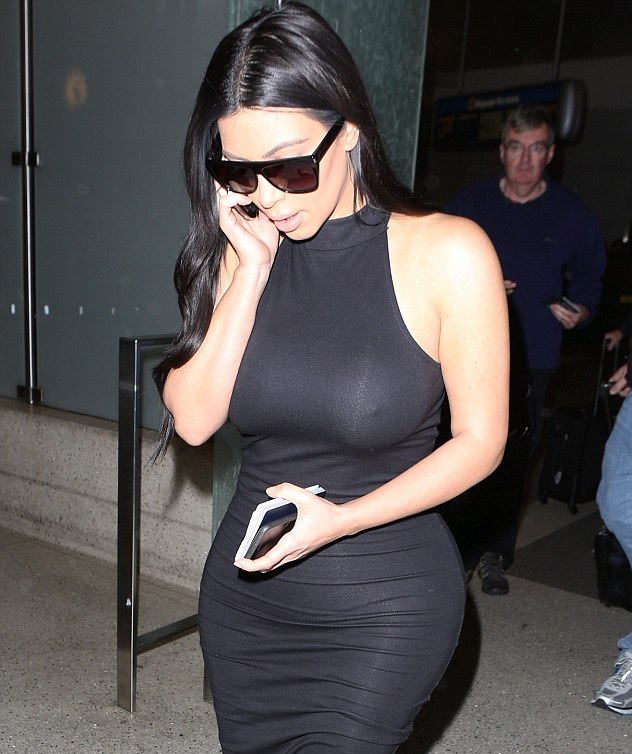 There's a good reason why black clothing never goes out of style: It works. Other colours come in and out of vogue, but black is timeless. Everyone from celebrities to fashion-savvy kids sport head-to-toe black when they want to make a statement. Black is slimming, works all year long, hides dirt, and looks good on both men and women. If that's not enough, here are five more reasons to wear black clothing.
1. You Can Go Formal or Casual
Black is the colour of choice when you want to dress up. There's something formal about the color, and it's the best backdrop to show off your bling. Silver, gold, and gemstones all stand out against dark clothing. But, you don't need to reserve black for special occasions. Casual clothing looks just as good in dark shades (Nasty Gal does this perfectly with their clothes!). Black, suede sneakers paired with black jeans is a great everyday look. It doesn't matter if you're young, old, or somewhere in between, black is just about the most versatile color you can wear.
2. Everyone Looks Good in Black
Blonds, brunettes, and redheads can all pull- off black clothing. Because black isn't actually a color, it doesn't clash with any skin tone. As powerful as it is, black clothing works like a neutral, allowing your coloring to shine. So whether you're a person who normally looks good in strong colors or more delicate pastels, black will bring out the best of your individual skin, eye, and hair colour.
3. You Convey Power
Black is the original power colour. There's something weighty and serious about it, and those who wear it look strong. Whether you're sporting an actual power suit, a badass leather jacket, or a slinky dress, black makes you look and feel powerful.
4. Black Looks Cool
Hipsters and urbane sophisticates have always gravitated to black clothing. Black conveys a sense of confidence, and being self-assured is the ultimate in attractiveness. Black is a mainstay in fashionable cities, both in street looks and high fashion. Picture a model in stilettos or a street-smart young person in boots, and you naturally see them wearing black.
5. You Don't Have to Over Think Your Clothing
One of the best things about black outfits is that they're easy to put together. Black goes best with black. You don't need to worry about coordinating colours, but you can keep things interesting by mixing textures, materials, and silhouettes (like black suede on sneakers). Black leather pants and canvas high-top sneakers work just as well as a jersey dress and strappy sandals.
Next time you're wondering what to wear, put on an all-black outfit. Black is easy and looks perfect in nearly every situation.