Last Updated on 22nd July 2015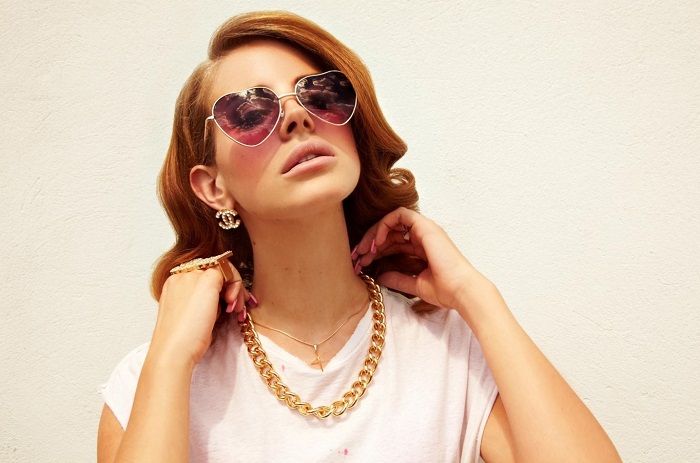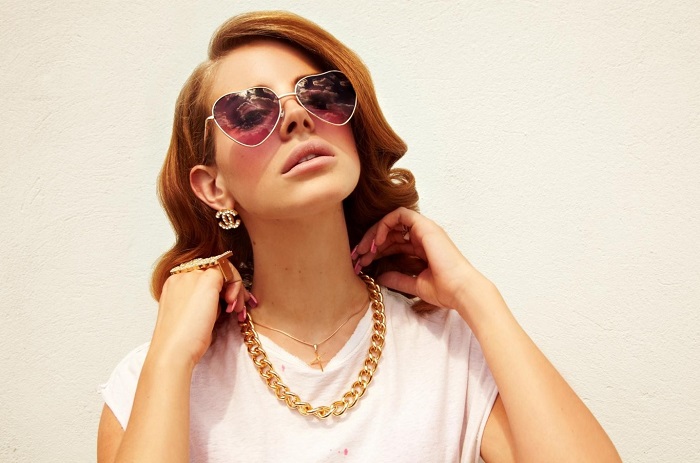 Your wardrobe needn't be boring all year round, summer is the perfect time to jazz things up with fun and cute accessories that can be worn on outings to the park, the beach and even when you hop on a plane to your holiday overseas. So what additions should you be introducing this season?
1. Kitty cute
Who says Hello Kitty is just for kids? Get your cute fix with a darling cat face bag, check them out at LamaLoLi, and pair with a simple summer dress and doll buckle shoes.
2. Fun frills
Nothing says cute like frills, and socks – featuring a sweet lace cuff around the ankle – are the perfect accessory for your wardrobe drawers. Choose a pair in a pastel colour and dress them up with a skater skirt and crop top, with sandals for trips to the park.
3. Heart eyes
Want to keep those peepers protected and looking cute? Some heart shaped sunglasses are the perfect accessory and are great for when you want to achieve that 1950s look.
4. Cuffed up
If you're not one for dangling earrings, then an ear cuff might be just the thing. Bold but fun, these are great for nights out and come in a huge range of styles. Check out popular high street stores such as Topshop and H&M for their ranges, in the jewellery section.
5. Cute cuticles
Get cute and creative with your nails with some decals that can be simply stuck on top of your favourite polish and sealed with a top coat for a simple but effective look. Nail decals are available in every possible design but Hello Harriet's kitty, dog and bunny creations are the perfect summer cute you've been looking for.
6. Floral finery
What says summer more than a floral crown? Not much. And they look so adorable as well. Pop a bright arrangement on your head, ready for that festival, sure it might not keep you dry in the inevitable rain but you'll look great. Crown and Glory has a great range of cute styles to choose from.
7. Transfer it
Not only are transfer tattoos nostalgic fun (we all remember fishing them out of crisp packets or sweet wrappers as children and adorning our arms with them) but they are also a great way of wearing art on your skin that won't give your Mum a heart attack – and doesn't hurt! Opt for the popular gold arm band styles that are around in high street stores this season or browse etsy for the fun designs its sellers feature on there.
8. Glam and glitz
Nothing says cute and fun like glitter, it's the perfect accessory that works for every occasion and can be worn as make up or as a great way of shimmering up sun kissed skin. Pick up some glitter body lotion from a shop such as Boots or Superdrug or grab some loose glitter powder, which can be used on top of eye shadow or even sprinkled into hair ready for nights out on the dance floor under the lights.
9. Bright lips
A bold, bright lip is the perfect summer accessory and it's so easy to match your shade to your mood and to enhance your skin. Those of us who don't tan well will look amazing with a bright red lip, while those who do achieve a sun kissed glow will look amazing with a bright purple or even an orange tone; darker skin works amazingly with a bold pink. Push the boundaries with your lip colour and make it an accessory this summer.
10. Signature scents
Some believe that perfume is an accessory in itself, so opt for a fruity, floral fragrance perfect for summer. After all, Marilyn Monroe admitted to only wearing Chanel No5 to bed, and while it might not be acceptable to just wear perfume in public, it can definitely stand alone as an accessory.
Now all that's left to do is to choose your accessory weapons of choice and get out there in the sunshine! Goodbye boring wardrobe, hello cute!