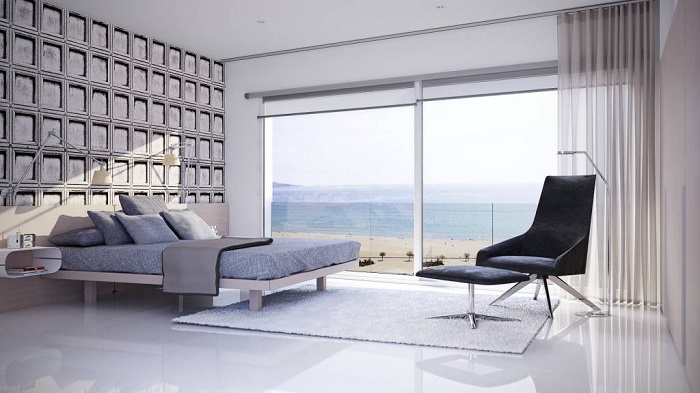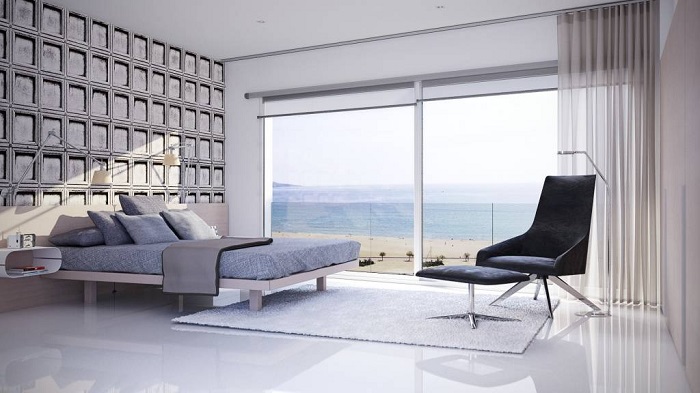 We may spend quite a bit of time entertaining or putting our feet up and catching up on our fave shows in the living room, however a third of our lives is actually spent in our bedrooms which makes the bedroom one of the most important living spaces in our home. We guess this explains why we're prone to getting bored of our bedroom décor so frequently. Thankfully there are a few ways you can update your bedroom without breaking the bank.
1.Bed linens – It's been said that our bed spreads reflect our personality, so be sure to choose an option that speaks volumes about you. If you're a fun lover perhaps a bright and bold set might be up your street, while the more contemporary may prefer something more classic and minimal.
2. Paint –Enlist a couple of friends. Order in some pizza and drinks and have a paint party. Not only will you get the work done for free, but you'll have a laugh doing it. Be careful not to order too much paint and vary the shades of your chosen hue for a calm and relaxed vibe. Be warned, you might find yourself having too much fun.
3. Change your curtains – You'd be surprised the lease of life a new set of curtains can provide. Windows are the focal point of every room so make sure your curtains make a statement stylish enough to compliment your room, or better yet, swap your curtains for blinds instead for a clean and contemporary look.
4. Design your own headboard – Yep, designing your headboard can actually be quite enjoyable. With tons of ideas that are both easy and creative available online, wake up your decor with this simple and budget friendly idea. Top tip? Get creative with your design. If you've accumulated a ton of books over the years, stack them high and create a headboard that'll the talking point of the room.