Last Updated on 5th June 2016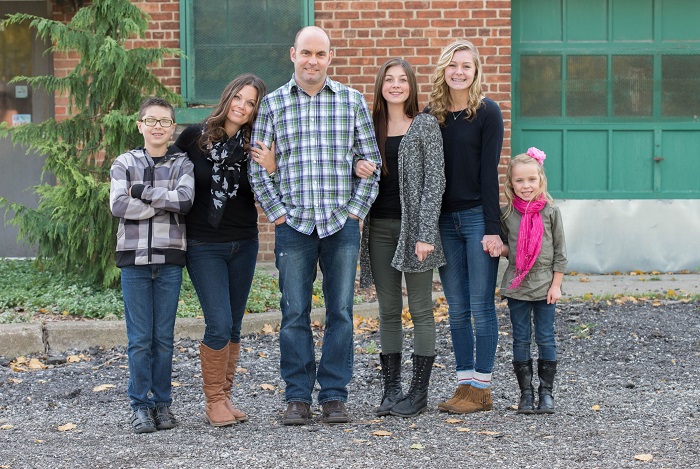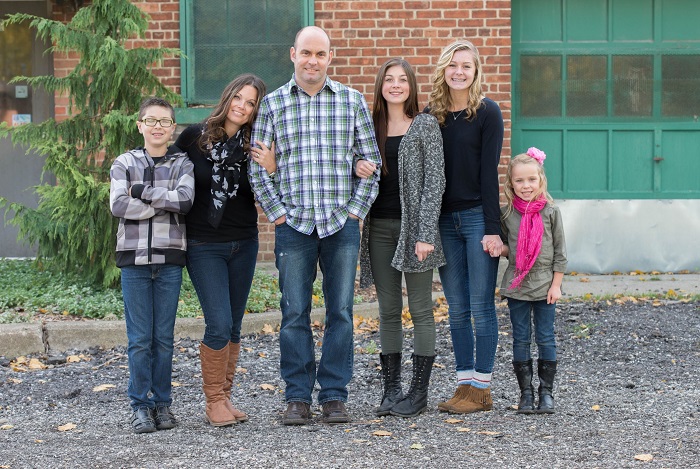 Having family portraits taken is about more than just the photos themselves.  It's about freezing a moment in time, a brief moment of your family's history, forever.  The best family portraits are the ones in which the family is relaxed and at ease, rather than stiffly posed.  But how do you prepare your family (and yourself) to be able to let go and let the pictures happen?  Follow these tips to help you get the most out of your family portraits Chatham residents.
Know what to expect
If you've never had family portraits taken before, you may be nervous when you don't know what to expect.  Here's a brief rundown of what will happen during your session.
Warm up:  For the first 10 minutes or so, your photographer will likely just talk to you and get to know you and your family a little better.  This can help put nervous children at ease, particularly if they are in unfamiliar surroundings.
Posed pics:  Even if the goal of the session is to do mostly candid photos, it can be helpful for a photographer to capture a few posed photos first just to get everyone feeling more comfortable in front of the camera.  From there, nature can take its course more, and the candid shots can happen more naturally
Get the whole family in on the act
One of the best ways to get everyone ready for the photo shoot is to get them involved.  Letting the kids help with choosing their outfits or having a family meeting to get input about where you want the photos taken can help get everyone on board and will hopefully inspire good behaviour during the shot.
Know what you want out of the shoot
It's always a good idea to come into the shoot with an idea of what you want from your shoot.  Do you want all posed photos?  Do you have particular shots in mind?  Do you want to get a little silly, or be more serious?  Do you want shots of your kids individually and together?  Giving your photograph an idea of what you want from your shoot will help not only to keep things running on schedule, it will ensure you get the type of photos you are after.
Co-ordinate your clothing
No, we aren't talking about matching outfits in the sense that everyone wears exactly the same thing.  What we are referring to here is the importance of having a cohesive look to your photos by ensuring that everyone's outfits work together to complete a vision.  For example, if you want casual fall photos, your photos will look more cohesive and seasonal if everyone wears, for example, jeans and sweaters in fall colours.  If your five-year-old girl shows up in a pink tutu, she will most certainly stand out!  If that's the look you are after, however, and you are content to let her take the stage, go for it!
Let your personalities shine
What makes your family special?  Do you have a penchant for hats? Why not each wear one that reflects your personalities?  Do you all love hockey?  Why not wear jerseys in your pictures?  The important thing is to let your photos be an expression of your family's story.
Note, however, that the more "gimmicky" you make your photos, the less timeless they will be.  Things like graphic logos on t-shirts will date a photo years from now, whereas more classic clothing with minimal props will give a photo a more timeless look.  It just depends on the look you are going for.  You could also opt to mix it up and do a variety of shots.