Last Updated on 5th June 2016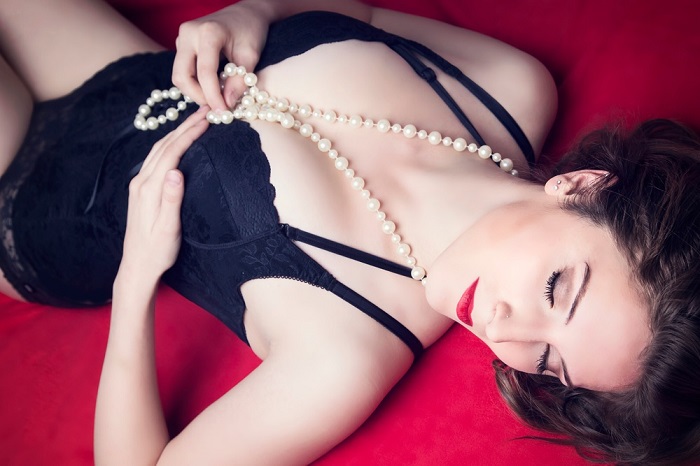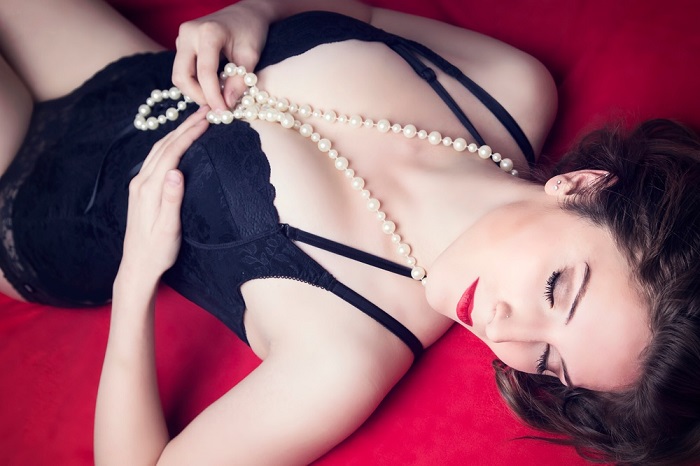 Boudoir photographs are becoming an increasingly popular wedding gift for brides-to-be to give their betrothed.  The trouble is, the intimate nature of these photographs can be intimidating for many brides.  How can you ensure you enjoy your experience with a Calgary boudoir photographer is as comfortable as possible?  Here are some tips to help you through the process.
Research the photographer
Ensuring you are comfortable with the photographer you choose is probably the number-one thing you should do to ensure that you have a good experience.  Ensuring that your personalities gel and that you feel comfortable with the photographer will go a long way toward ensuring that the whole thing is relaxed and fun for you.  You won't be able to feel sexy and pretty in your pictures if you are nervous or feeling uncomfortable.  Always meet the photographer in person and ask to see their studio set up in person.  If anything appears unseemly, trust your instincts and look elsewhere.
Decide on a style
Just like any kind of photography, there are many different styles of boudoir photography.  It's a good idea to research the various styles that are out there and get an idea of the look you are going for.  Do you want to look like a 1950s pinup girl?  Do you want to look like an old Hollywood movie star?  Do you want some more modern?  Futuristic?  The only limit is your imagination!  You should go into your meeting with a photographer with a general idea of what you are looking for, to ensure that their style meshes with your vision.  If you have difficultly articulating what you want in words, bring some inspiration with you.  This could be a photograph from a magazine, an outfit, props, or even a picture of a setting you had in mind.  The goal is to make it easier for your photographer to understand what you want.
Consider your groom
When considering your vision for your boudoir photos, don't forget your groom!  After all, the photos are for his eyes only, right?  It's important to consider what he would like to see.  Does he have a particular fantasy about you?  This might be a good time to indulge his fantasies.  That could be something as simple as wearing a certain outfit, styling your hair a certain way, or something more elaborate like costume play.  Whatever it is, have fun!
Think sexy and have fun!
Above all, the most important thing to consider is to have fun!  Relax, let yourself go and have fun!  You'll get the best pictures if you are relaxed and feeling sexy and attractive.  If you are nervous, uptight and feeling self-conscious, those emotions will come through in your pictures.
Boudoir photography can make a personal and intimate, one-of-a-kind gift for your husband-to-be.  Find a photographer you can trust and with whom you can feel comfortable.  From there, choose a wardrobe and setting that makes you feel your best.  The results will be a series of beautiful photos you can feel proud of.