Last Updated on 4th August 2015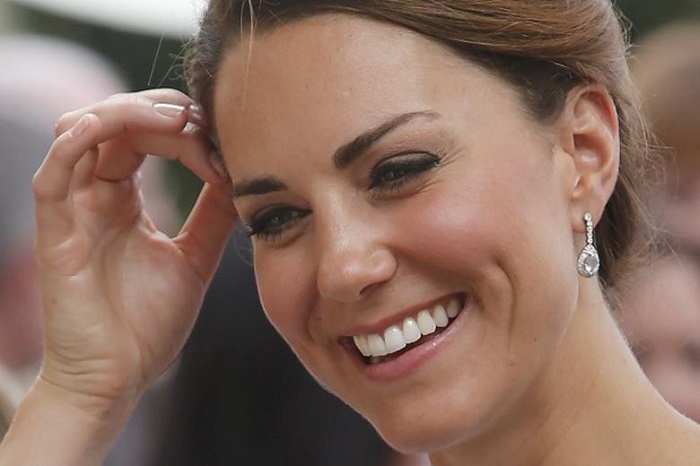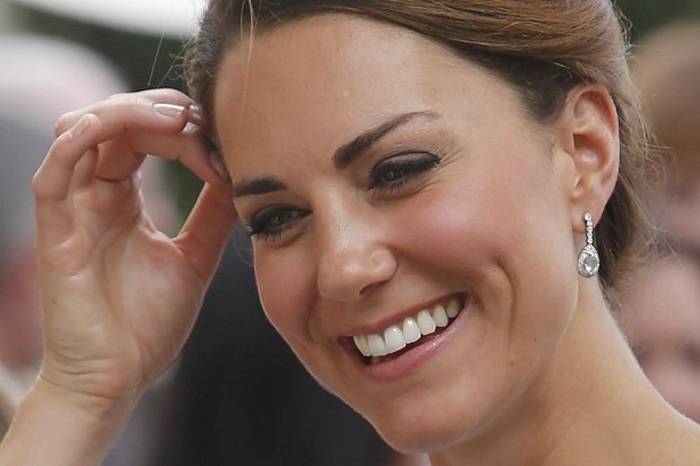 Your smile is often the first thing people notice about you and it can be what they remember you for. If you feel that you don't have the perfect smile, however, it can really affect your confidence levels and make you reluctant to smile in public, even around close friends and family.
If you feel self-conscious about your smile, then a smile makeover can really transform your life. A smile makeover can include several different cosmetic procedures to correct aspects of your smile that you are unhappy with. Whether you have crooked teeth or an over gummy smile, then a smile makeover could be the perfect solution for you to create the smile you dream of.
A smile makeover will begin with a consultation with a specialised dentist where you can discuss what element about your smile you are unhappy with. You will also have the opportunity to express your desired results for your smile. The dentist will then be able to explain what procedures they can offer and what results they are likely to achieve.
Procedures
A smile makeover can correct a variety of conditions related to your teeth and can involve a few procedure being carried out simultaneously in order for you to achieve a smile you can be happy to show off.
One such condition, which can be corrected by a smile makeover, is improperly aligned teeth. Orthodontic or dental braces can help to straighten improperly aligned or crooked teeth, which will provide significant improvements in the appearance of your smile. Minor alignments can also be achieved with the use of dental veneers as an alternative to a full brace if the alignment of your teeth isn't largely out of place.
A smile makeover can also include correction of a gummy smile. A gummy smile is one where the teeth appear smaller due to the gum area featuring predominantly in the mouth. To correct this, the gums can be re-shaped or contoured using gum contouring treatments. This process will push the gum line back and lengthen the teeth, giving a much more healthy and attractive appearance to your smile.
Having missing teeth can greatly impact the appearance of your smile and affect your self-confidence. It can also cause a problem with regards to the function of your teeth and make biting or chewing difficult. A smile makeover can include dental implants, bridges and dentures to replace any missing teeth to complete your smile once again.
Having a space or a gap between your teeth can make your smile appear incomplete and can greatly affect how you feel about your smile. Spaces between teeth can be closed using orthodontic or dental braces to make your teeth aligned together properly. Small gaps can be corrected with the use of dental veneers. Closing the spaces between your teeth during a smile makeover can make your smile appear more attractive and complete.
Stained or discoloured teeth can dull your smile and affect how you feel about showing your smile off. Cosmetic teeth whitening can be included in your smile makeover to make your smile look healthier and bright. Dental veneers can also be used to improve the colouration and appearance of your teeth.
A complete smile makeover can use a variety of techniques to give you your perfect smile depending on what issues you feel that you want corrected. A smile makeover can completely transform the way you look and be a huge boost to your confidence. The aim is to give you the smile you deserve and feel confident and happy to show off no matter where you are.
Article supplied by London City Smiles, specialists in dental implants and cosmetic dentistry procedures.