Last Updated on 10th August 2015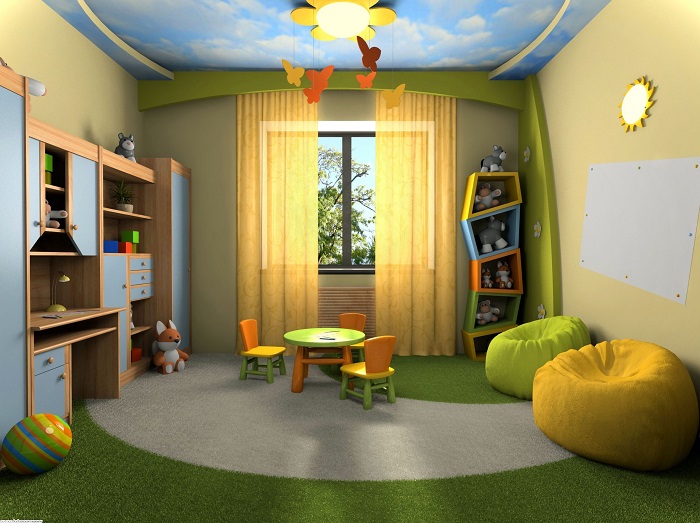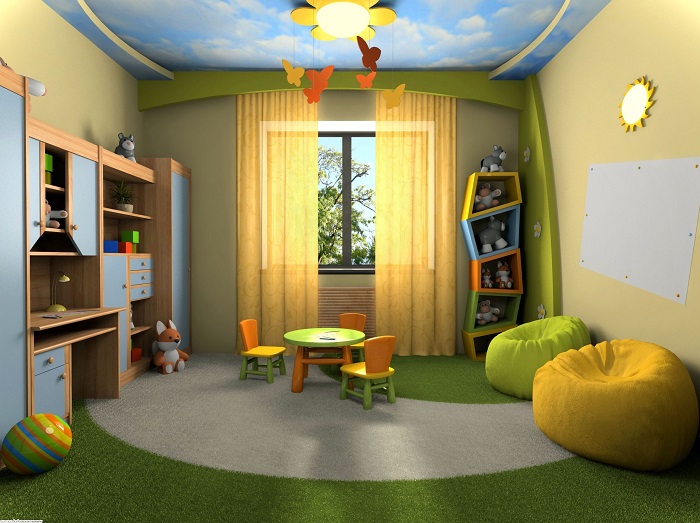 Family life can be stressful, doubly so when designing a new home. One of the main distractions when decorating is usually also your main devotion: your children. Why not take care of your kids first and create a dedicated play room for them to spend time in? Here are our top tips for crafting a wonderful area designed for your children.
Decoration
The colour scheme of a room should reflect the taste of your kids, but you should stick to colours that help create a relaxing mood. Blues, greens, pinks and purples are all good choices for younger children.
As your kids are likely to sit on the floor, you need to design it to be comfortable, so either use a thick pile carpet or a laminate floor covered in throw rugs. Pick a darker colour so that any spilt drinks don't cause an unsightly stain.
Lighting ideas
Any gaming or play related room needs to have adequate lighting to help prevent eye strain and keep things bright and happy. Natural light should be maximised through large windows and even adding in mirrors (although if the room is for young children you may want to use plastic mirrors.)
Consider adding Lava Lamps and LED lighting to an older child's play room to create a relaxed and casual atmosphere that they can impress visiting friends with.
Comfortable seating
Any room made for play and relaxation needs to include some comfortable seats. Unlike a living room, where the sofa tends to dominate space, you can get creative with a play room and add in unconventional seats such as bean bag chairs.
You can combine a number of these in one room to create a communal play room for when your children have visitors or you can purchase slightly larger, firm-backed versions built for gaming.
Entertainment centre
Any play room for older children needs to include an entertainment centre. You can either go the DIY route, which would entail building electronics into the walls so you can have a wall-mounted TV and games consoles seamlessly integrated together, or you can purchase a pre-made activity centre unit from chain stores like Ikea.
Whichever route you choose, you should make sure that the devices on offer suit your children's age group. For example, younger children may enjoy a Nintendo console more thanks to simplified controls and games with lower age restrictions while older children may prefer PlayStation or Xbox machines.
Storage
Storing away all the toys and games that will accumulate in the play room can be a demanding task. Make it easy for your children to self-clean by adding in storage boxes which can be stowed away in cupboards. Plastic boxes from chain shops like Wilko or Ikea will do the job without breaking the bank.
Make use of the walls
A play room should be about relaxation, entertainment and self-expression. Whatever the age of your children, they'll appreciate being able to express themselves in the space. You can help them achieve this by installing a picture hanging system on the walls or perhaps allowing them to paint on the walls (or buy a chalkboard.)
You can also use the walls to display pictures from their favourite TV programs, books and films. Giant art prints are more affordable than ever as printing technology gets better, so you can have pretty much any picture imaginable printed for your children to appreciate. Giant minion posters, anybody?