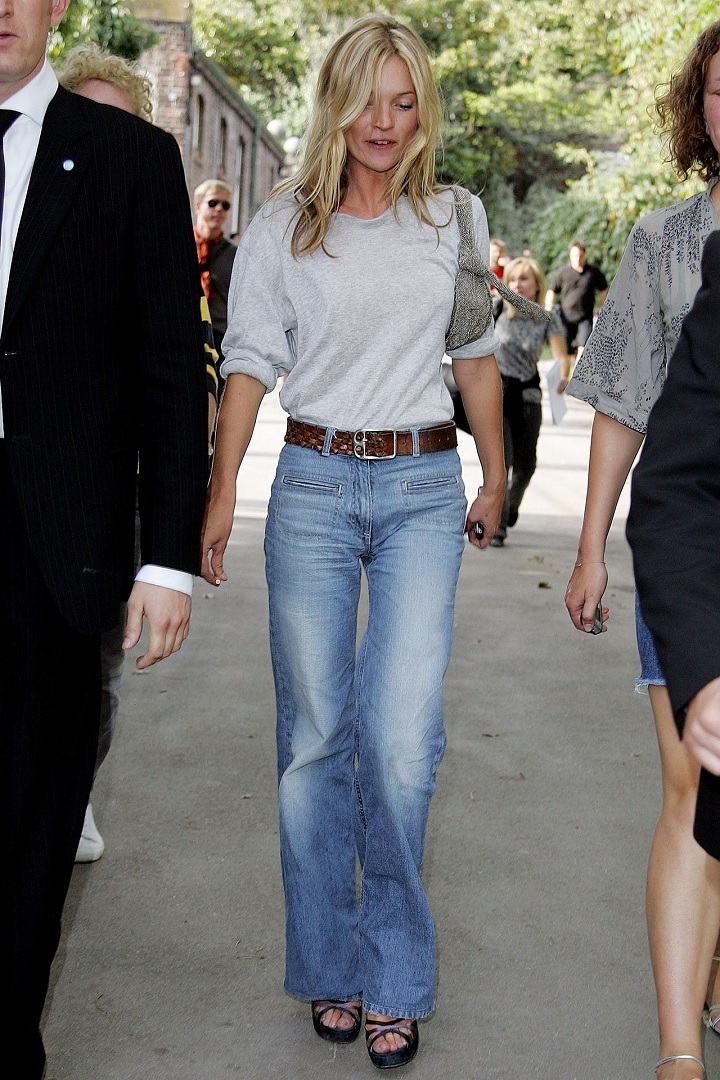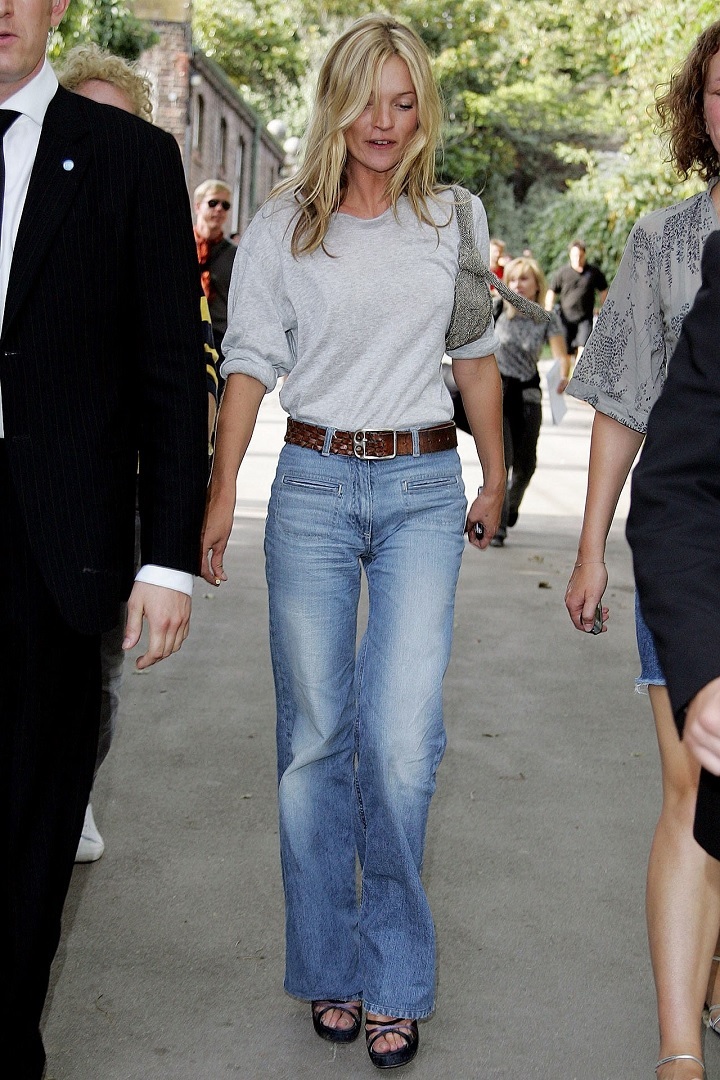 Ladies, don't pack away all your summer clothing just yet. Yes, summer is sadly coming to an end *sigh* but with many of our favourite trends continuing on right into autumn/winter, lots of the pieces you've snapped up will transition nicely. Here's 5 key pieces you must keep!
White Jeans
White denim (here) is having a major fashion moment and you'll be glad to know it's not going anywhere, anytime soon. Swap that favourite blouse you love to wear with your skinny jeans for an oversized statement jumper in preparation for the colder months ahead.
Overalls
Admittedly it took us a while to master the art of wearing overalls (here), so it'd have been a real shame if we were forced to give them up so soon. Thankfully this isn't the case. For a casual weekend look, wear with a sweatshirt and a pair of playful sneakers for a lovely day out lunching with friends.



Floral Dress
Nothing screams spring/summer like a floral dress. In fact, it's possibly the number one hero piece every year and it's one of the key items for autumn & winter too. Update your floral print dress with tanned suede knee high boots, a cozy gilet and a glam floppy hat for a look that transitions seamlessly.
Flares
We are super happy about the resurrection of flares. Nothing has given us as much pleasure as donning our flared jeans and channelling our inner 70's goddess. Give your flares a classic spin this season and combine with a white t-shirt and a tailored blazer for a modern AM to PM look.
Fringe Bag
Remember that cross-body bag you weren't sure of snapping up, but you couldn't help yourself 'cause it was just TOO gorgeous? Well, it was a smart buy! With both cross-body bags and fringe being two huge trends this season, you're killing two trends with one "to-die" for bag.