Last Updated on 13th October 2015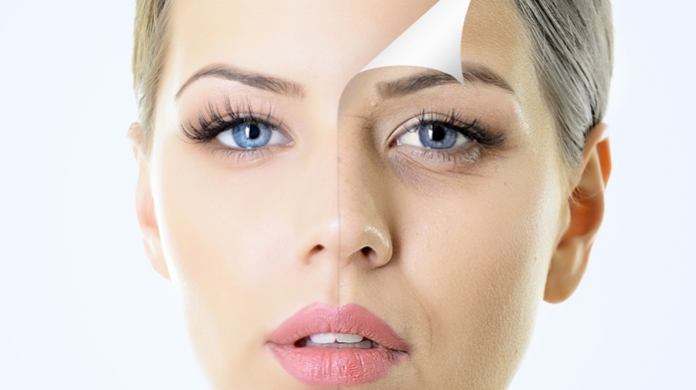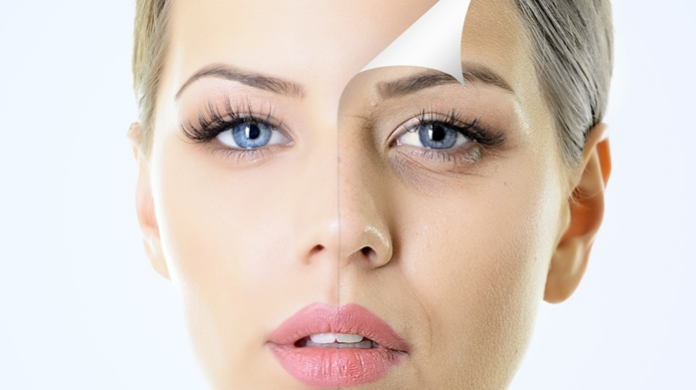 Whilst you can't stop yourself getting older you can take positive steps and adopt some simple strategies to help your skin look younger and brighter, so that you are able to get your youthful glow back.
Here is a look at how to treat your skin right and also how a dermatologist and treatments like expert Juvéderm® injections by Dr. Ruth Hill Yeilding amongst other options, could turn out to be real skin savers and help you to stay looking as young as possible.
Reclaim that glimmer
A youthful glow might be a descriptive term used when someone appears to have radiant skin, but it does have a scientific reason behind it.
Smooth and plump skin is more able to reflect light with more uniformity and that is the reason why it does actually appear to glow. This glimmer is prevalent in youthful skin but it can also be recaptured to a certain extent through proper hydration and regular exfoliation.
Your aim should be to try and treat your skin right all the time and in return, it will repay your efforts with a younger looking complexion.
A good tactic to try as part of your own beauty regime would be to buy a moisturizer which contains ingredients like hyaluronic acid or glycerine, which are humectants and assist your skin in retaining water, so that you experience an almost instant plumping effect when you first apply the moisturizer.
Save your neck
There are a number of treatments that you can have done by a dermatologist, and one of those is relaxing your neck muscles.
The reason why you want to do this is because the muscles in your neck and the superficial muscles of your face are actually connected to each other, which means that your neck is literally capable of pulling your face in a downward direction.
The encouraging news is that there is a relatively simple solution to this problem which involves using Botox. Using Botox to relax the neck muscles will have the effect of softening the wrinkles and removing the cords, which has the effect of lifting your face, but in a non-surgical way.
Quick fix
An accidental clash that leaves you with bruising on your face can soon leave you cursing if you have an event booked in a couple of days where you want to look your best.
You may not be aware that your dermatologist can actually get rid of a bruise using a V-Beam vascular laser and the treatment barely takes 30 seconds to complete.
The best time to book your appointment if this is something you want to do, is wait for 48 hours for the bruise to fully develop, but once you have had the treatment, the bruise should fade by the end of the day, which is worth knowing if you need a quick fix.
When things go wrong
Injectable fillers have the ability to temporarily almost erase your wrinkles but a common problem that people come to dermatologists with is when they have had the fillers put in the wrong place.
This has the effect of making your face appear imbalanced and if you have used a high volume of long-lasting filler such as Radiesse, you will be rightly concerned, as it is not easy to remove.
Dermatologists are able to inject an enzyme that is able to dissolve the hyaluronic acid within just 24 hours and as your body is able to metabolize it, there will be no trace of it in your system.
Things can go wrong, which is why it is always advisable to use a professional to greatly reduce the risk of getting a result that you were not expecting.
Photodynamic rejuvenation
In addition to looking after your skin and doing what you can to maintain your youthful looks and glow, there is help at hand when you pay a visit to a qualified dermatologist.
Photodynamic rejuvenation is a treatment which doctors utilise in order to eliminate sun damage on your face and other parts of the body and recent research suggests that this treatment to lighten the clusters of pigment on your face can not only lighten your skin but it is also understood to offer a remedy for precancerous cells, so this treatment even has the potential to offer some health benefits as well as improving your skin tone.
You can't turn back the clock but there are certainly some strategies that can help you to get that youthful glow back.
Dr. Ruth Hill Yeilding is the medical director and founder of YMD Eye & Face located in Winter Park, Florida. Board-certified by the American Board of Ophthalmology, Dr. Yeilding had intense fellowship training in oculoplastics and facial cosmetic surgery.