Last Updated on 18th June 2016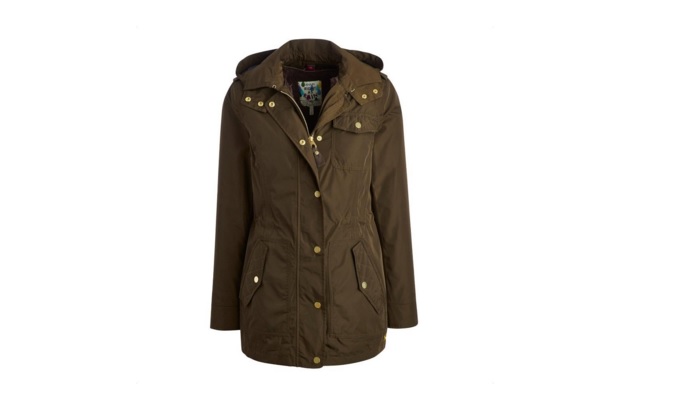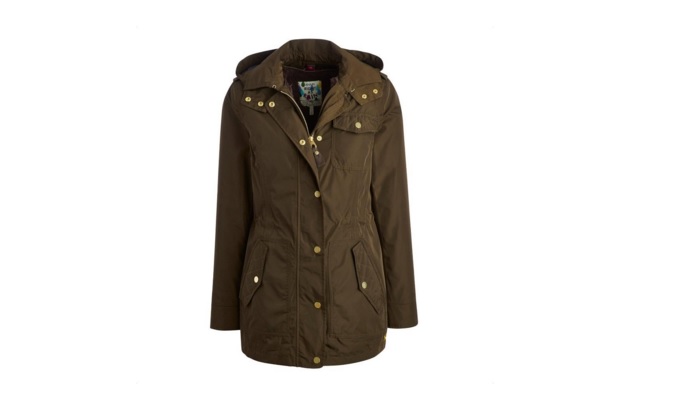 If the newspapers are to be believed, the UK is gearing up for an unusually long winter. To survive the cold snap, you'll need to make sure your wardrobe is ready. Here's how to keep the cold at bay without compromising on style this season.
Coats
Winter 2015 is promising a lot of rain, snow fall and generally wet weather conditions combined with freezing temperatures. There is no better time than now to update your jacket.
This year trends vary from the Kim K green military jacket to longer, more traditional coats. Browsing for something fashionable to last you through the cold and snowy winter? Check out the Joules Moredale collection at Oldrids, they stock a stunning army inspired Winchester jacket – water proof, machine washable and dryer safe too!
Hats
Hats are making an incredible resurgence back to the high street fashion of Britain.
Popular street fashion guides, like The Fashion Tag continually indulge in hats, headbands and many other sorts of headwear.
If you are looking to add some glamour and femininity to your outfit, choose elegant floppy hats. Fedoras and turbans are two great options to effortlessly add colour and liveliness to your look. Although hat hunting may be a lengthy process, a good hat match will protect you from harsh winter weather and turn heads.
Scarves
There is no doubt that a warm scarf is a winter must-have. There are innumerable styles, colours and textures to choose between. Nonetheless, a good scarf will protect you from cold and prove invaluable on your chilly morning commute. Victoria Beckham has definitely set the trend with her highly praised blue scarf at 2015 NYFW. Snug-fitting, lengthy scarves are in this season.