There is nothing quite like treating yourself to an exquisite, high end timepiece to complete your look. The feel of a luxury watch with a sparkling dial glistening on your wrist cannot be replicated by what can be found on the high street. This winter, there are a number of charming top end watches which will also make for the ultimate Christmas present for that special someone in your life. Whether you're up to date with current trends or someone who has always preferred the timeless classics, there is a perfect timepiece for everyone. Here is a guide to some of the most exclusive must have watches of 2015:
Omega watches
How could we complete a list of the must-have, top end watches without mentioning Omega? Furthermore, how can one mention Omega without a sharing few words on the De Ville LadyChronomatic? The women's De Ville Ladymatic dress watch is quite simply the one of the most exclusive ladies timepieces and is priced at £18,750. The rose gold gives it a far more subtle approach to the usual gold, and has been created a style that will last you so much longer than the usual watch. After all, you get what you pay for.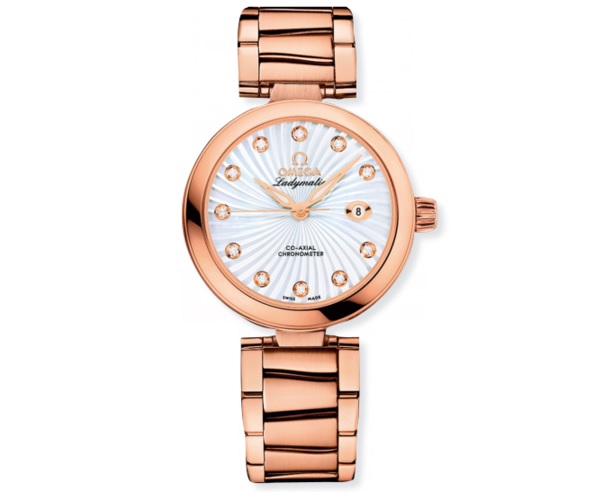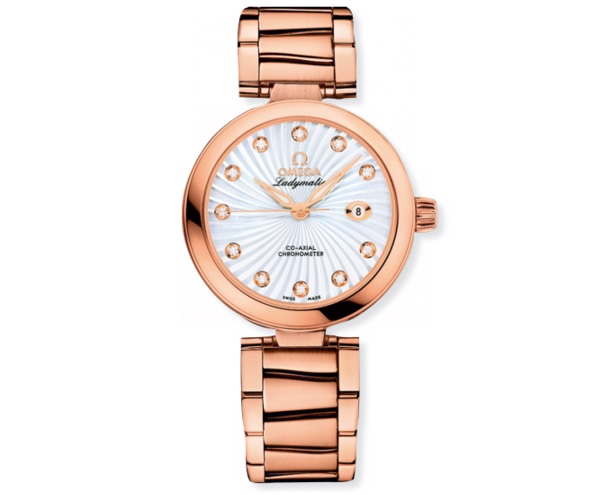 Image courtesy of Watches of Switzerland
A far lower priced watch compared to the one above is the Omega Constellation valued at £2,500. Depending on how important you deem two and a half grand of course! It is still branded as a high-class watch to own nonetheless, with twelve diamonds on the dial face which will have heads turning. The chic and versatile design means that you can wear this timepiece as either an everyday or dress watch. The diamonds really add a subtle touch for a girl looking for a classic watch with a trendy twist.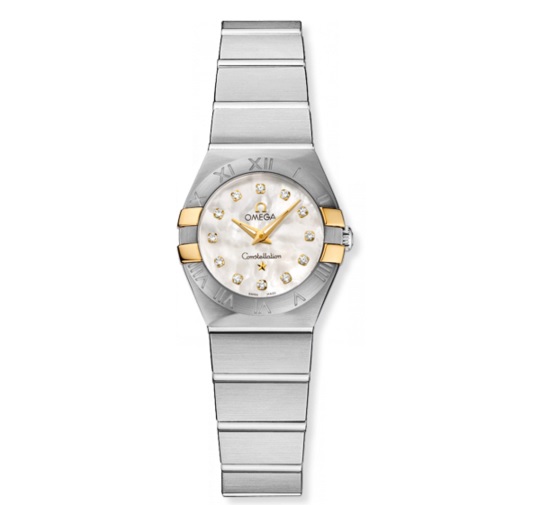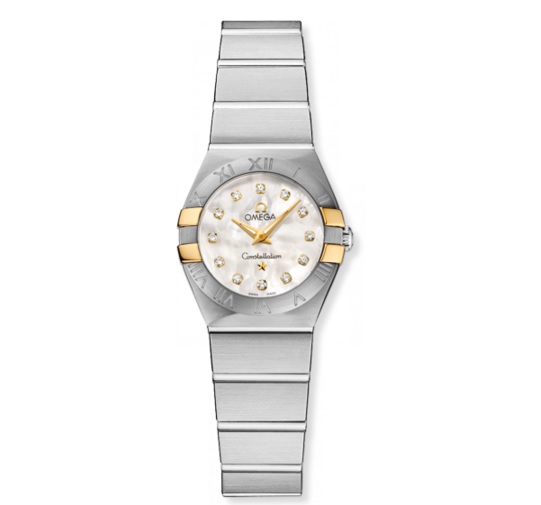 Image courtesy of Watches of Switzerland
Cartier watches
This men's Ronde Solo de Cartier watch combines a traditionally elegant style with modern, state-of-the-art watchmaking movement. Made of 18-carat white gold and featuring unique Cartier made movements, along with an alligator strap, this elegant timepiece certainly can be regarded as a must-have model for collectors and the style conscious. This watch is priced at £1,810 making it one of Cartier's more attainable investments.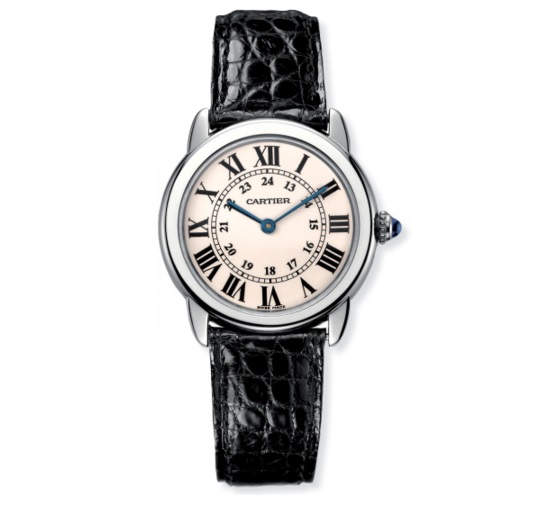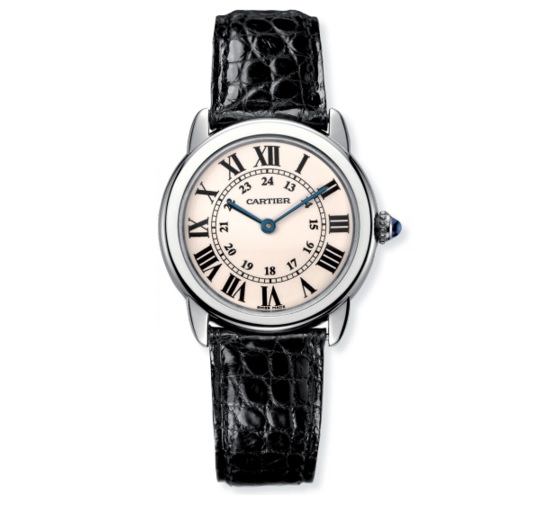 Image courtesy of Watches of Switzerland
You get what you pay for
It's a fact that higher quality products come at a higher price – particularly with watches. Whilst trends may come and go, it's important to look at the durability of the timepiece you are interested in. While most people seek lower prices even if it may mean a sacrifice in physical and aesthetic quality, more affluent customers are more drawn towards those which hold their value as they also see it as an investment.
It is however important to find a middle ground when searching for your perfect watch. If you invest in an expensive, high end timepiece, make sure to look after it well to ensure you get the most out of it and feel proud to wear it on your wrist.