Last Updated on 3rd October 2016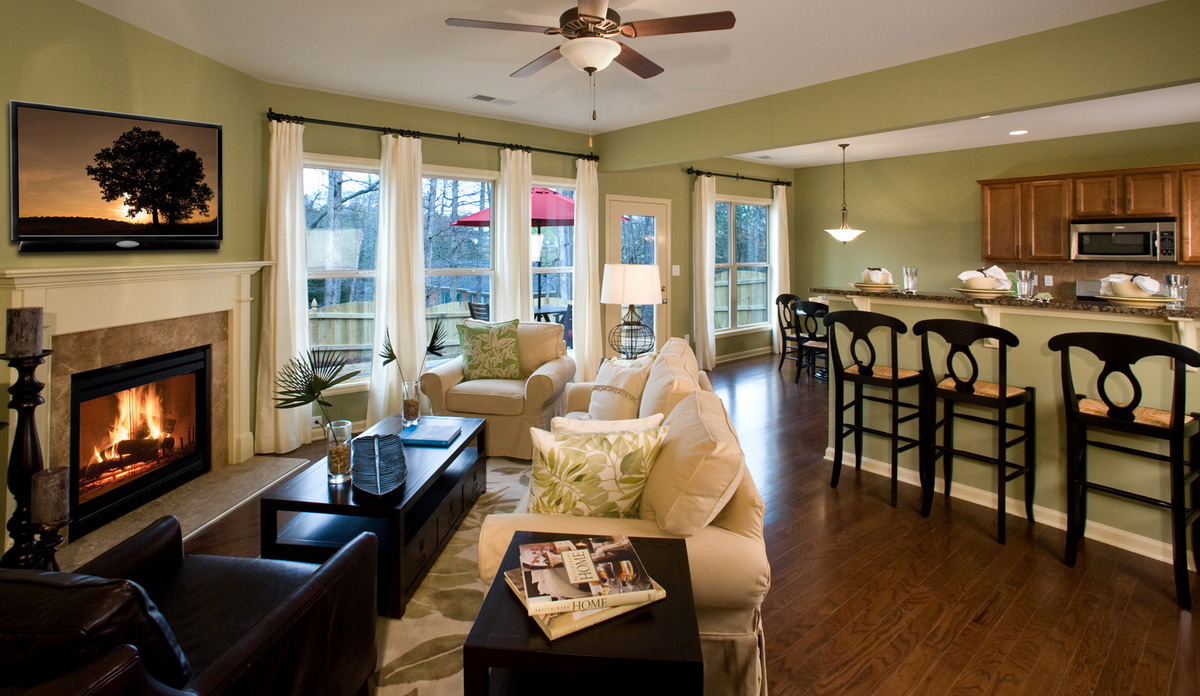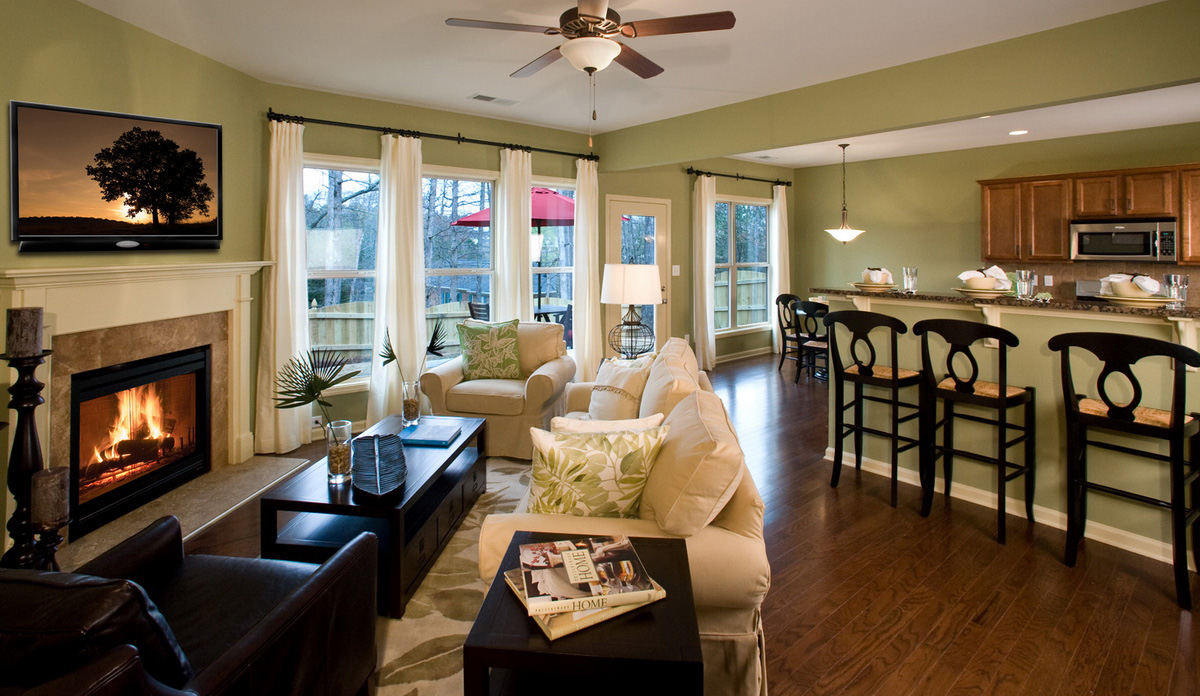 It's easy for most of us to define home – it's the place where you live, of course – but for those who move around a lot, "home" can mean something very different. Whether you move house because of your job, your schooling, or simply because you like the lifestyle, your definition of home doesn't have to be something that feels unattainable.
Consider Buying an RV
As long as you don't have to travel overseas, RV living can be both a relatively inexpensive way to go, and can help you feel more at home whenever you have to go to a new town or city. You won't have to load and unload a moving van every year, and even a family of four can fit comfortably in the right RV. You know those photos, knick-knacks, and favourite shirts that seem to dwindle in number every time you move? That won't be a problem. Not to mention, you will always be able to rely on the decor. And don't forget to stay safe wherever you may travel to. Prior to setting off, make sure you do a little research into the best safety clothing specialists and stock up on all your necessary essential safety wear.
Versatility is Efficiency
Living in an RV isn't always an option. When you have to change houses regularly, having versatile furniture is a must. Coffee tables with storage compartments, desks and shelves with wheels, and even dishes that can be used for cooking and storage as well as eating are all excellent finds – and as more people are living in smaller spaces, these innovative designs are becoming easier to find. As a bonus, you won't start hating your furniture after twenty years of dropping heavy bookcases and antique dressers on your toes.
Choose Houses that Feel Familiar
If you are able to choose the house you will move into, try to find something that feels familiar the first time you step into it. It may resemble a house you once lived in, or perhaps the backyard garden has an irresistible sense of nostalgia and charm. If it doesn't feel right, look for another. You can find more info at Beresford Adams on finding homes to buy or rent that meet both your physical and emotional needs – because home is, at least in part, a feeling. 
Keep Up Connections
They say that home is where the heart is, and most of us tend to leave pieces of our hearts with the people we have met along the way. It can be easy to let old relationships die, but making the effort to keep up the connection with friends you have made can really help you feel more comfortable in the place you are now. One day, you may have a global network of friends, more diverse than would ever have been possible if you had stayed in one place, but you will have to work to maintain those friendships. Otherwise, you are just a wanderer.
Carry Your Memories with You 
Yes, scrapbooking went out of style with the invention of the cloud, but it is important to keep a hard copy of your memories with you as well. Besides, a picture may be worth a thousand words, but sometimes a whole album of photos can't say as much as one special object. It may be a menu from a favourite diner, a flower you were given, or a vial of soil from the garden you carefully tended for one summer. Although these trinkets may take up a little unnecessary space, they can help keep you grounded in who you are.
Keep a Constant in Your Life
Part and parcel of the whole idea of "home" is the things that happen inside one. When you think of your childhood home, do you affectionately remember the colour of the carpet in the living room, or the arrangement of the kitchen cabinets? Perhaps to some degree, but more than likely your fondest memories are of the way the carpet felt on your bare feet as you played with your sister, or the smell of your mother's pot roast cooking on Sunday afternoons. Keep an activity or routine that you can always rely on, no matter where you live, and this constant will never fail to bring the feeling of home to you.
So What is "Home", Anyway?
In the end, home isn't really the place where you live, necessarily. Home is a collection of the people you love, the memories you cherish, and that feeling of comfort and familiarity that we all crave. Although it may be easier to nurture that feeling when you live in one area, it can be maintained even when you have to move far away again and again.
Noah Turnbull has been trained in life-coaching skills and has moved with his family to many different areas to seek new challenges. He likes to share his ideas on how to uproot and settle and all that goes with those challenges. Noah writes for a number of lifestyle websites.