Last Updated on 18th January 2016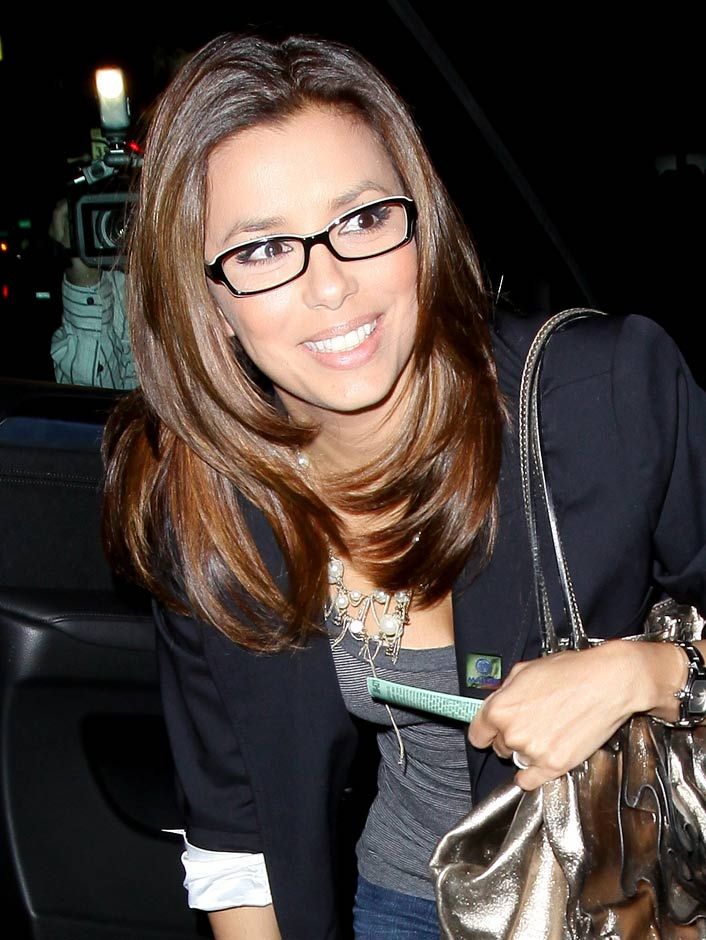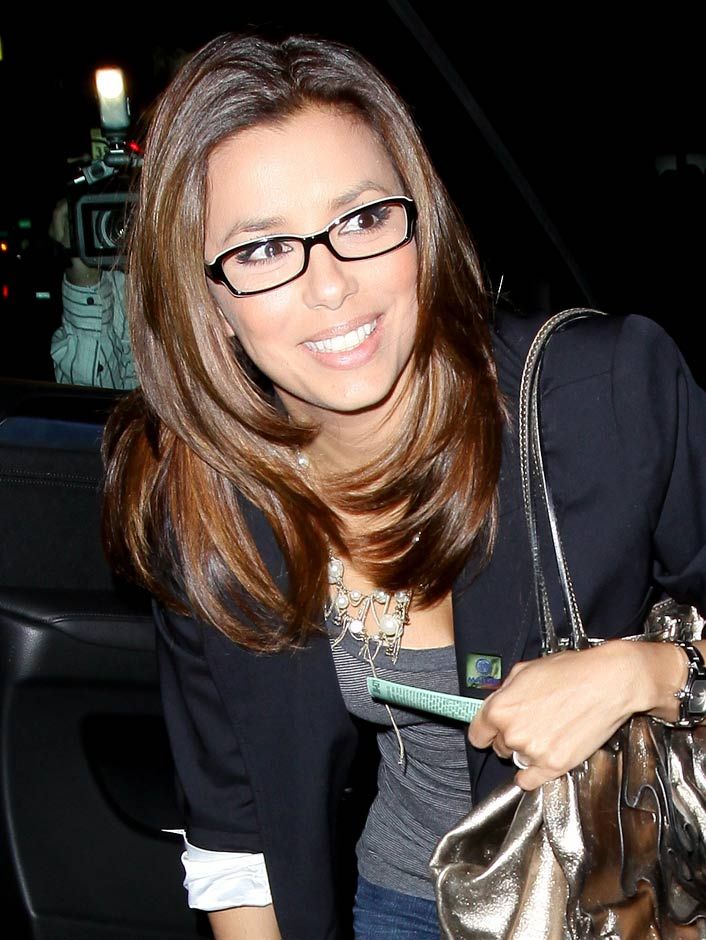 When it comes to choosing eyewear, it can be very easy to get confused by the sheer range of products available. Most websites will hit you with options for choosing by brand, style, frame material, shape and all sorts of other options. If it's your first time buying a pair of glasses, you're likely to be overwhelmed.
Once you know which types of glasses would best suit your face shape (something that's best done by cheekily trying on a few pairs in the opticians), you can narrow down your choices more easily. Some retailers, such as Vision Express or Specsavers, allow you to select from oval, rectangle, round and square shapes so you can eliminate products which wouldn't be suitable for you.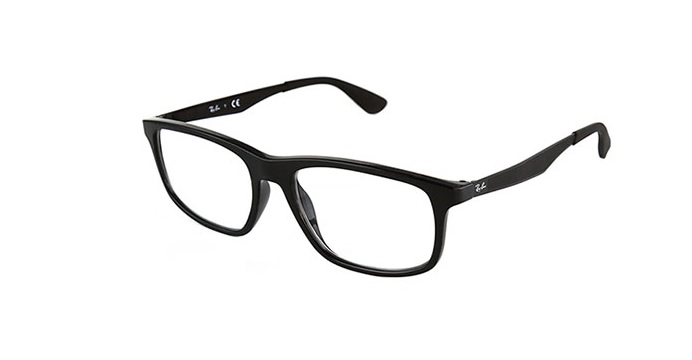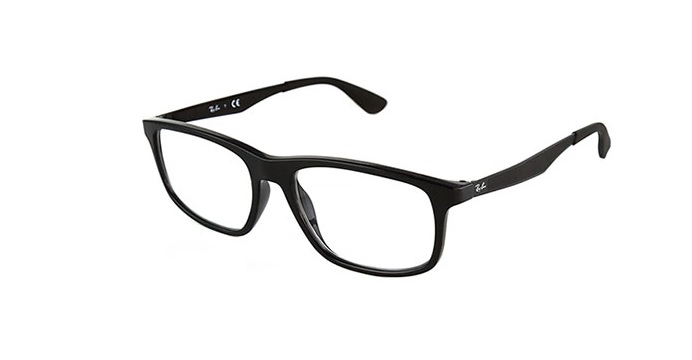 From then on, it's down to style. For many people, the styles such as aviators, wayfarers and walrus glasses blend vintage styles with modern fashion perfectly. If you want something a bit more edgy, though, websites such as Frames Direct allow you to choose from labels such as trendy, hipster, nerdy, sporty and unique — all of which perfectly describe the different pairs of glasses on offer. This can be a fantastic way of narrowing your choice down to the sort of look you're after.
Most retailers will give you a way of narrowing down your choice by brand, too, which is ideal if you're the sort of person who prefers to shop according to a certain fashion label rather than by style and practicality. With most of the big fashion labels offering a wide range of sunglasses, it would be fair to say there's something for everyone. Brands such as Ray-Ban, Calvin Klein and Oakley are, of course, available from most of the major online retailers.
For many people, though, it will come down to price. More often than not, having to wear glasses might come about more through necessity than fashion choice, in which case being able to sort by price is a godsend. Many people choose to opt for cheaper sunglasses, considering the fact they'll probably only wear them for a few weeks a year at most. However, opting for a more expensive brand could well give you the extra UV protection you need. Without that, even a cheap pair of sunglasses could be a waste of money.
When it comes to everyday eyewear, most people are happy to spend more money for a better product, especially seeing as you're going to get a lot more use out of it. Looking after your everyday eyesight is crucial to maintaining good eye health, which can help curb further degeneration and save you from having to buy a new pair of prescription glasses next year. So, focusing on higher-end brands could actually save you a lot of money in the long run.
Whichever way you look at it, it would be fair to say that the choice available for consumers nowadays is bigger than its ever been. Most importantly, our biggest tip would be to ensure that you buy from a reputable high street retailer in order to give your eyes the quality they deserve.