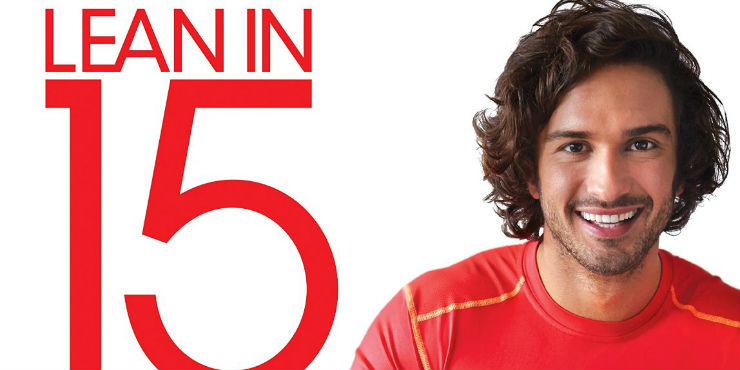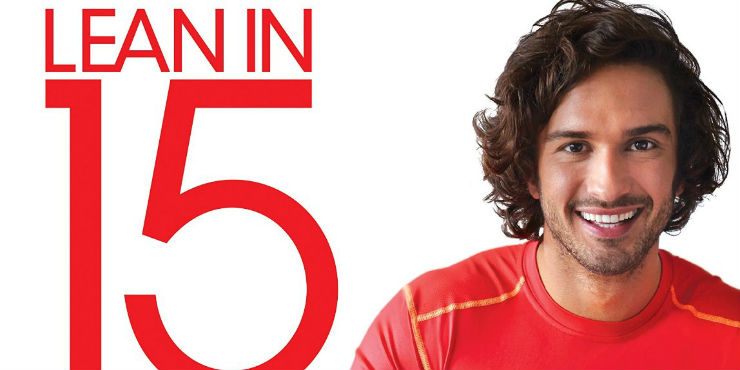 1. #Leanin15 – If you haven't yet heard of Joe Wicks, you're seriously missing out we tell ya. His Instagram account alone has attracted over 650k followers. Also known as The Body Coach, Joe has released a book aptly named "Lean in 15", packed with his all his amazing mouth-watering 15 min dishes and fab workout tips Honestly, getting dinner ready after a hard day at work no longer induces a raging headache, his recipes are easy to follow and taste amazing.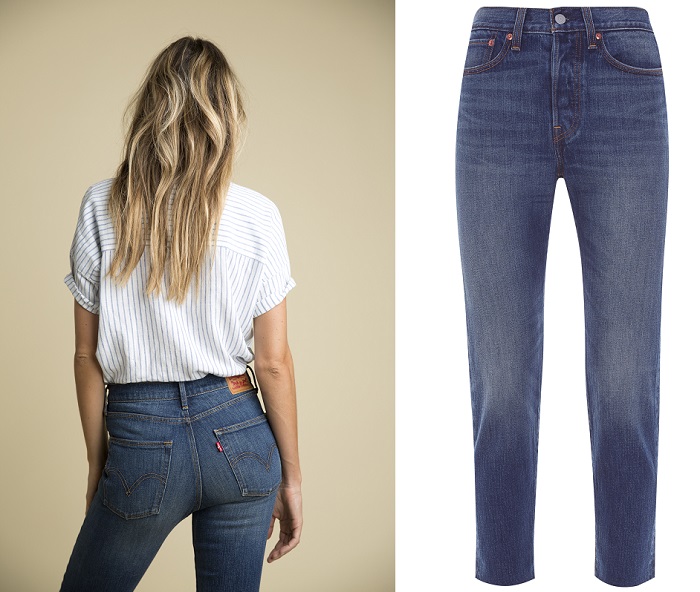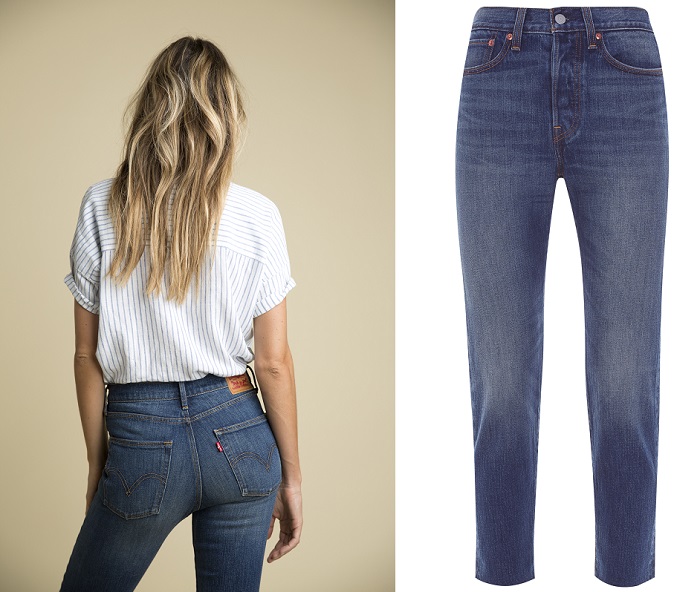 2. Levi's Wedgie Fit Jeans. 2015 was the year of the butt. We were literally obsessed with it, and our obsession looks set to continue well into 2016 and beyond. Picking up on this, Levi's have recently released a new addition to their collection – The Wedge Jean. Designed to give the wearer the "ultimate derrière", the power in Levi's latest vintage jeans lies in their ability to accentuate the waist and hips. Made with low stretch denim fabric you'll have the cutest tush on the block…that's right, move over JLo!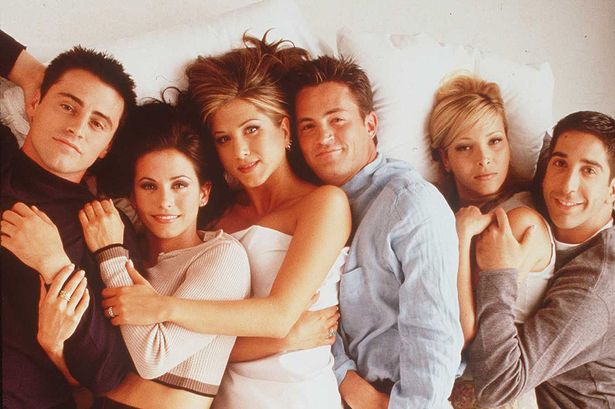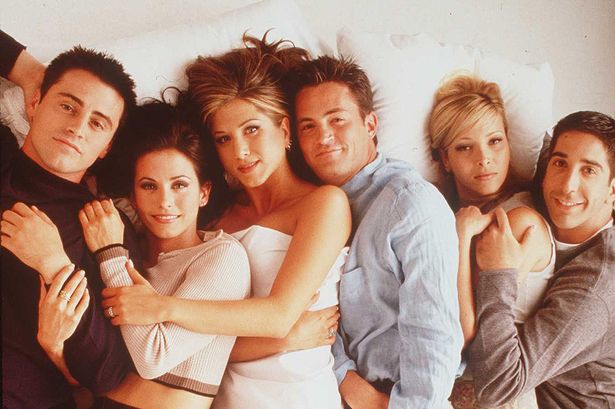 3. Friends Reunited. Don't call it a comeback….It's official, friends will be returning to our screens for a one off reunion. Joining the a-line skirt, the crop top, and the Spice Girls, the Friends cast are the latest 90's icons to be brought back to us. Yay! Set to air on Feb 21st, as a tribute to director James Burrows, the 2 hour special will sadly not include Matthew Perry.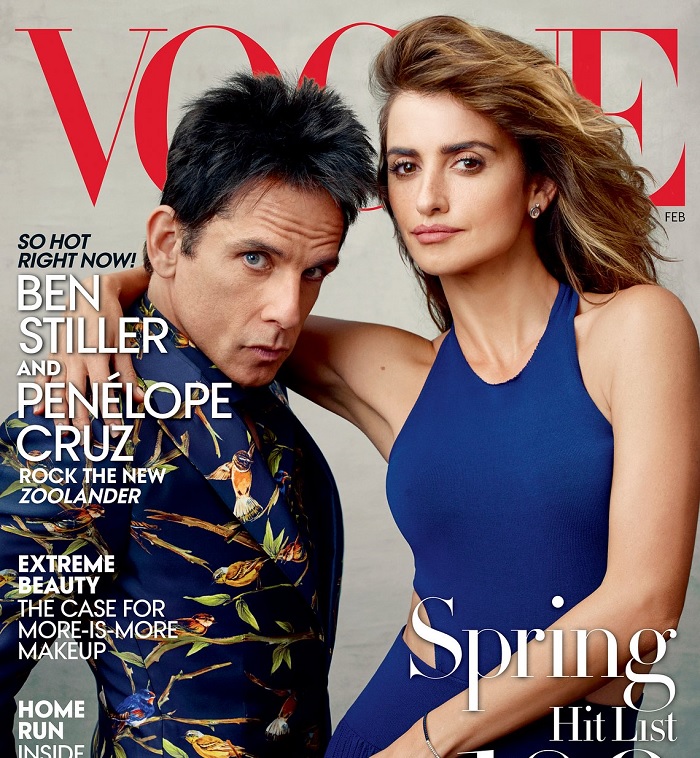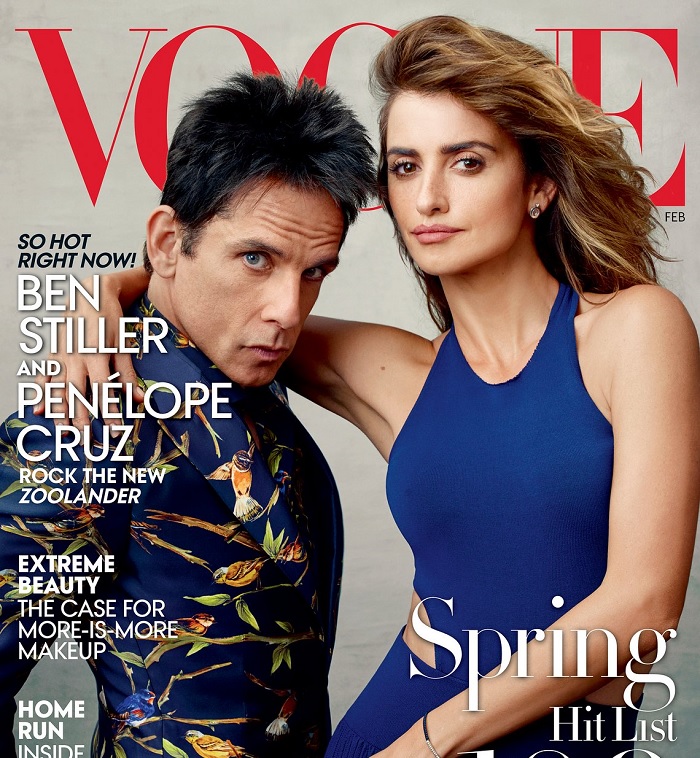 4.  Zoolander's Vogue Cover – Oh, happy days! Derek Zoolander has finally landed his first Vogue Cover! Complete with his legendary duck face, Zoolander looks great with co-star Penelope Cruz doesn't he? We just can't wait for Zoolander 2, and if the Vogue shoot (which includes Gigi Hadid & Joan Smalls amongst other fashion favourites) we're in for a real treat! Click here to view the complete shoot along with an interview with Ben Stiller.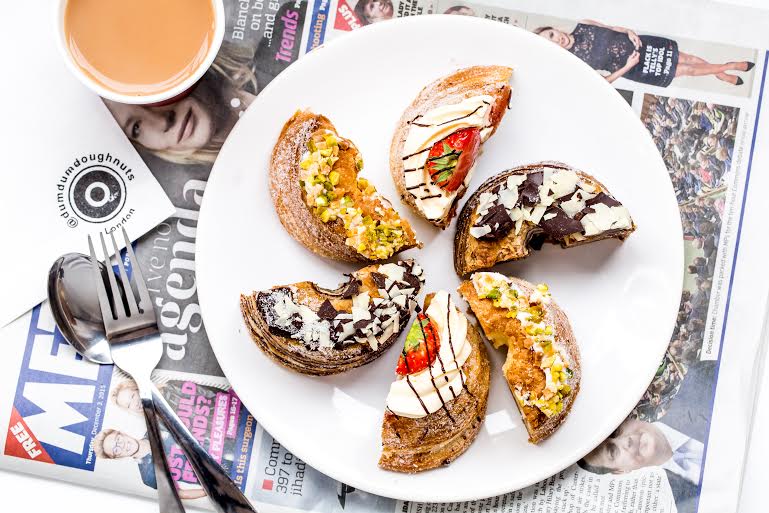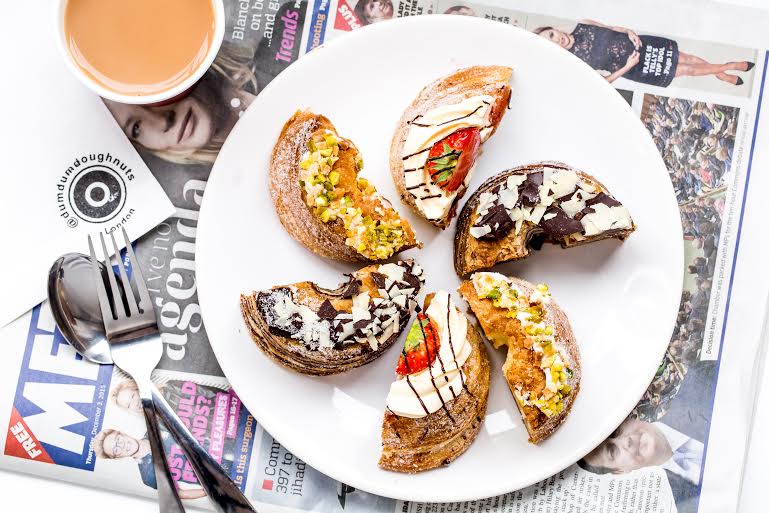 5. Dum Dum Doughnuts – While we do try to eat as healthy as possible, we do believe in balance, which means one cheat day a week. And on this cheat day we like to indulge guilt-free. One of our indulgences includes the amazing Dum Dum doughnuts. Not only do they look too good to eat, but they are too good to stop eating…be warned once you start, you won't be able to stop.