Last Updated on 3rd March 2016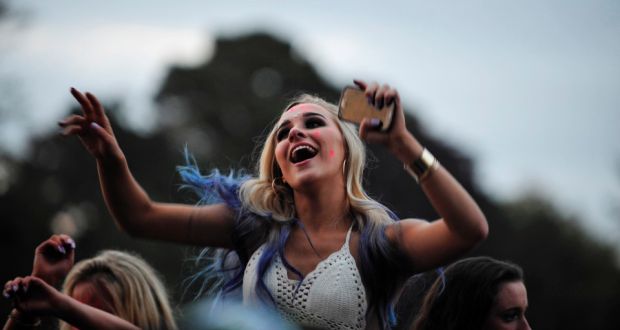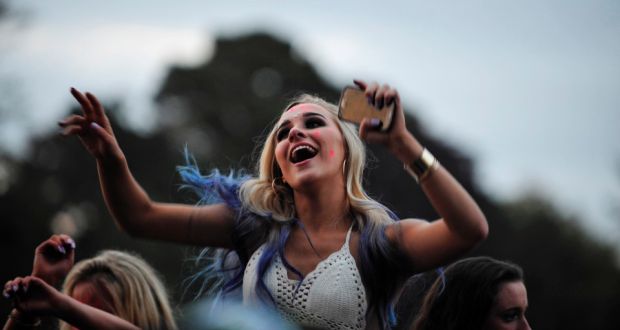 One of the most popular festivals in Ireland, the Longitude Festival always puts together an amazing lineup of artists from music legends to modern performers. I checked out the festival when it ran this July, so I've put together a bit of a guide of what I saw and how it was for anyone thinking about heading there next year.
The festival's just a bit away from central Dublin, which is probably why they don't have the room for tents and camping. I booked a cheap hotel room in the Travelodge Dublin Hotel Rathmines, just towards the south of the city, taking a bus down to the festival every day.
Before I start off, I'd really say to make sure that you're actually prepared for the day when you set off for the day. While you'll be able to find most essentials at the festival, it's as about as expensive as you might expect, with suncream coming at a real heavy price (I needed it, the festival gets pretty heated at times). I made the mistake of not being properly prepped at first. Thankfully, after a pretty costly first day I was able to find a shop just a while from my hotel, packing all the essentials and a few more pieces.
The festival lasts for 3 great days every July, starting off on a Friday and carrying on through the weekend. It's a pretty decently sized place so there's 4 stages going on (though one's just for dance, which I'm not really into as a thing to see at festivals) through the day.
Nothing really starts until after lunchtime with people having to travel into the festival, so I had a bit of a wander around Dublin (check out the National Museums if you get a chance! Fascinating) before heading on down to the Whelans Stage, the most indie of the 4.
I actually spent a fair bit of the weekend around Whelans – there was a couple of biggish names on (Gengahr and Wolf Alice were pretty big highlights), but the atmosphere's more important. Without much of a rush around the area, everything ended up being pretty chilled out.
I'd actually booked my ticket for the Friday more than anything else though. A big run of four great bands on the main stage started off with Little Dragon (I'd heard them on Plastic Beach ages back), followed up with Metronomy, The Vaccines and Hozier. Longitude's way better than most festivals at putting together lineups which actually work together – no particularly huge style changes between bands, but enough of a difference that everything's actually memorable.
The only real disappointment was the end of Sunday. Acts at Whelans finish before the other stages, and the headliners were The Chemical Brothers and Kaytranada, both going for a sort of dance style. Really not my kind of thing, so I ended up heading back to my Rathmines hotel early.
I really enjoyed the festival other than that, so I'll definitely be taking a look at the lineup next year to see what's going down.