Last Updated on 14th March 2016
In the beginning, there was a man and there was a gadget, and when the man saw the gadget, he immediately fell head-over-heels in love. If it bleeps, flashes, or needs an instruction manual for operation, you can be sure that it will offer hours of endless fascination. It's a tale as old as time itself: men have always adored their gadgets, and with the many amazing advances we've made in technology, they're easier to love than ever before.
So if you are looking for the perfect present for a guy, you're in luck because we've decided to share our top five gadget gifts that will put a smile on his face. Read on to find out more.
A watch for the apocalypse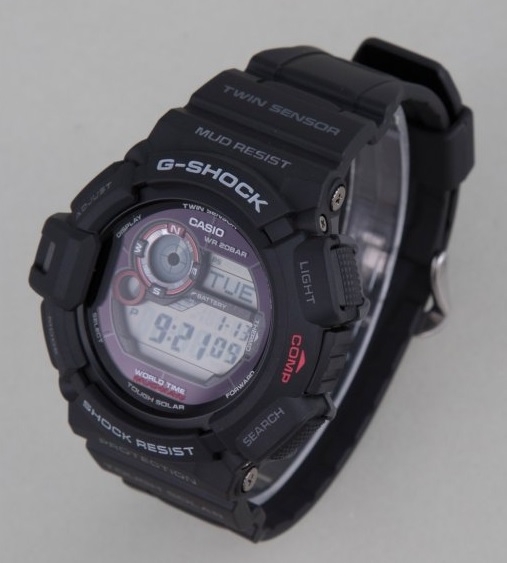 Every man should own a watch fit for the total collapse of society, it's just common sense. How else would he be able to keep track of the days from the depths of a bunker? This Casio G-SHOCK G9300-1ER watch is available from Fat Buddha, and will keep him right on time. In addition, it is solar powered and also has a thermometer, compass, and moon graph — enough to keep any man's inner survivalist more than satisfied. Oh, and did we mention it is basically indestructible?
A goodbye to headphone wires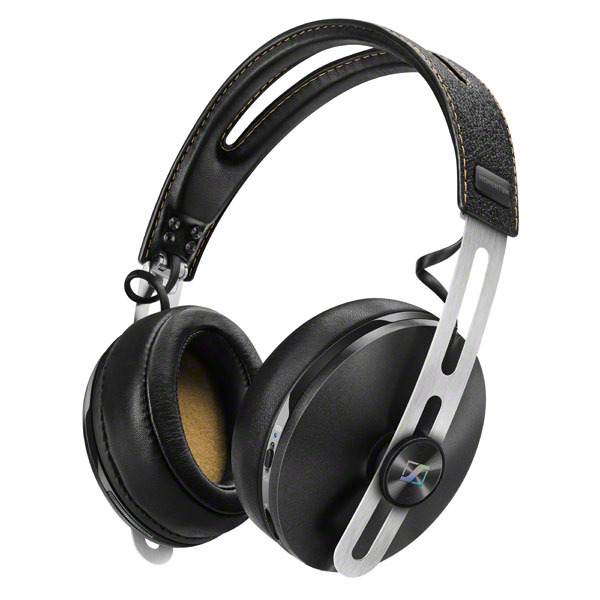 One of the most inconvenient moments of a commute is having to untangle headphone wires that always seem to have squirmed themselves into a frustrating puzzle. However, those days could soon be over with the addition of these Sennheiser Momentum Wireless headphones, which offer flawless audio as well as cool retro looks. They even have active noise cancellation that is effective enough to block out the rattle of the train or the hum of the plane.
An HD projector for the full cinema experience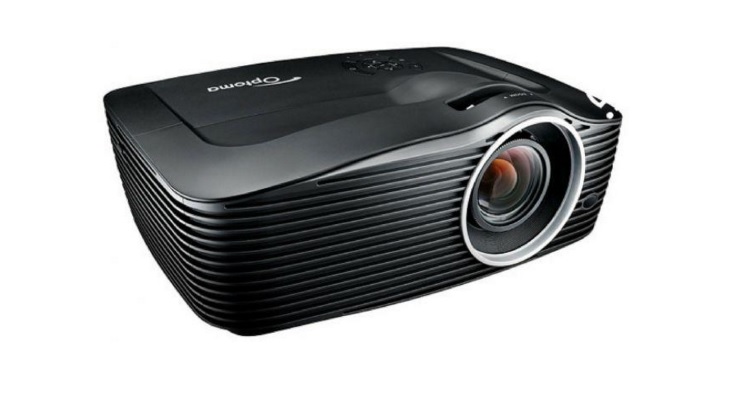 Ideal for any man who is a film nerd, an HD projector will allow him to enjoy the magic of the cinema from the comfort of his own home. It also means he won't have to compete with any strangers for armrest space. Optoma's HD36 projector offers great picture clarity and quiet operation for films and games, all at a price that is a fraction of some comparable higher end models. The projector also has a built in 30W speakers, though you may want to connect it to a sound system for the full cinematic experience.
An espresso machine for those early starts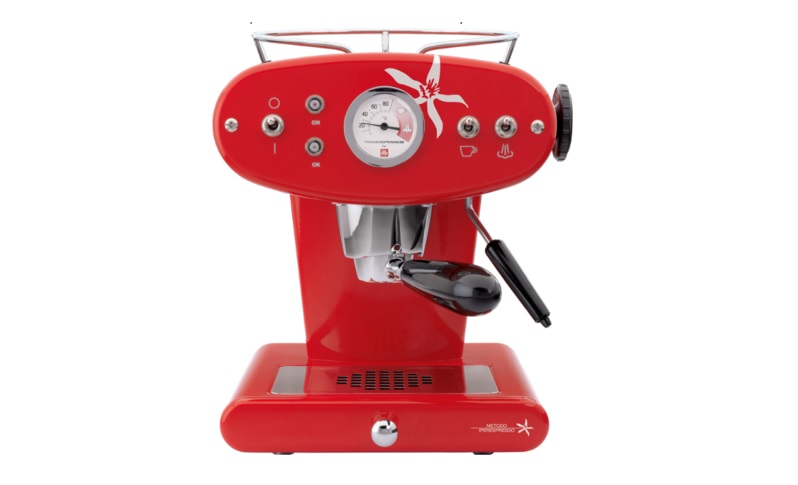 Sometimes the mornings can just be too much, but a man doesn't have to face them alone. With a quick and delicious espresso, he will be alive, kicking, and ready to take on the rest of the day. Illy are specialists in coffee, and their X1 Iperespresso machine offers more than enough options for making a brew to suit any taste. The stainless steel and Ferrari racing red look of this model makes it a stylish addition to any kitchen.
A drone because, well, it's a drone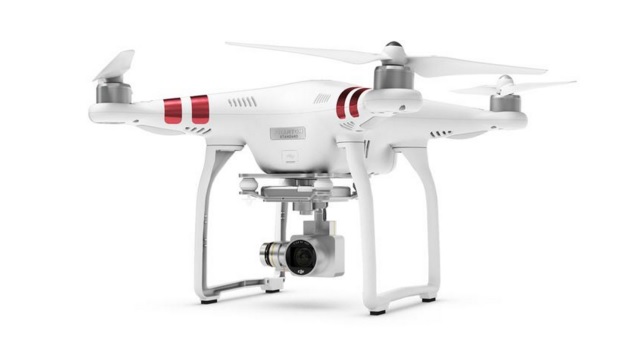 In the past few years, more advanced and cheaper technology have meant that drones have become widely available for civilian use. It is difficult to think of a cooler or more futuristic hobby to take up than flying a drone around the local area, presenting the chance to get a new perspective on the landscape. Quality drones can be very affordable, like this Dji Phantom 3, which offers a great entry point for beginners to drone-piloting. Its built in camera records 2.7K HD videos and the battery lasts long enough to give an excellent flight time. Just be sure that anyone you're gifting a drone to reads up on the Civil Aviation Authority's 'Dronecode' to learn some basic rules before they take to the skies.
There you have it: five amazing gadgets that no man should be without. Now that you're in the know, you'll have no excuse next time you are looking for that perfect gift.