Last Updated on 19th March 2016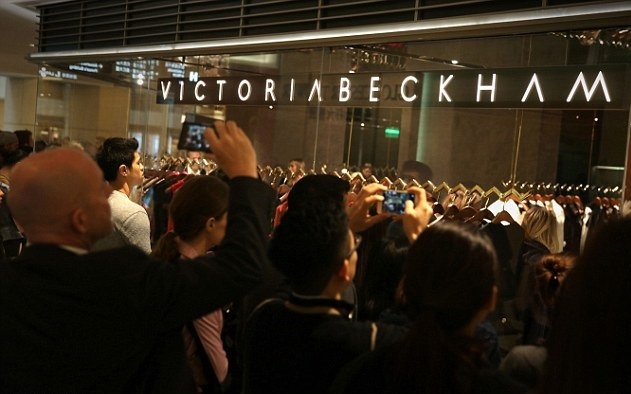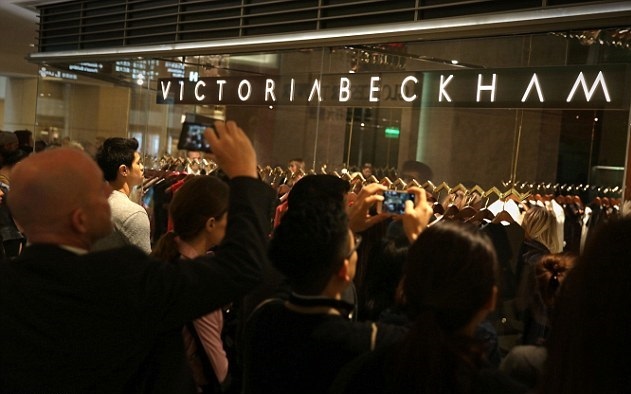 Despite reports of a £5.2 million bailout from hubby David Beckham, Victoria's fashion empire is pushing forth with the launch of the brand's first store in Asia. In a bid to tap into the Asian market, Victoria opened her fashion boutique in Hong Kong's upmarket Central district on Friday.
Talking to the South China Morning Post, Victoria said, "The process wasn't easy… opening a store is a huge project. Together with my team, I've worked really hard to get to this point."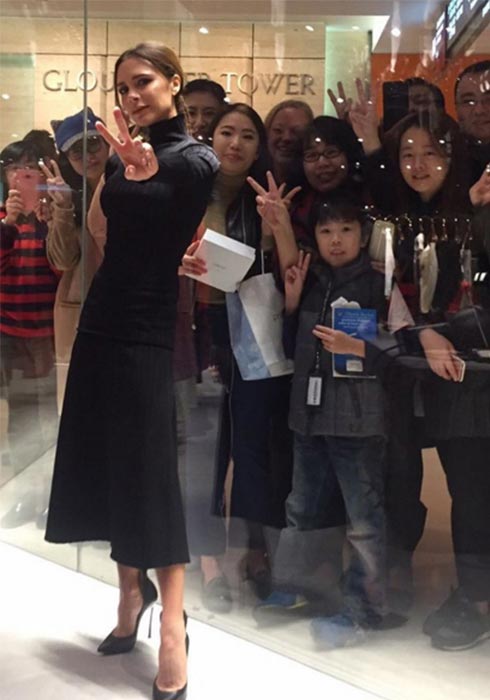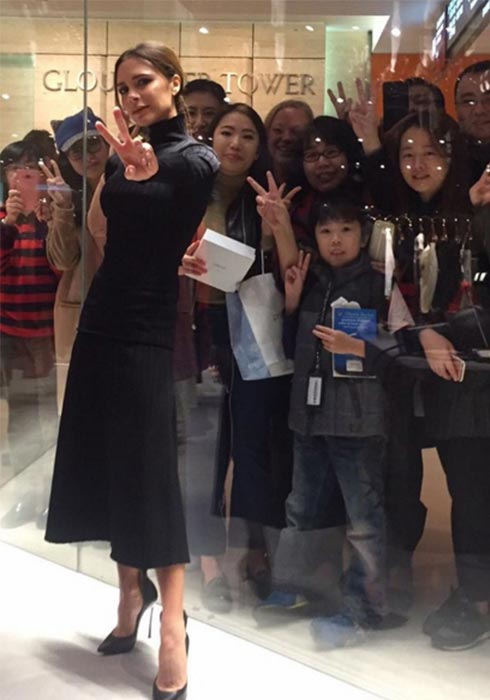 Taking into account the downturn in luxury spending, it's a huge risk for the mum-of-four, and one which we're sure she hopes pays off. Victoria's Instagram is filled with lots of pics from the opening, and judging by the number of fans who turned up, it appears to have been a success. With the pressure on, we're sure the ex Spice girl will prove her critics wrong.
[Images]