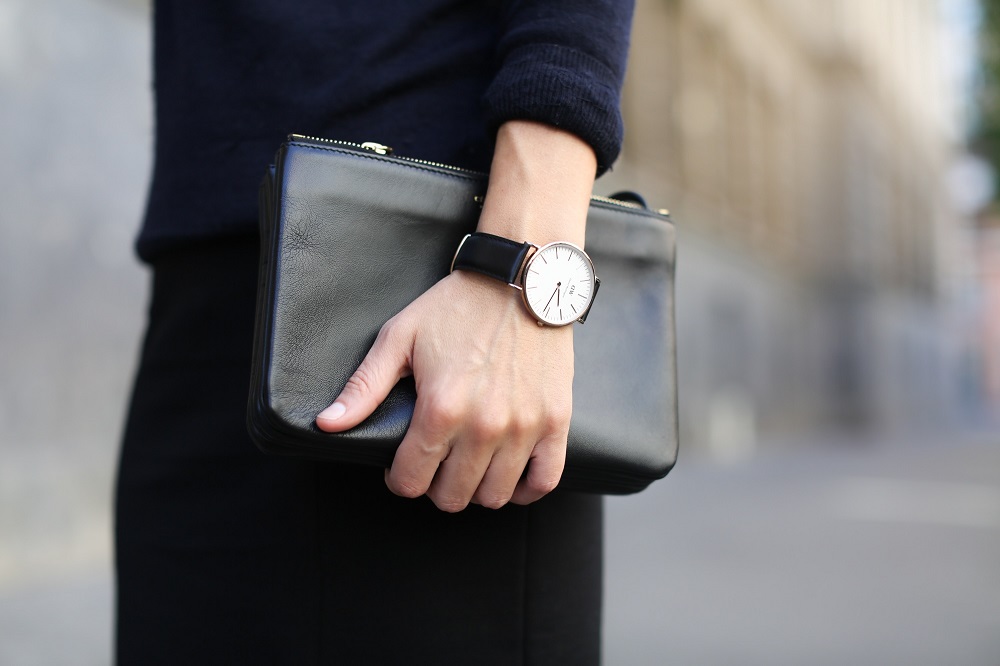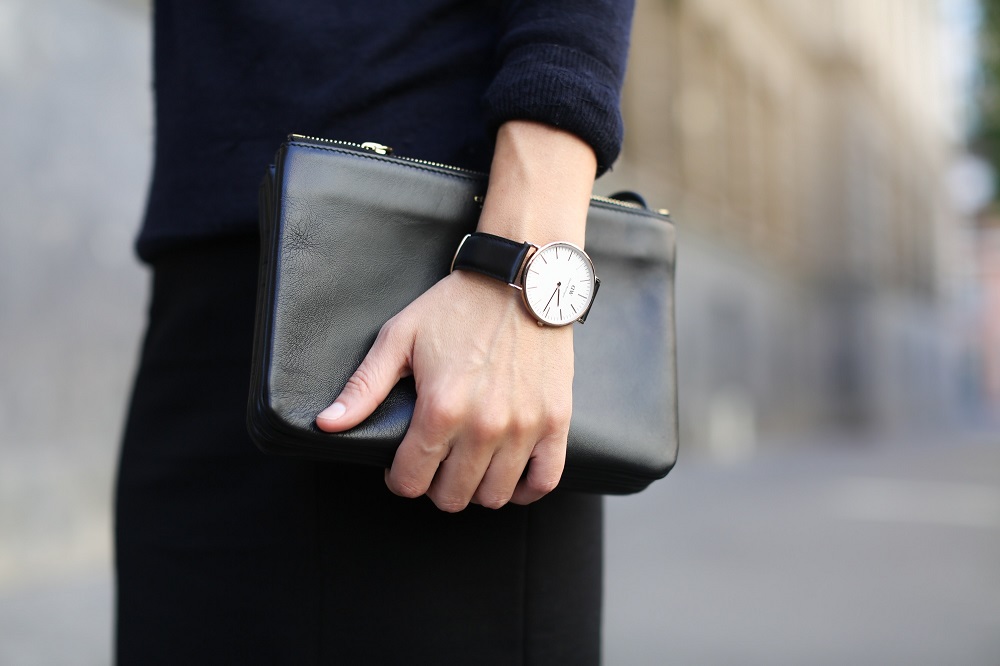 The time often comes, when a new watch is needed. Perhaps, your current timepiece is past it's sell by date, it no longer serves your needs or maybe you just want a treat. Because of their timeless nature, watches, like a designer bag, need careful consideration before making that all important purchase. Here are two important questions to ask  yourself before taking the plunge.
What's your budget?
Being realistic about your budget is a must. It narrows down all possible choices from the start, making it easier to decide which watch to buy.  There's no sense in  blowing your budget and finding yourself unable to eat for the month right? Sounds ridiculous but when you spot that luxury watch that invades your dreams and prevents you from thinking about nothing else but how amazing it'd look on your wrist, all reason goes out of the window. So cut out all unrealistic contenders from the start. The good news is that with a bit of research, it's more than possible to find an affordable watch that'll meet your needs.
What role do I want my watch to play?
Are you a gym bunny, do you need a watch that can handle your high intensity workouts? Or are you more of a style queen who'd ditch function for style? Perhaps you'd prefer something that's both stylish and functional like the Apple smart watch, with which you can change the casing and strap as and when you please. For those lusting after a fashionable timepiece, Babla's Jewellers stock a wide range of affordable and stylish options from various brands, including DKNY's collection of beautiful and delicate watches which we're absolutely obsessed with,  while for fitness aficionados you can't go wrong with a Casio watch.
Whichever watch you choose, just make sure it's right for your lifestyle and within your budget…