Last Updated on 11th April 2016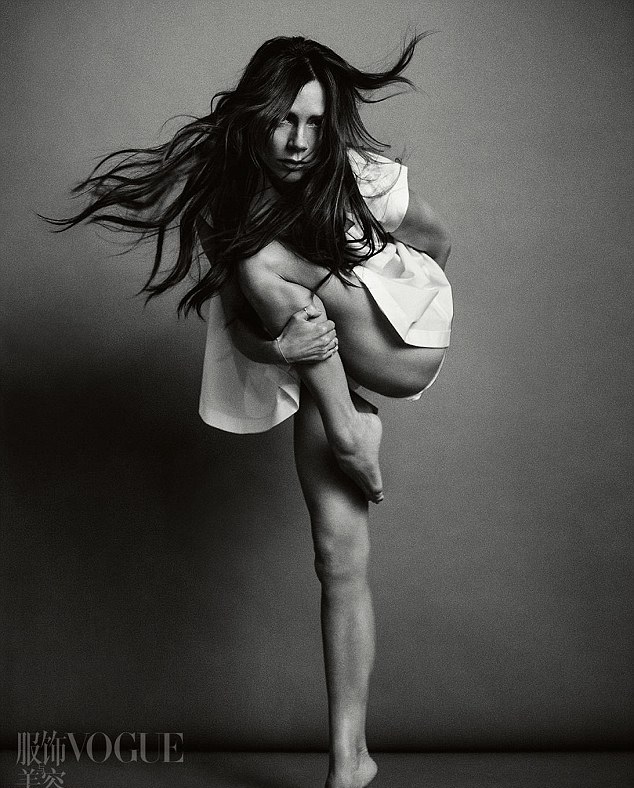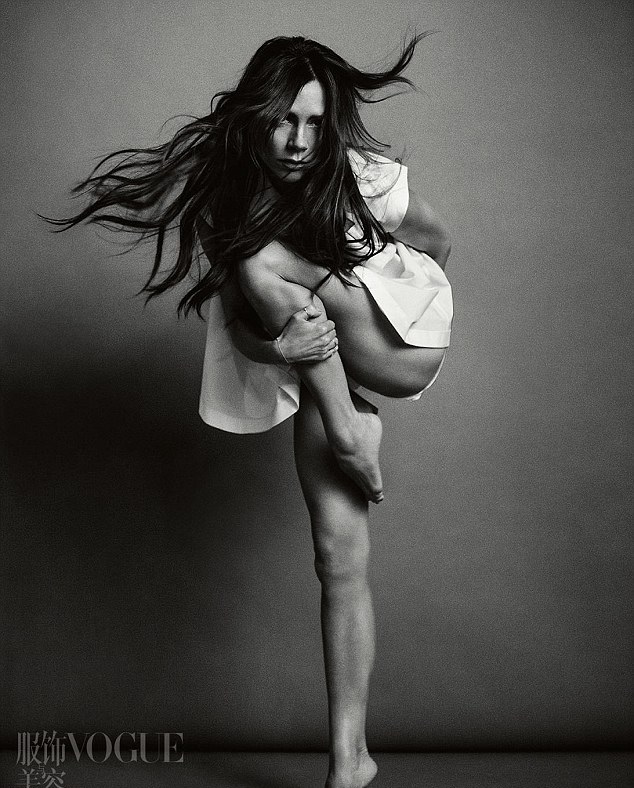 Quite often Photoshop fails tend to be obvious , but we're not quite sure with this one.
Victoria Beckham's recent cover shoot for Vogue China has been the topic of great debate over the weekend. Not because of Victoria's unusual poses which for the former Spice Girl is definitely out of her comfort zone, but because of what appears (on first glance) to be a doctored right thigh gap,  in a shot which shows the singer pulling her knee to her chest.
Sharing the images via Instagram, naturally her 9.8 million followers had something to say about the obvious gap, with many blaming Photoshop…but we're not convinced. Her white shirt seems to be the cause of the controversy… Thoughts?