Last Updated on 2nd May 2016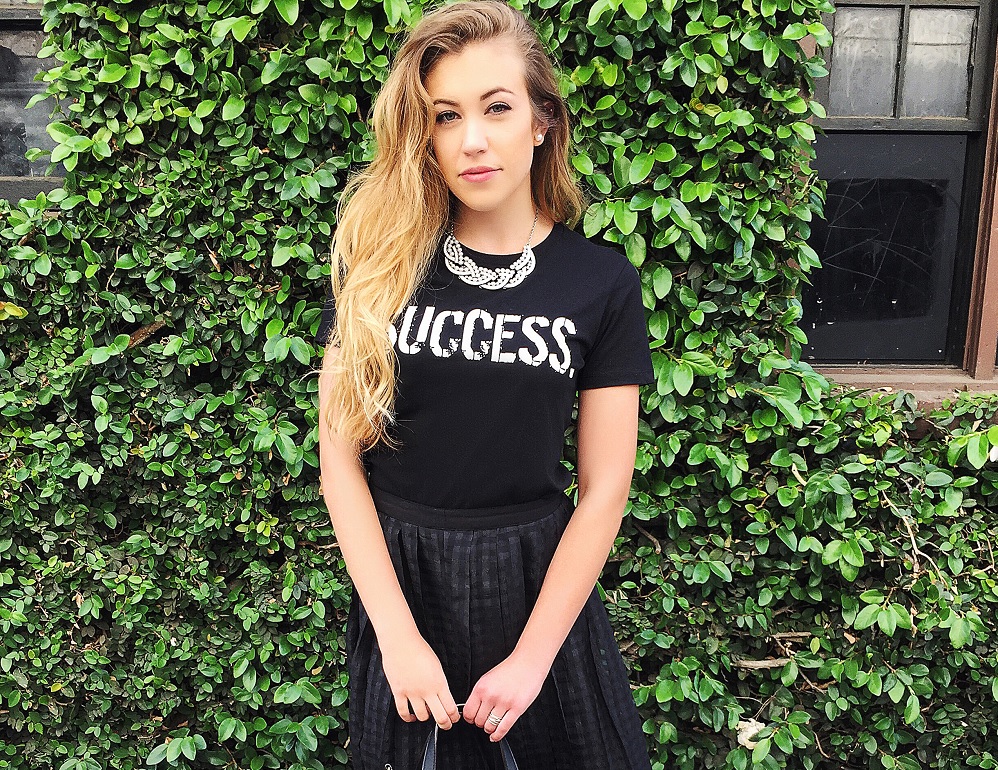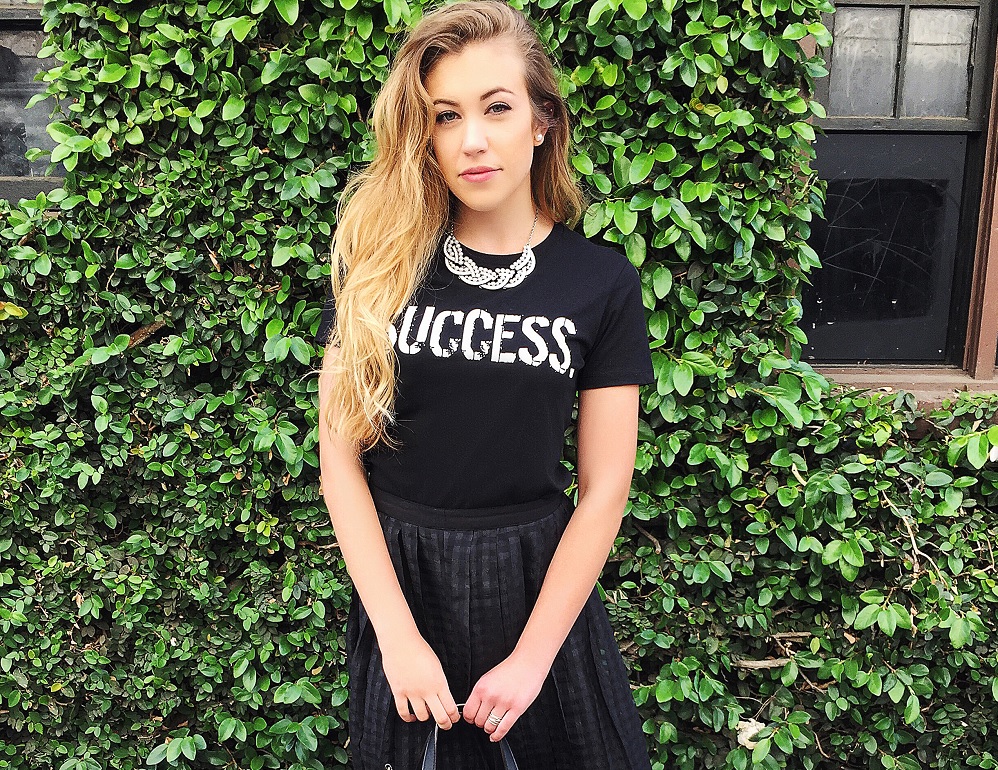 What comes to mind when you think of wearing a t-shirt?  Going to the gym? Shopping? Gardening?  Hanging out with friends?  All of those may be true for you, but what about wearing one to a black tie event, to a gala or some other formal event?  The variety of places to wear a t-shirt come in how you style them by coordinating colors, adding accessories or even the graphics made on the shirt itself.  In fact, message tees are especially popular because it's a great way to make a statement without being too risky with your fashion choice. Tees can give you many options without breaking the bank.
There are so many ways to style a tee. You can wear it as an everyday look or even out to a semi-formal event. They can also be worn to just about any event you can think of…yes, ANY event. There are tricks you can use to make even the most boring t-shirt fashionable and chic. Here are 3 ways to make sure your tee will be appropriate and styled for any occasion.

1) Classic With Jeans This is the standard way to wear a tee because it's an easy go-to. What person hasn't thrown on a crisp fresh white tee with jeans as a comfortable fashion ensemble?  In order to keep the outfits fresh, try changing up the accessories. Beautiful scarves, heels as opposed to sneakers and new colors to keep things interesting.  
2) Add a Blazer In work environments, one of the best ways to show professionalism is to wear a suit. Now that corporations are much more casual than they have been in the past, wearing a tee under a blazer is certainly acceptable. However, you may want to keep the colors neutral depending on your particular corporate culture. A bright orange tee might not be best thing to wear to a board meeting.
3) Unexpected Pairing Most people expect to see a tee worn with a pair of jeans, but not many expect it to be paired with a ball gown skirt.  Switch it up. A little and try pairing a message tee with a flowing ball gown skirt. This pairing could work perfectly to a benefit or charity ball that is highlighting an issue that goes along with the statement on your tee. For instance, fashion brand "the word changes" makes message tees with 'fearless' or 'courage' as a statement piece. Think of wearing a 'fearless' tee with a pink maxi skirt to a charity ball benefiting research to cure breast cancer. What is a better way to look beautiful and chic, while making an important statement about the cause? It will certainly be a surprising conversation starter in a sea of predictable evening gowns. And getting the conversation started is really what it's all about.
As you can see there are many ways to wear a tee shirt. Of course you can wear it any way you'd like, but sometimes it's fun to try a new style in order to keep things fresh. Now that you've got a few ideas, there are probably some more events you can think of that will work well with your favorite tee.