Last Updated on 4th June 2016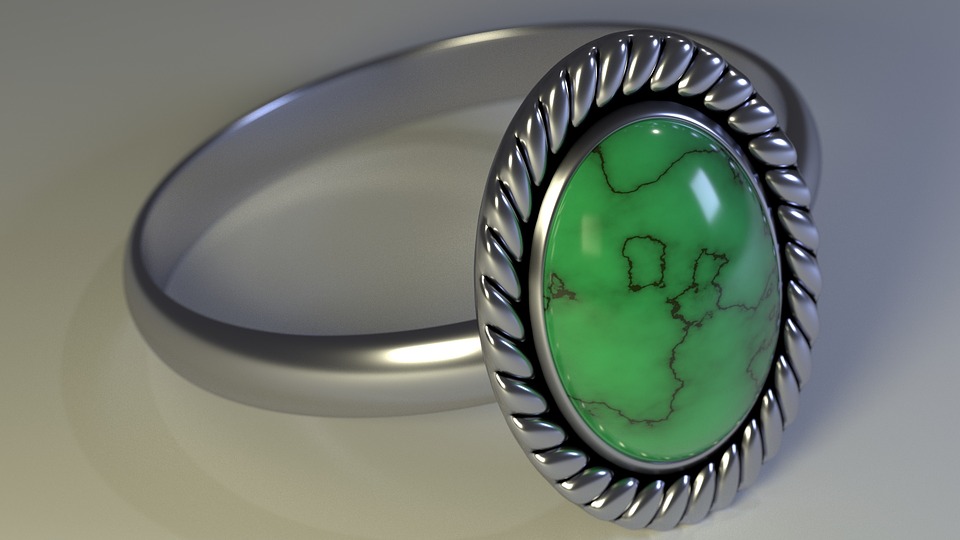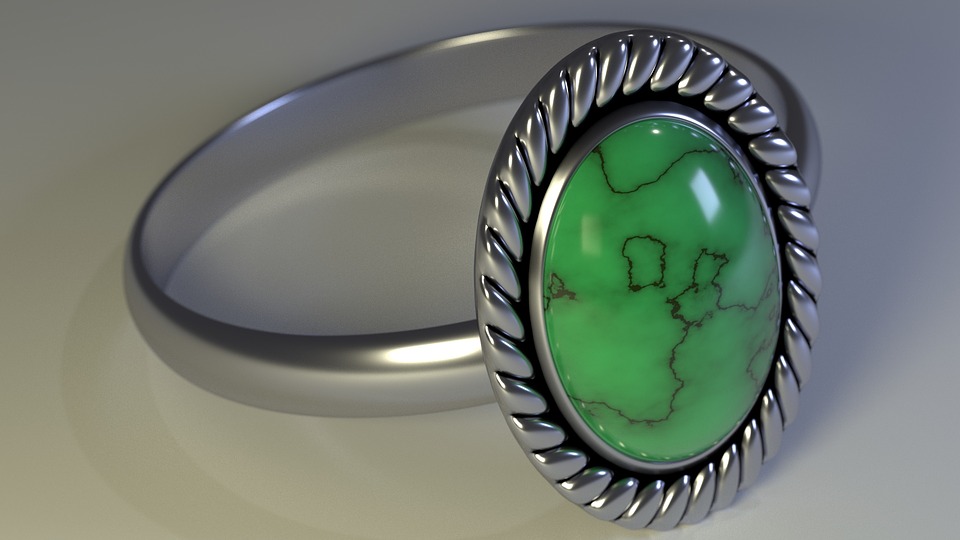 Losing a close loved one can be incredibly difficult. Although the initial grieving process eventually becomes easier with time, those who have lost a loved one need to adjust to life without them and often want something special which they can remember their precious friend or relative by. There is no doubt that grief can be a very difficult process, and even after many years it is natural to still miss somebody dear who has passed. When it comes to remembering a departed loved one, there are many different ways in which you can do this to ensure that their memory is with you at all times. Here are just some of the ways in which you can use fashion as a touching way to remember somebody who is gone but never forgotten.
Jewellery Items
Jewellery is one of the most precious and intimate ways in which you can remember a departed loved one. Whether you keep the jewellery which used to belong to them and wear it close at all times, wear a locket with their photo close to your heart, or have their name printed on a special jewellery item, this method of remembrance is both classy, touching and discreet meaning that you can keep the memory of your loved one with you at all times. Cremation ashes to diamonds is also becoming a hugely popular way of remembering a loved one – by making jewellery from their ashes, you can hold them close to you at all times.
Clothing
Keeping some of your loved one's clothing is a simple yet touching way to remember them. Some family members and friends of departed loved ones like to keep their clothing hanging in their closet simply as a way to remember them, whilst others wear their clothing as a way to remember them throughout the day and feel close to them. Others use clothing as a way of carrying on the wishes of their lost loved one, for example by donating the items to the homeless or using them for good causes in other ways in order to carry on the memory of their friend or relative by helping others.
Fashion-Inspired Keepsakes
When you lose somebody who you are very close to, it's nice to have something special which you can remember them by. Recently, there have been a lot of ideas about making keepsakes for friends and relatives from their loved one's clothing, for example cushions made from their favorite shirt or sweater, which are easy to make and customize yourself. Rather than leaving clothing in the closet hidden away, making keepsakes from fashion items can be a touching and sentimental way to keep your loved one's memory alive forever.
Losing a loved one is heart breaking, and the grieving process takes time. Whilst some wounds never completely heal, remembering your loved one and ensuring that their memory lives on forever through the things that they left behind can help you feel close to them at all times, no matter where you are.
[Image]