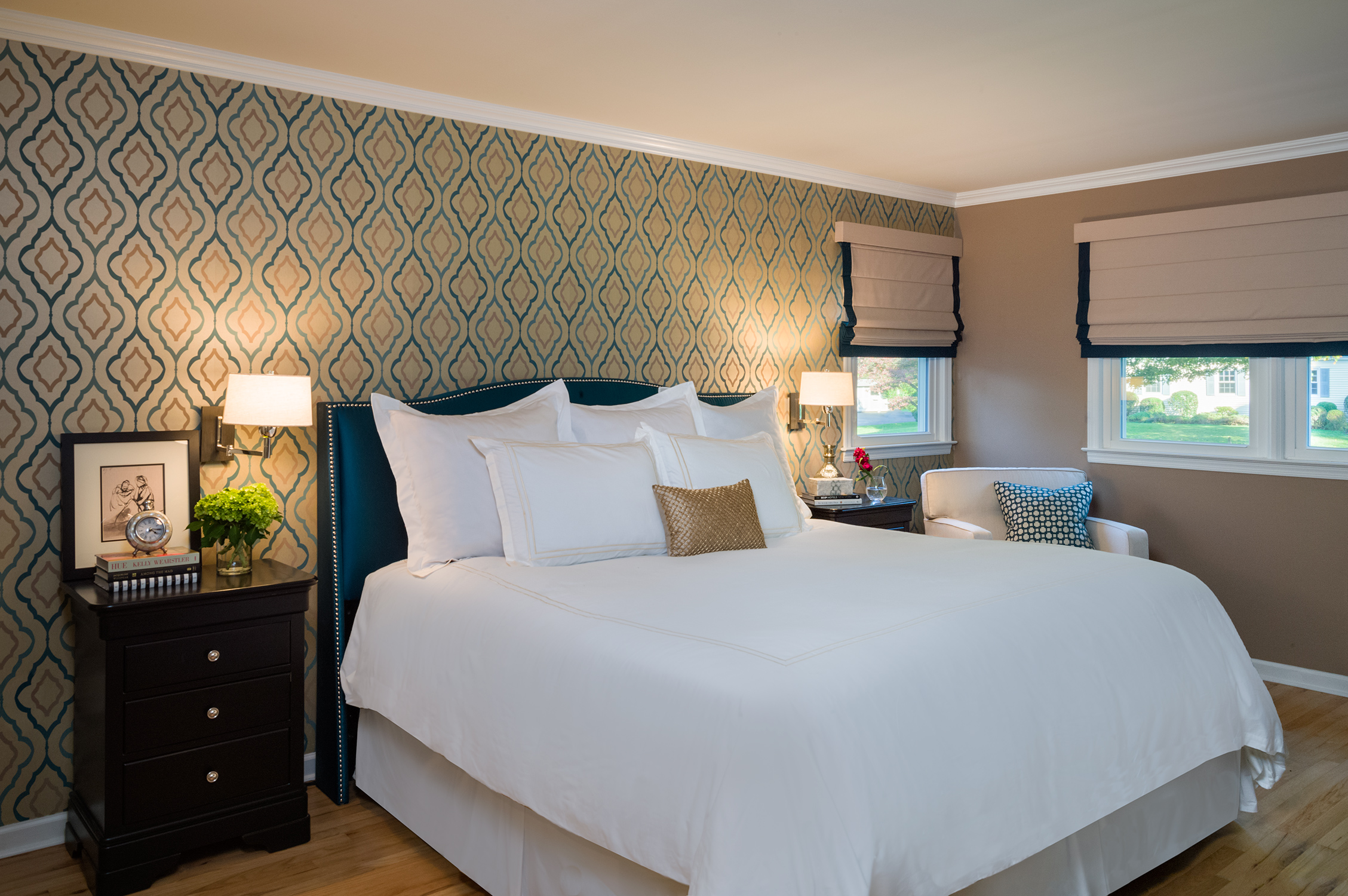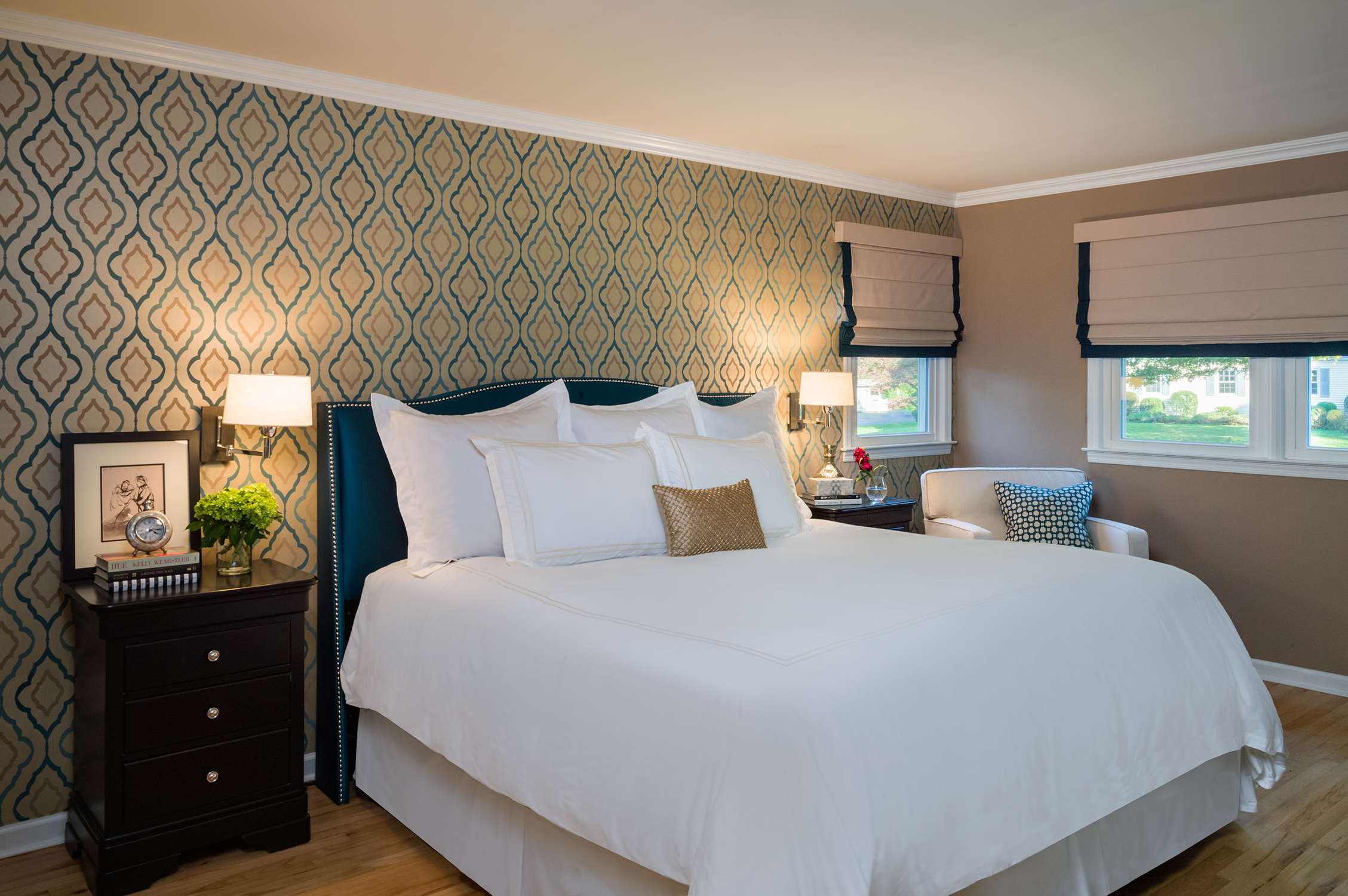 The majority of the time having guests stay over is fun, especially if they're close family or friends. However, while making their stay comfortable might appear to be a simple task, it actually takes a little bit of planning and organising to ensure it's memorable for all the right reasons. If you're currently planning to have visitors spend the weekend, or perhaps when the holidays come around, it'll be your duty to house the family, worry not, see below for our three top tips to prepare your home for guests.
1. Stock up – You'd be surprised how often bath essentials are forgotten during the packing process. Go the extra mile and stock up on towels toothbrushes, bathrobes, shower gel, shampoo & conditioner and body cream. Want to show your guests you really care? Don't forget feminine toiletries which can often be a life saver, as well as razors and shaving cream.
2. Don't leave preparations for sleeping arrangements till the last minute –  If you're expecting quite a few guests and anticipate there won't be enough sleeping space, consider the option of sofa beds which are an absolute life saver when you're limited for space.  Provide the best sleep possible with a mixture of soft and firm pillows and freshly washed and ironed bed linen and add an extra blanket in case of chilly nights. There's nothing worse than having to live out of a suitcase, so make sufficient storage draw and wardrobe space available. For extra finishing touches leave a bottle of water by the bedside, along with a magazine or books and a night light.
3. Cater to dietary requirements – With a diverse selection of food preferences such as vegan, vegetarian and gluten-free, it's incredibly important to cater to your guests dietary requirements. With breakfast being the most important meal of the day, ensure you have a variety of breakfast options available as well as tea, coffee, juice and herbal teas and fruits and be fully prepared in the snack department with healthy options as well as sinful treats. Welcome your guests into your kitchen and show them where they can find everything they need.