Last Updated on 8th September 2016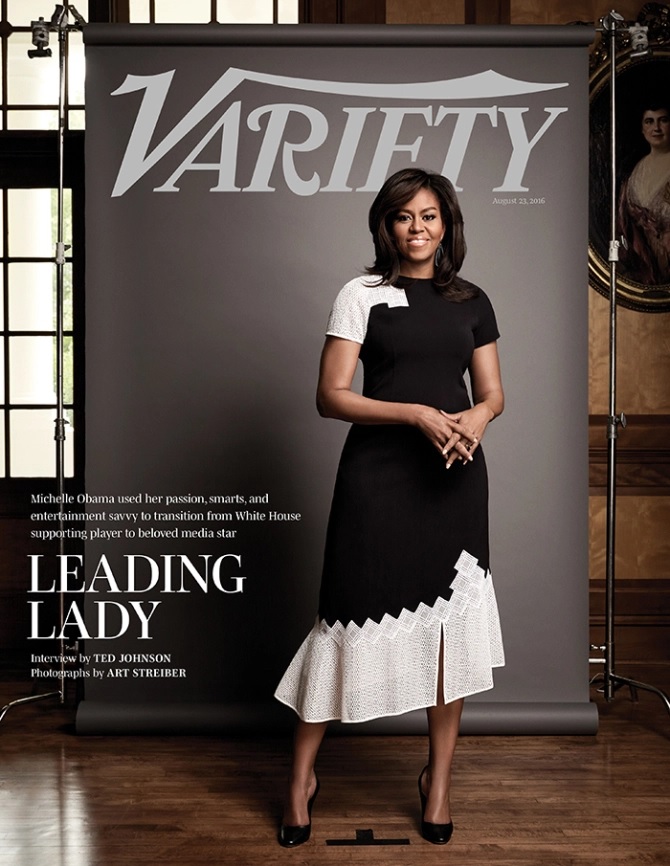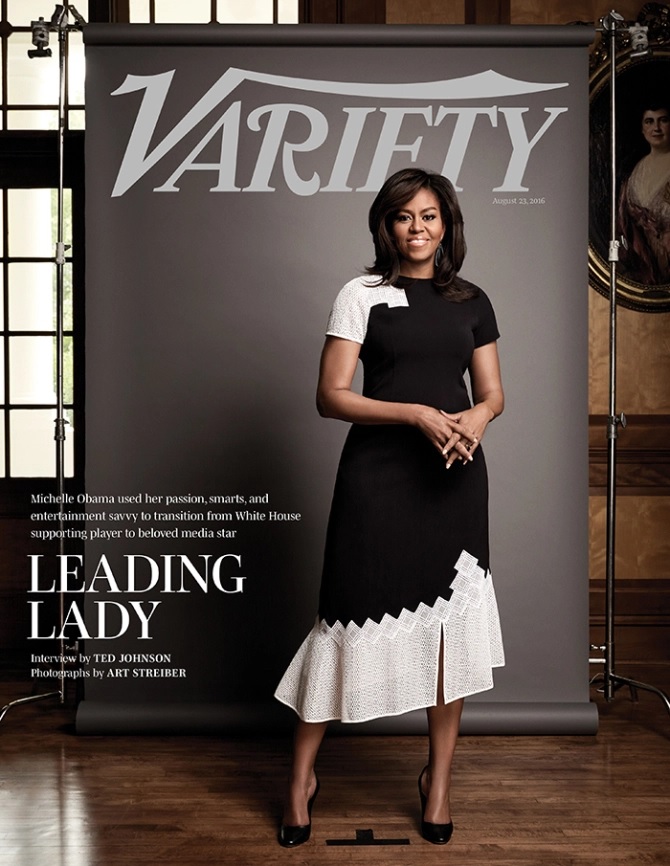 Cementing her status as one of the best dressed first ladies of all time, Michelle Obama one hundred percent slayed on the cover of Variety Magazine and made designer Jonathan Simkhai a household name while at it. Already a celeb favourite, the 2015 CFDA/Vogue Fashion Fund winner 's dreams literally came true when Michelle decided to wear his custom-made black-and-white dress. Speaking to WWD about working with the first lady, Simkhai said,
"It was a huge honor and brand milestone to work with Michelle Obama's team on a custom dress for the cover of Variety. Michelle represents the definition of a strong, fearless, inspiring, and truly elegant First Lady, and seeing her in one of my dresses was a dream come true."
Meanwhile the Variety interview in which Michelle Obama opens up about the importance of pop-culture and it's positive impact on promoting her worthwhile causes is a must-read. Not one to take herself too seriously she says,
"What I have never been afraid of is to be a little silly, and you can engage people that way. My view is, first you get them to laugh, then you get them to listen .So I'm always game for a good joke, and I'm not so formal in this role. There's very little that we can't do that people wouldn't appreciate,"
We certainly appreciated her getting down with Missy Elliott and James Corden on Carpool Karaoke. It was a legendary episode that'll never be forgotten and in our opinion propelled her to new heights of "woman crush" status."
Oh Michelle, we're going to miss you when you're gone! Truly.