Last Updated on 26th September 2016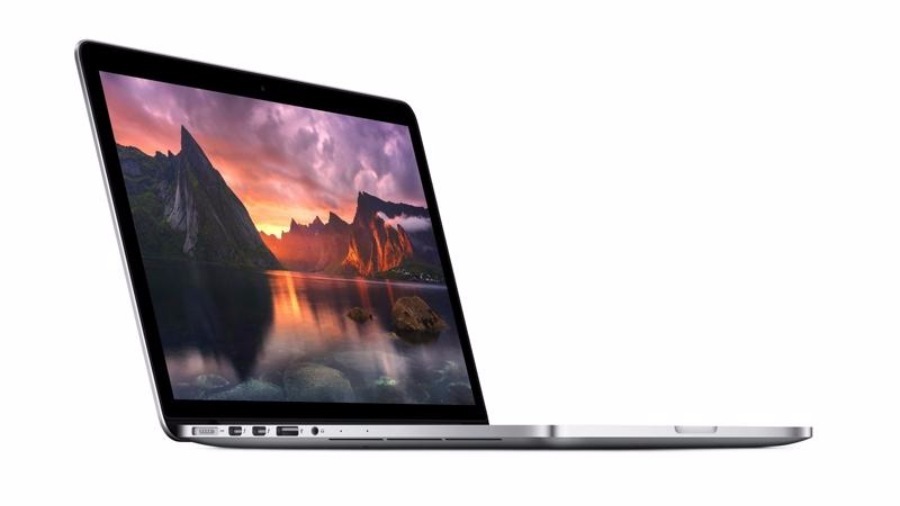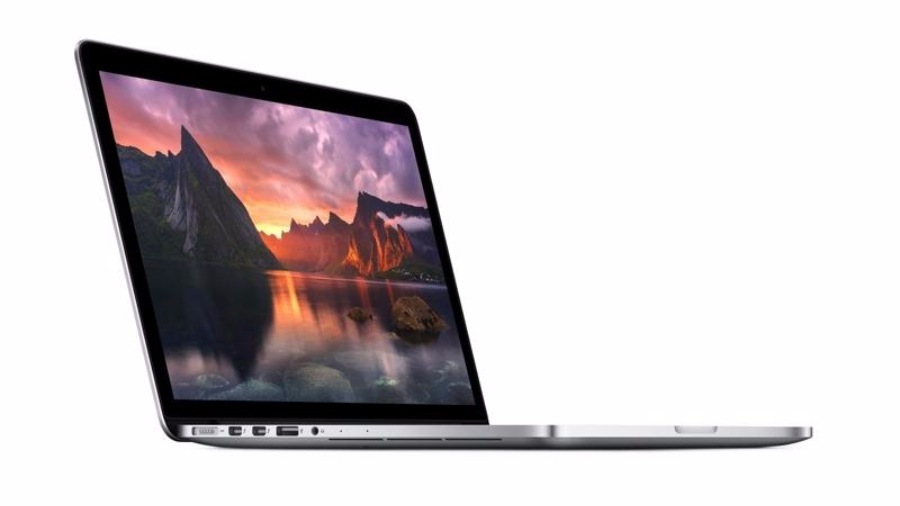 With the imminent release of the MacBook Pro 2016, people are understandably getting a little excited. Since the launch of the MacBook Pro with Retina in 2015, there has been little in the way of development, so it's about time that a new model is dropped. And with new models come new features, but have you been using your current Mac to its full potential? Below, we'll look at a number of things you may or may not have known was possible on your Mac.
Start a blog or website
For all the budding (and flowered) fashionistas out there, one of the easiest and most effective ways of getting your style and opinions of fashion out there is through a blog. We recently came across this article that mentions how to create a website on Mac devices, and it really couldn't be simpler. Not only is the reach of a fashion blog potentially limitless, it also allows you to communicate directly with your fans and followers, enabling conversations and the growth of ideas around fashion. Basically, not only will it help to get your style out there; it will also help develop your fashion sense.
Annotate images and PDFs
This tool is useful for those who would like to make comments on the images they're viewing for later use. It's perfect for a fashion student making notes about outfits, draping and fabric choices, or simply for a hobbyist with a love for clothing. A seamstress might even make use of this feature for adding notes during patternmaking. Just use Preview, make sure the Edit Toolbar is visible, and you'll see there's a whole host of toolboxes for speech and thought bubbles, arrows and different shapes.
Connect to the Internet via your iPhone
If you have a Macbook, you may well have an accompanying iPhone as well. So if you're ever in a situation where your Wi-Fi isn't working, you can very handily get online using your mobile. Simply connect your iPhone via 3G or 4G, Bluetooth, or USB, enable your personal hotspot on your iPhone, and you're on! If you're on the move or at home, this is a surefire way to make sure you never miss out on any urgent work you might need the Internet for.