Last Updated on 24th October 2016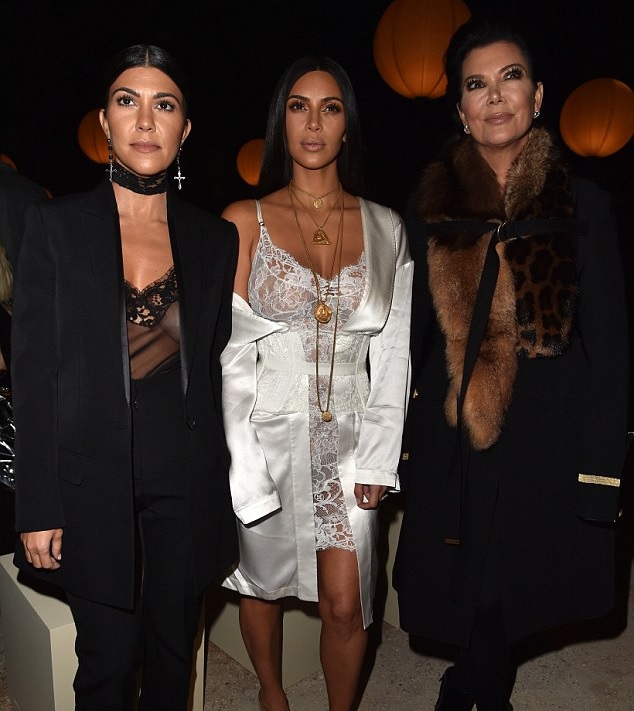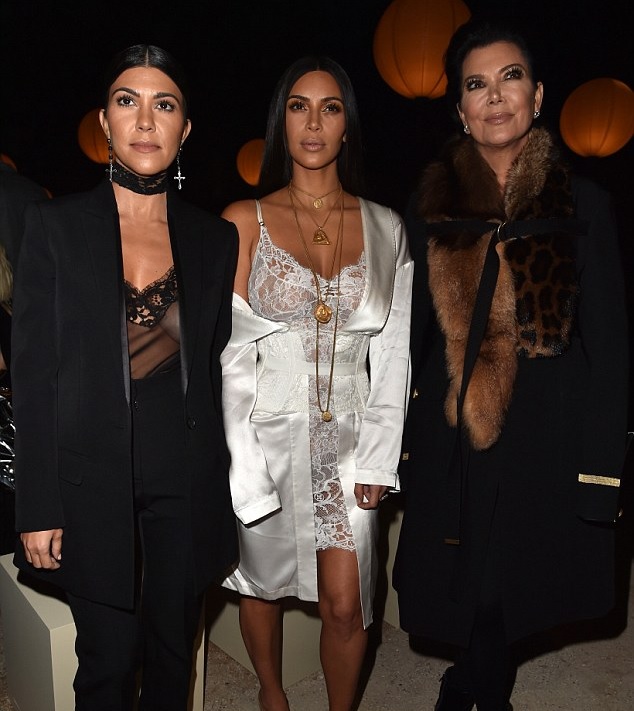 Last night at around 3am, Kim Kardashian was held up at gunpoint in her Paris hotel room by masked men who locked the reality star in the bathroom and handcuffed her bodyguard.
Dressed as police officers the armed robbers took off with several million dollars worth of jewellery and two mobile phones. Thankfully Kim's children, North and Saint were not involved in the incident and the reality star was "badly shaken but physically unharmed" her rep told People magazine.
Kanye ended his performance at the Meadows Music & Arts Festival in New York as soon as he heard the news, telling fans, "I'm sorry I have a family emergency, I have to stop the show".
Kim has been in Paris for the past week with Kris, Kourtney and Kendall attending fashion week and the robbery comes after another altercation earlier in the week, in which celebrity prankster Vitali Sediuk attempted to kiss her behind while she entered L'Avenue restaurant.