Last Updated on 12th October 2017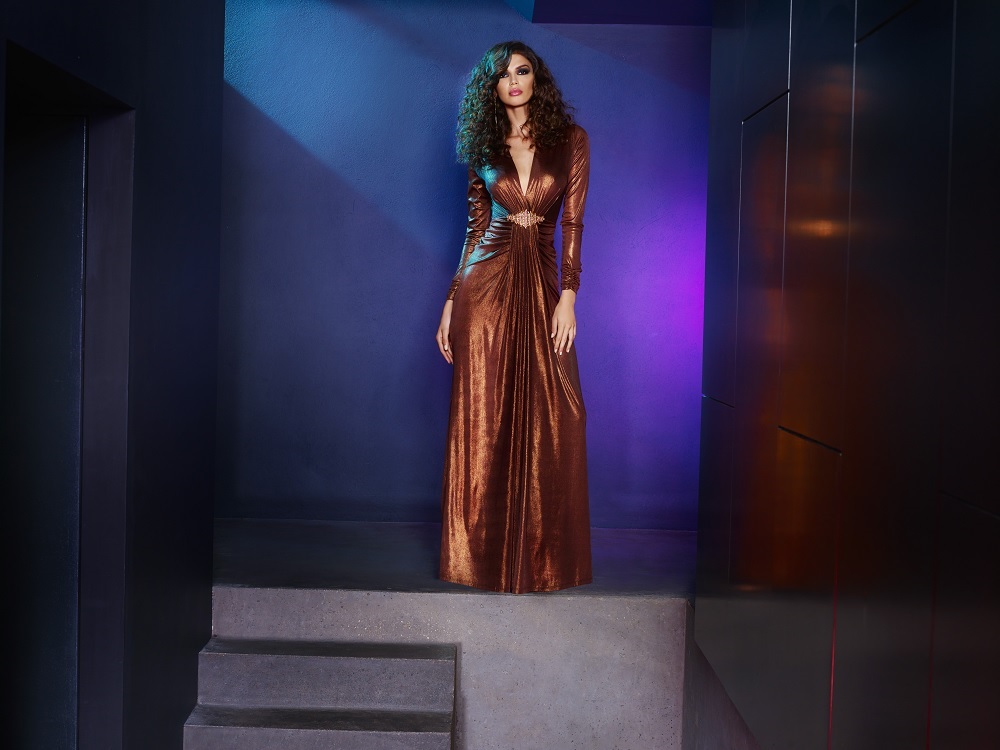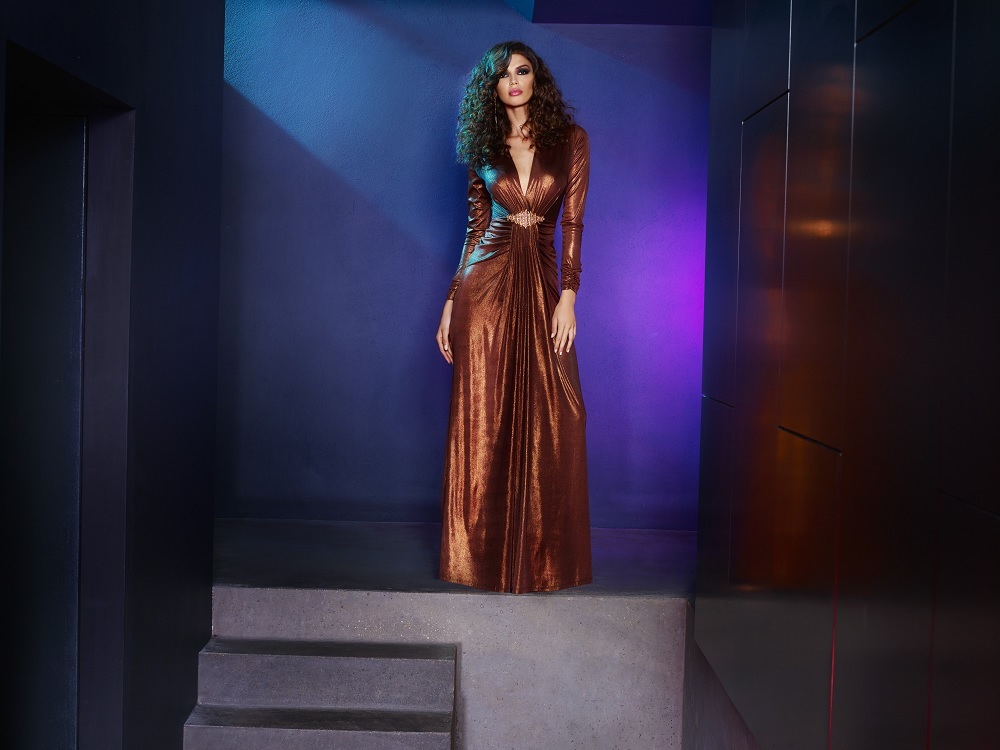 While some of you may still be clinging on to the last hopes of summer, the time might have finally arrived to begin thinking about the excitement of party season and finding this year's collection of spectacular evening dresses. As we slowly begin to approach the festive period, there's a strong chance you are already looking for your next outfit for that special event. If you're not, then this might give you some inspiration!
One of the most elegant evenings you could attend, or even host, is a Gatsby-themed party. Glamorous with an unforgettable 1920s vibe, a Gatsby theme includes eye-catching features, from the décor to your ensemble.
A Gatsby event requires so much more than just throwing on any old outfit; it needs a stunning, beautifully-constructed evening gown. Full of glitziness and fascination, a Gatsby party creates a captivating environment filled with luxury; something that your choice of dress should match perfectly!
Floor length hemline
When you picture the era of Gatsby, you might be conjuring up images of short, fringed dresses and feather head pieces; but there was so much more to it than that. The 1920s period was home to desirably impressive bandage dresses, usually with calf length hems, and dazzling accessories. Every girl's dream, wouldn't you say?
Bringing the Gatsby era into the 21st century, you might want to think about a floor length gown. Dresses that flow gracefully o the floor create a heightened appearance of glamour and make sure you look the part all night long. Investing in a floor length, designer evening dress provides you with a flawless ensemble for your next occasion.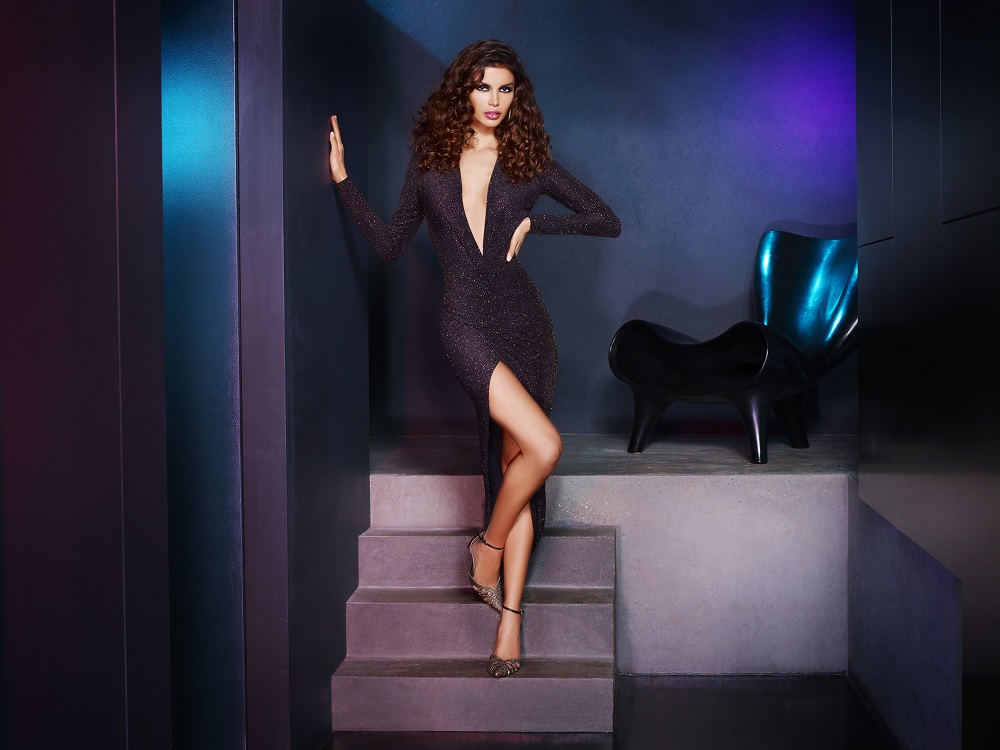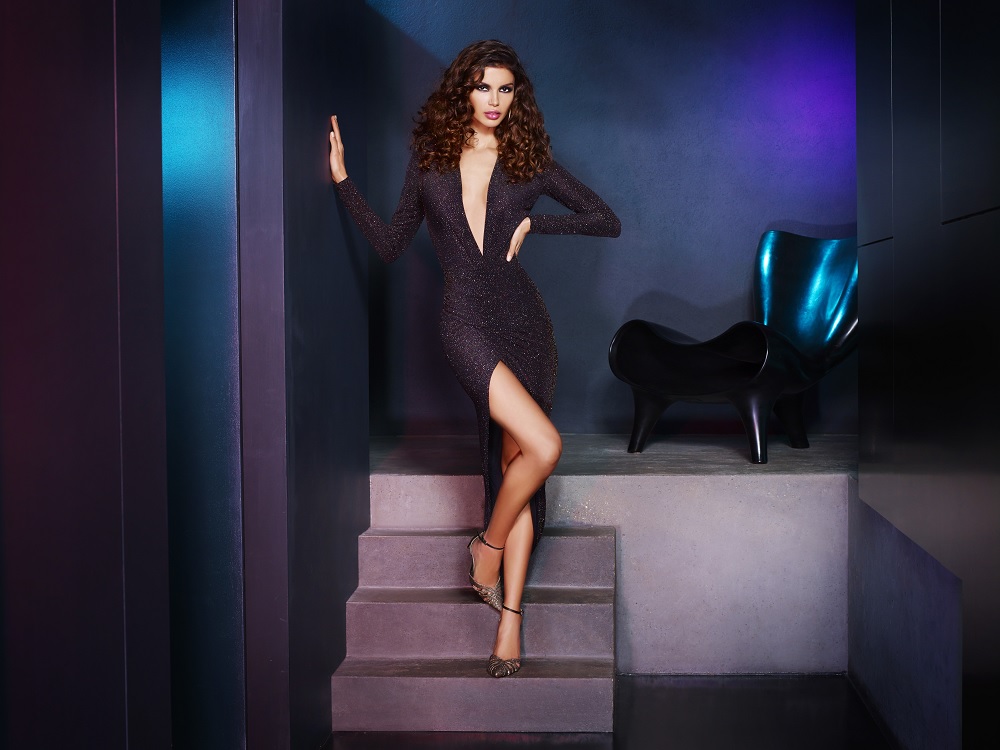 No matter the event or era, a classic go-to dress is something of a wardrobe staple, and something that every woman should own. Striking and always flattering, black evening dresses designed in the right way could provide the perfect outfit for the occasion.
An evening gown is special in its own right, and choosing a number in black can add a sense of allure and charm. To go that extra bit further for a Gatsby-inspired event, you can't go wrong with sparkle to set everything off beautifully.
Embellished evening dresses
A Gatsby-themed party is a chance for you to go all out, and do something a little different to your usual fashion choices. 1920s dresses were adorned with so many different embellishments that your modern take on it can include all kinds of decorations and ornamentations.
For an occasion of this kind, outfits that have something extra special about them, like metallic evening dresses, can help you to stand out for all the right reasons. An embellished waistband or a plunge neckline can set you apart and really show that you've thrown yourself into the theme. By the same token, you have a stunning dress to add to your wardrobe even after the party's over!
To find your perfect evening gown for your next Gatsby-themed party, check out Forever Unique.