Last Updated on 14th March 2017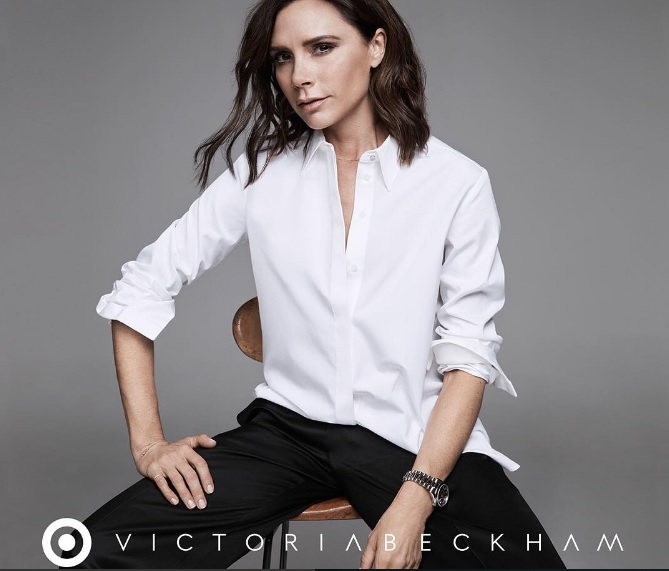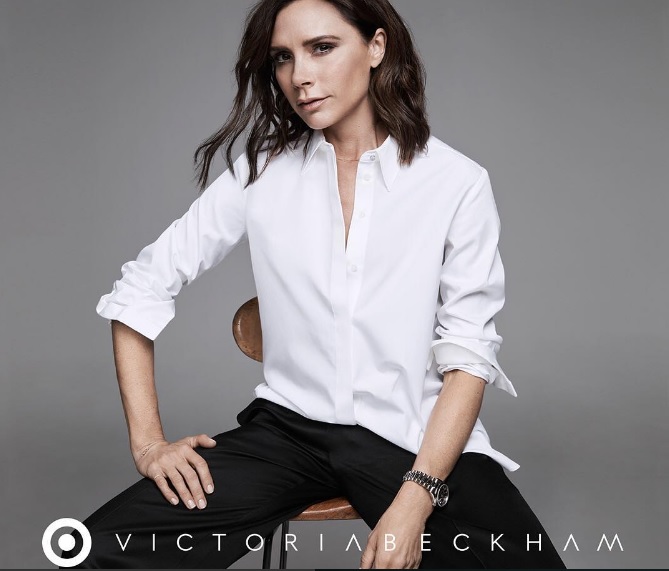 It was bound to happen. We thought it'd be with H&M. But we were wrong. Retail giant Target has confirmed that they'll be teaming up with designer Victoria Beckham for a limited edition collection scheduled to be released April 9th, 2017.
The collection will consist of over 200 pieces of both women's and childrenswear and will reflect "the essence of the Victoria, Victoria Beckham line, with easy-to-wear dresses, rompers and playful tops and bottoms for women, and corresponding styles for girls, toddler, and baby".
This is the first time Victoria's ventured into the kids clothing arena, talking about her the project she said, "designing for children is something I've wanted to do for a long time, so I was incredibly excited to be able to incorporate childrenswear into this collection. When working on it, I really felt I could tell a story and have fun with it—and I think the clothes reflect just how much fun I had designing them! "
What can we expect from the line? Well it'll definitely be priced reasonably for a start, as affordability was one of the reasons why Victoria opted for a high street collaboration – "For a while now, I have been thinking how great it would be to work on clothes for a customer that either doesn't want to pay or can't pay designer prices. I loved the idea of opening the brand up to a wider audience and being able to share my vision with a broader customer base" she says.
Prices will range from $6-$70, with most items under $40. Naturally like Victoria's personal style, it'll be feminine and functional and will feature pretty prints, pastels, and bright hues.
The collection will be available both online and in all Target stores with select items available at victoriabeckham.com.  Exciting!