Last Updated on 23rd November 2016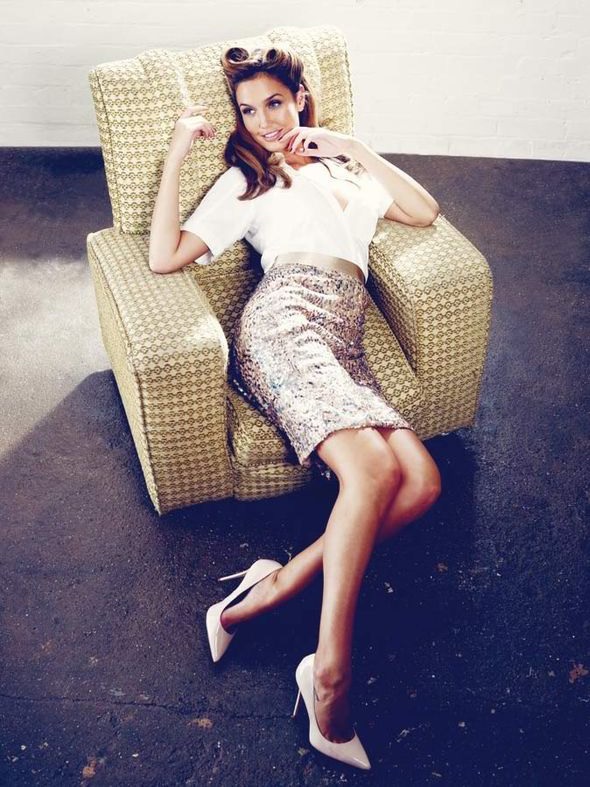 The type of clothing that pop into people's minds when they hear the words 'vintage fashion' often date from the 1940s, a sign surely then of the indelible mark clothing from that decade has left on women's fashion.
The 1940s 'look' was a departure from what had gone before. Slim waists and full hips were in, but so too were broad shoulders and, in particular, shoulder pads. Why the reason for the latter, so specifically? Well, most of all it was probably down to the thing that affected everything in the 1940s – the Second World War.
The reality is there was of a 'utility' approach to women's fashion thanks to wartime shortages and fabric's prioritization for military uniforms. Moreover, maybe in a sort of show of psychological allegiance to menfolk away fighting for King and Country, women's fashion became somewhat more 'militaristic' in appearance – hence the broad shoulders, clean-cut waists and straight lines. Indeed, blazers, tightly-fitted blouses, A-line skirts and, yes, even (although occasionally scandalous, as it was) trousers were popular, not least because the latter helped emphasise a woman's hips.
As so often when it comes to classic women's fashion, if you look at the movie stars of the day, you can detect just what was considered the most sought-after outfits of the period – and why they were so. For instance, in the melodrama Mildred Pierce, Joan Crawford plays a single mother striving to succeed and is dressed in stylish suits with shoulder pads that mean business, while in the classic film noir The Big Sleep, Lauren Bacall looks glamorous and dynamic in daring slacks.
And, if you just can't resist the opportunity of dressing like Joan or donning slacks like Lauren, then Maggie Ann Vintage is definitely the place to supply your vintage needs; check out our selection of 1940s style dresses – with a combination of different dress patterns and sizes, you're bound to feel ready to do the jitterbug as soon as you throw on one of our frocks.
Following the end of the war in 1945, the limitations began to ease and there were fewer fabric restrictions (at least in the States), thus designers pushed the boat out and added pleats and pockets. Indeed, the military-style utility phase of fashion began to fade, with bright colours and vivid patterns taking its place as the world – and the fashion world – moved forward to the 1950s and beyond.