Last Updated on 1st December 2016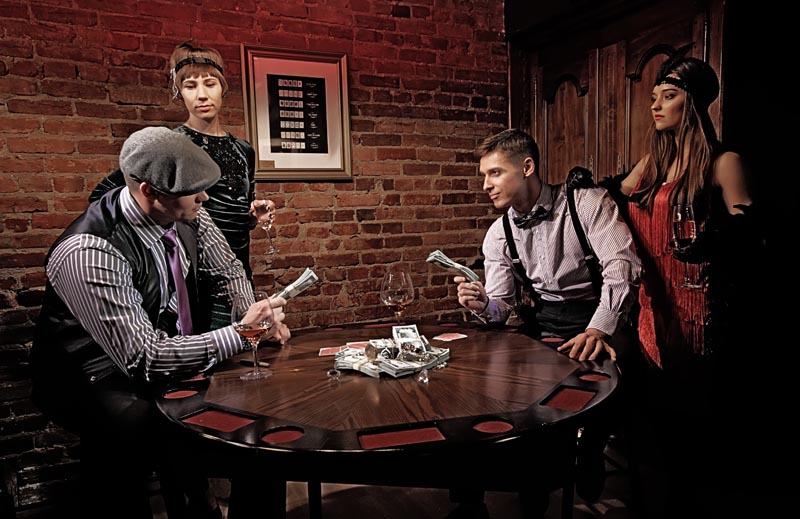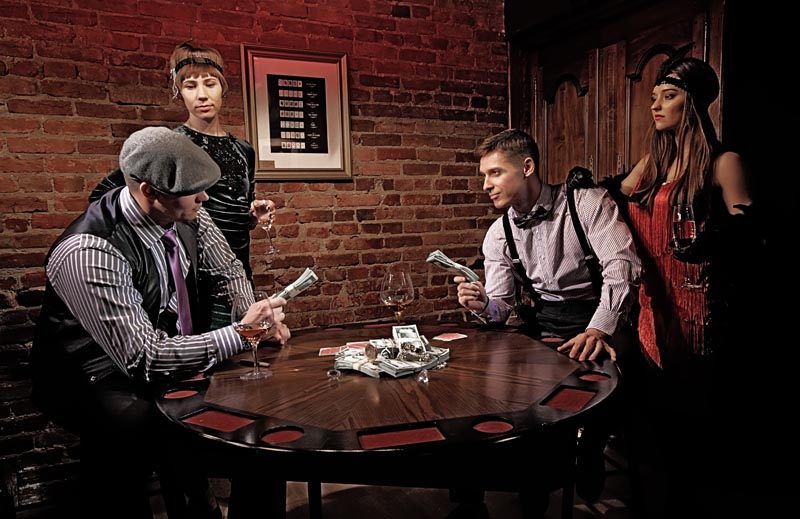 Escape rooms have been the up-and-coming craze in the last few years all across the US, and the same applies to our nation's capital. Washington is known for its amazing museums, great restaurants, and of course, its massive political and historical significance. However, the city offers so much more than that, in fact, if you are ready to step outside the impressive, yet often suffocating confines of the National Mall, you will be surprised by what DC has in store for you!
The Escape Room Capital
Washington D.C. has one of the best selection of escape rooms in the East Coast. One of our favorite is Insomnia Escape Room D.C., where they dare take their escape room game to the next level by offering great, historically accurate and quite impressive Mafia themed escape room. Prohibition-era D.C. is one of the most interesting faces of the the city, and with Insomnia, you get to live and breathe the excitement of bootleggers and speakeasies. That's a must do!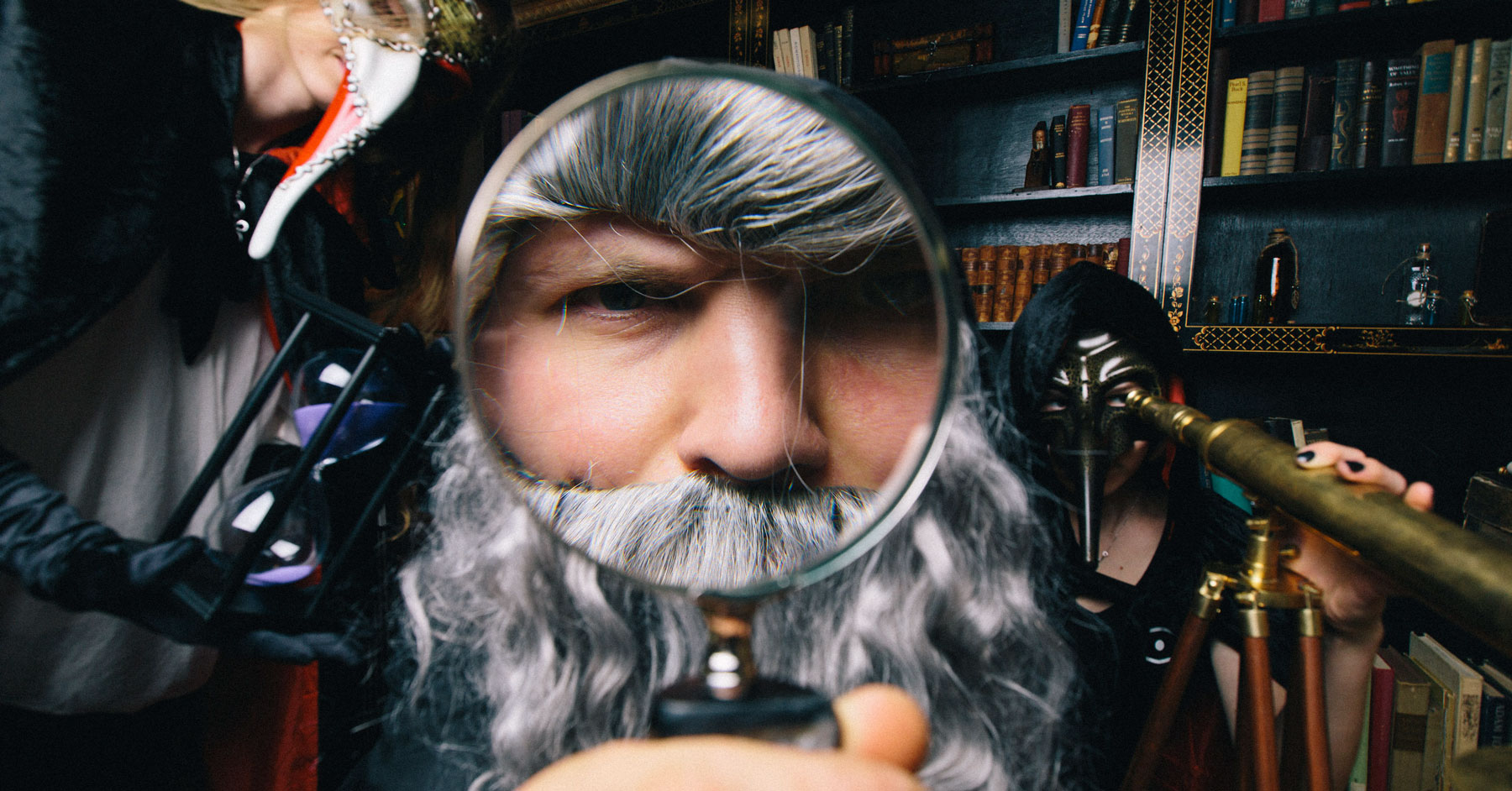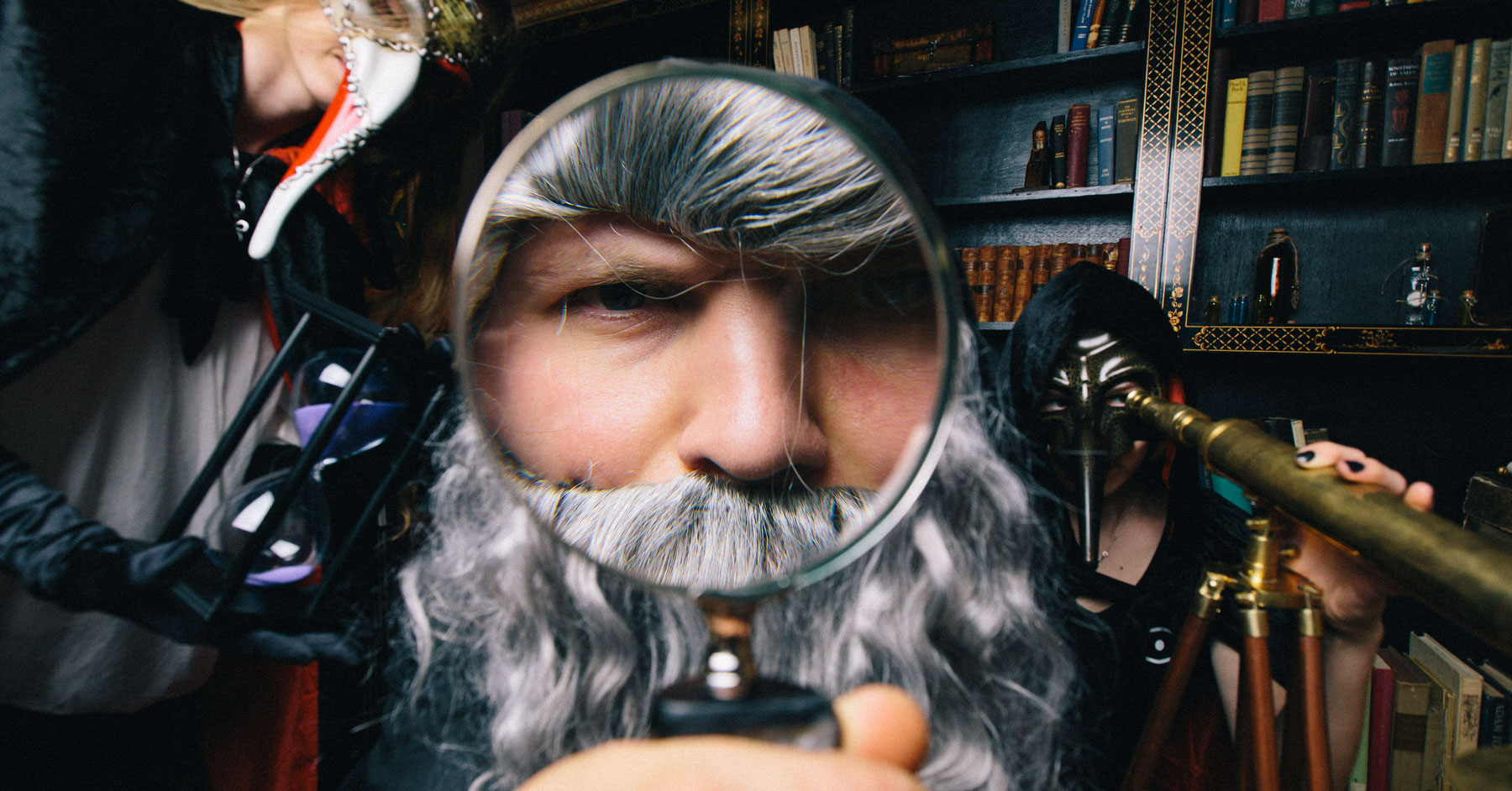 Insomnia's third room, opening just in a few weeks, is a VR themed, state-of-the-art escape room. Virtual reality (or augmented reality, for that matter) is hailed as the holy grail of the entertainment industry, and customers have great expectations as well on this front. After all, VR has always been a thing of the future and sci-fis, right? No more. Oblivion, Insomnia's new room, intends to marry the real-life tactile excitement of escape games with the immersive and techy nature of VR headsets.
Picking your escape room
While escape rooms started their world conquers just recently, they have already come far. With already a dozen rooms in DC, it is not always easy to pick the best of the best. When selecting your game, it is important to consider several factors. Is the room close to the center? Do they offer mixed groups, or have a "no strangers" policy? Do they have cheap sets, or have gone all the way to offer an immersive experience?
Making your pick can be hard, especially if you have a couple of days in the city and you have to make it right. We recommend to read reviews on popular services, like Tripadvisor, and decide for yourself. Look for reviews that talk about rooms that exceed expectations, have great game-mechanics, and generally speaking, loads of people talking about it with excitement!
And, always, remember to have fun on your escape room tour!