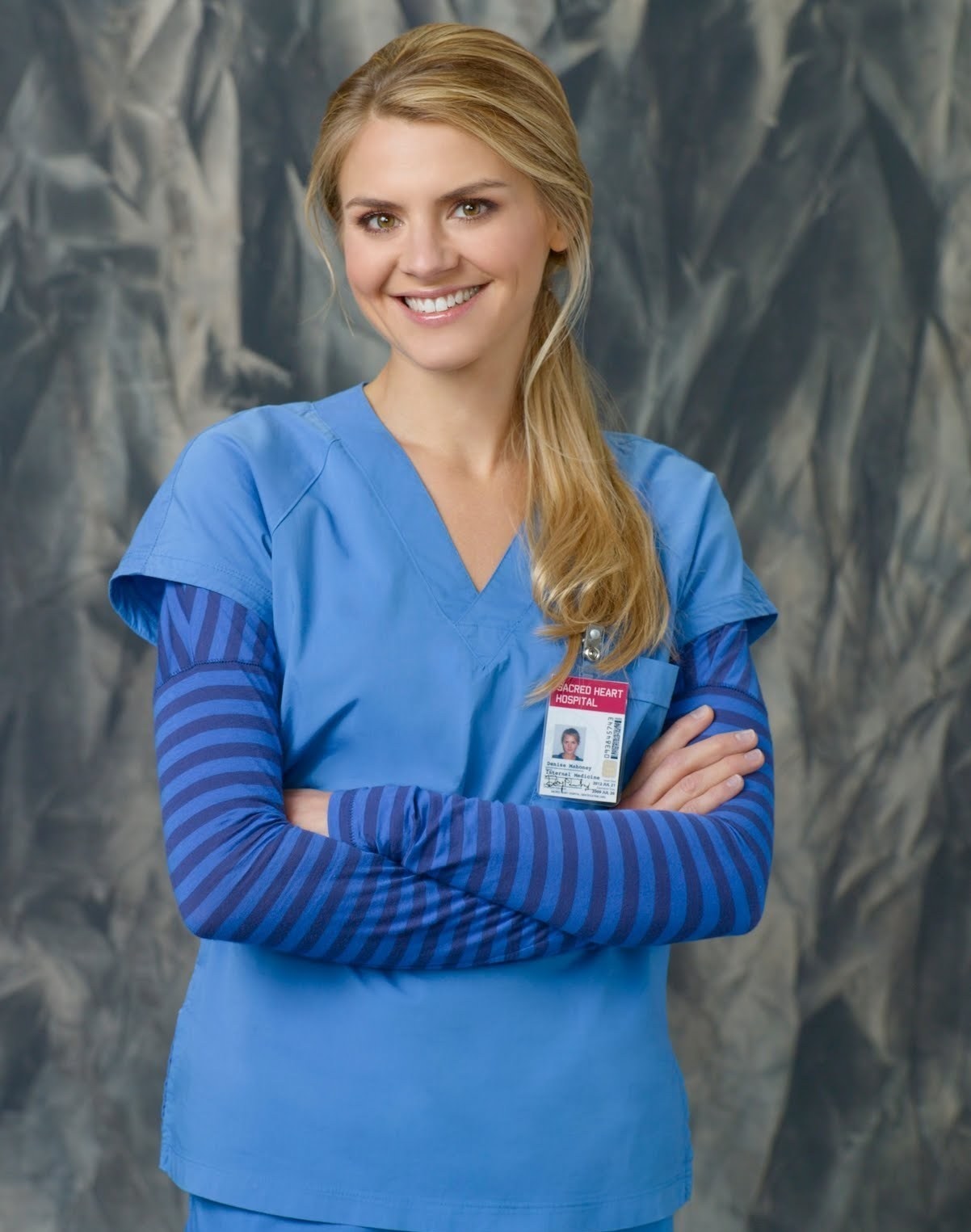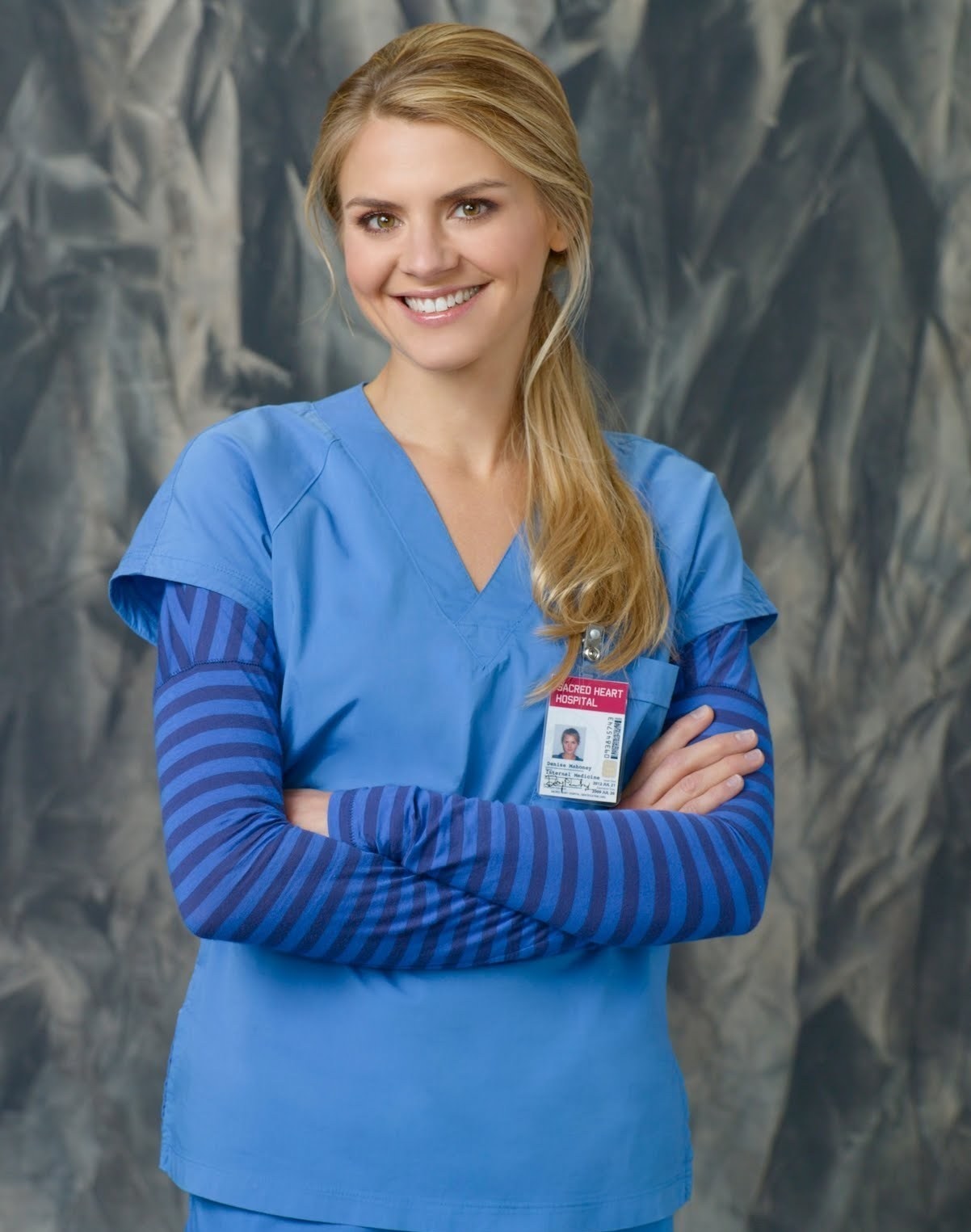 If you're a medical professional and you have to wear scrubs at work every day, you may spend more time in scrubs than any other clothes. This might make you feel like you never have time to look attractive or fashionable. However, wearing scrubs doesn't mean you can't look attractive at the same time. Your scrubs and how you wear them reveal a lot about your personality to your patients. Here are some ideas to help you look and feel wonderful in your scrubs every day.
Choose Quality
Not all scrubs are equal, some are inexpensive, but these are usually flimsy and don't last long, which means you end up spending more money in the long run. When you're looking for quality scrubs that are hard wearing and long lasting, there are many brands to choose from. You'll find that the best scrub brands share two things in common: they look professional and they are comfortable. Choose scrubs that have pockets in the top and in the pants, so you have plenty of room to save the things you need to carry with you all the time, such as scissors, bandages and tape. Scrubs come in a range of different fabrics. Pick something soft that won't chafe your skin as you'll be wearing them for a long shift. Soft cotton scrubs or a cotton polyester blend are often the most comfortable.
Color Coordinate
Although most scrubs for nurses come in a ready-matched pair, you can buy different pairs in prints and solid colors and mix and match, so that you have a printed bottom with a solid top and vice versa. You'll find you can come up with some very creative matches and many varied combinations, so you'll always have something different to wear. You can also mix prints if they are the same group. For example, mix a floral print with a different floral print or two different animal prints. For the best effect, wear the larger print on the bottom and the smaller print on the top. If you're mixing solids, lighter colors look better on top, matched with darker pants.
Get the Size Right
When you're choosing scrubs, one of the most important things to get right is the size. Oddly enough, this is often disregarded. If you're not sure of your actual measurements, get the tape out and consult a size guide. Often, scrubs for guys are worn too loose or too tight. Many female nurses tend to buy scrubs that are too large. Choose a well-fitting, comfortable pair of scrubs. If your scrubs fit well, you'll feel comfortable and self-assured. If you're struggling to find scrubs that match your measurements, get help from your local tailor.
Accessorize your Scrubs
One of the easiest ways to accessorize is to wear a watch. This also has its practical uses if you are checking patients or giving medicines at a certain time of day or night. A watch can add a touch of style and color as well as a touch of your individual personality, giving your patients a glimpse of the person beneath the scrubs. For example, a brightly colored watch shows your fun side, a digital watch indicates efficiency, and a watch with a gold or silver bracelet reveals sophistication. Simple and elegant necklaces and earrings can also be used to compliment your scrubs. They can also help you feel more attractive and raise your self-esteem.
Adding a Personal Touch
You can add an individual touch to your scrubs even if they are store-bought. Think about having your name embroidered onto the side of your top or upper pocket. You could also have your initials embroidered on your sleeves. There are many ways you can add a personal touch, such as a logo, small patch or symbol, just make sure that whatever you choose is within the limits of your healthcare facility's regulations.
Remember, no matter what style or color scrubs you use, the one thing that will make you look and feel your best is a positive and confident attitude. Do your job well and be proud of what you do and you will always look and feel attractive.    
Logan Leonard works on the pediatric ward and loves making the kids smile with his fun uniform and accessories. He writes about his work and how to put sick kids at ease in his articles.