Last Updated on 4th January 2017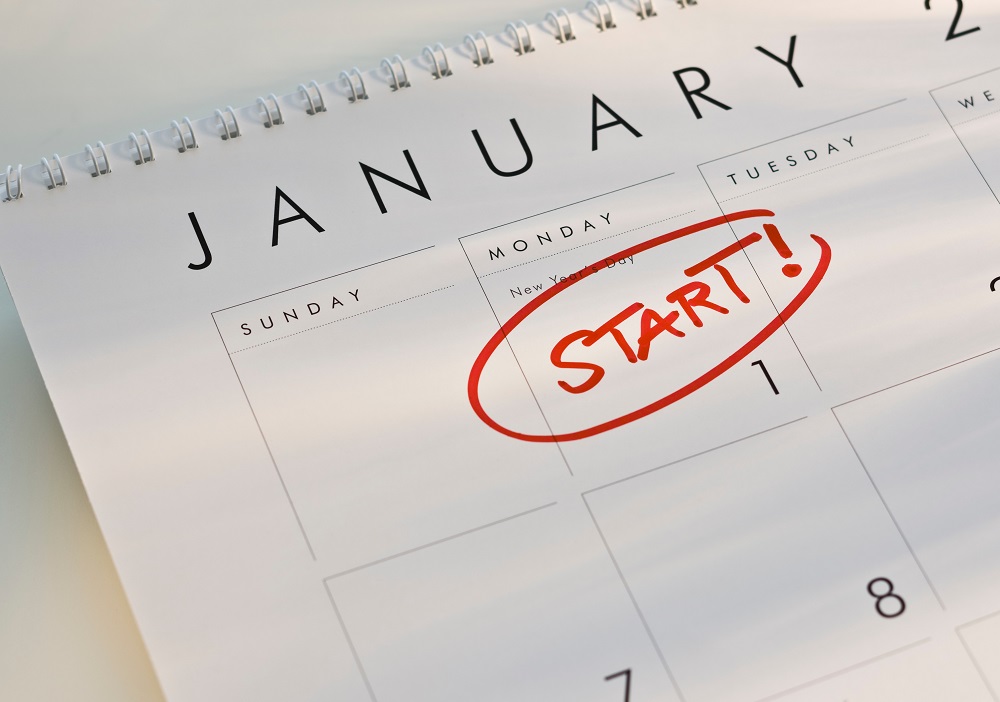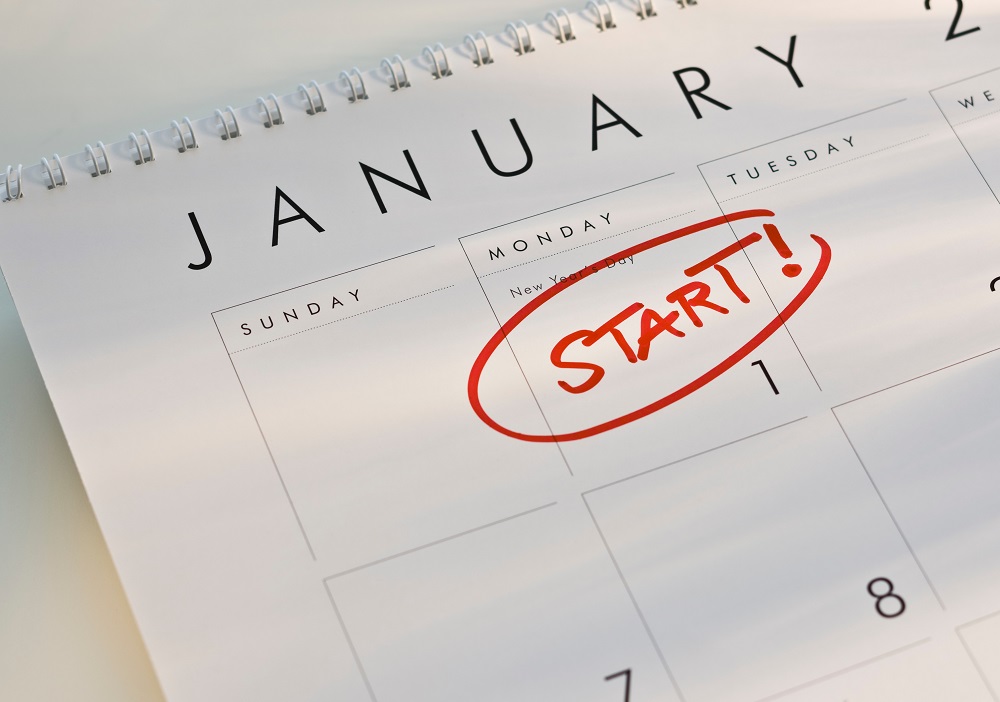 New Year resolutions are about as reliable as a compulsive liar insisting that they'll build a space station on Pluto.
"I'm going to give up chocolate!!!" you'll bellow at the top of your lungs during your New Year's party, before ramming an entire chocolate yule log down your throat and seeing how many king-size Galaxy bars you can eat before you're sick.
Indeed, the likelihood of you getting fit for 2017, learning a new language or even reading that book you've always meant to get round to are astronomically unlikely. You're far more likely to wake up on New Year's Day, hold your hangover-laden head and fall straight back into the same routine you've always had.
But there's a good reason for this – the goals you've set for yourself aren't realistic.
You might as well claim that your next resolution will be to learn the power of human flight for all the good it'll do you.
With that in mind, we've resolved to provide you with a few fashion tips that you'll be able to achieve in 2017. Read them well and take heed – these are resolutions that you'll definitely be able to stick to.
Get your hair sorted
Your hairstyle for 2016 was, let's face it, about as appealing as a vat of sludge.
It was frizzy, greasy and everything in between, as though it had looked at a picture of great hair and decided to go against the grain.
So your first New Year resolution should be this – sort your hair out!
Start by purchasing a few ethically produced shampoos, hair serums and (as the icing on the cake) a Mark Hill curling wand to keep your follicles in check. After a month of using these hair products religiously, your locks will have moved from lank to luscious in no time.
Get with the seasons
Every season has its ideal colours, and you'll have to find the perfect outfits to match if you want to remain stylish all year round.
Unless something dramatically changes in the coming months, the styles that will be prominent in the year are already being displayed proudly on the catwalks.
Map these styles out and, whenever you've got a bit of money to spare, purchase a new outfit for the season ahead. You'll look cracking whether you're walking in a winter wonderland or lounging on a sunny afternoon.
Get DIY
No matter what year it is, creating your own sense of style will always be impressive.
The occasional makeshift piece of jewellery or scarf can improve any outfit, not least because it adds some homemade charm.
So your final resolution should be this – get on the sewing machine or stitch up a few interesting pieces of your own. It'll be a fascinating hobby, and who knows where it'll lead you.
Have you made any style resolutions for 2017? Then let us know in the comments below!