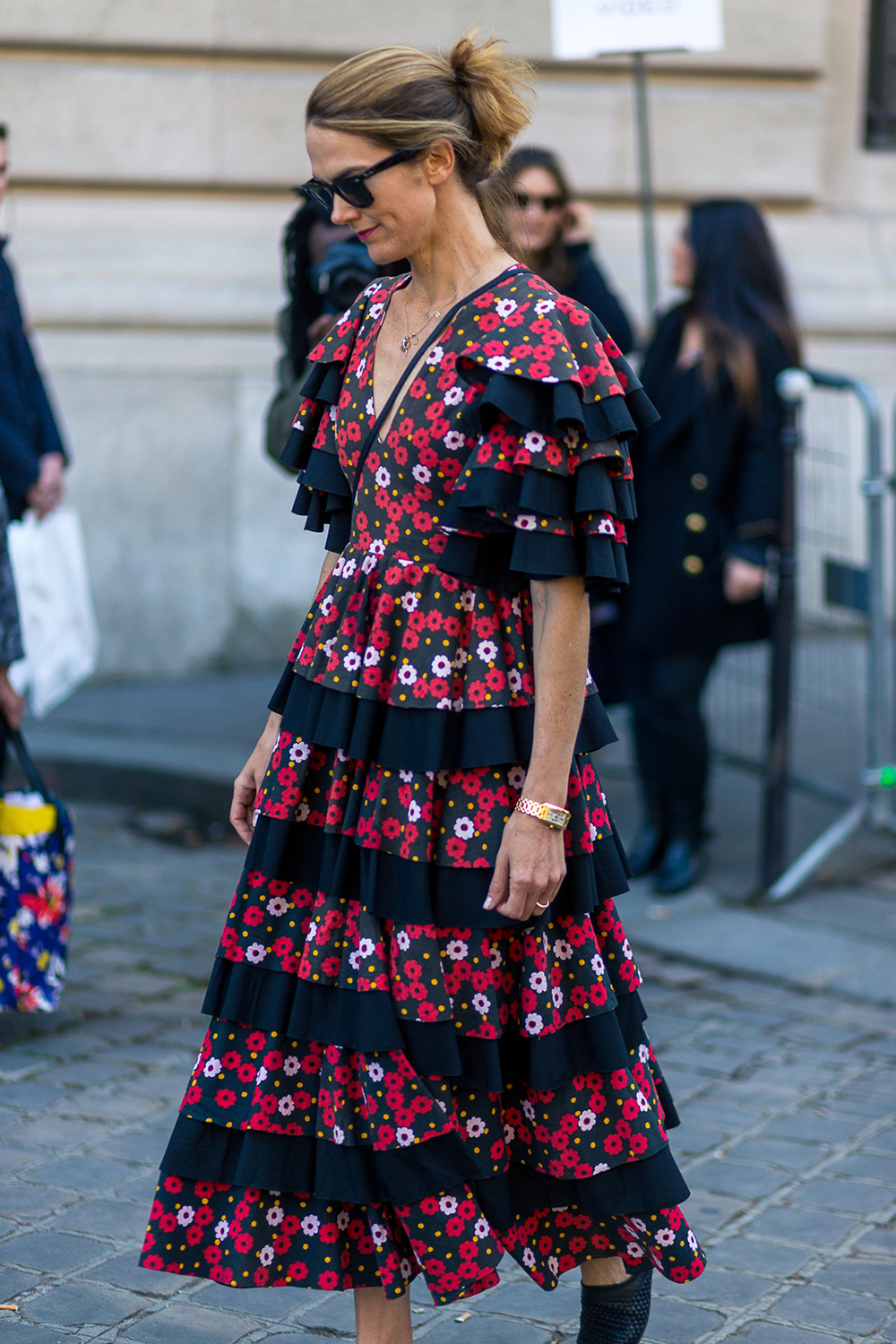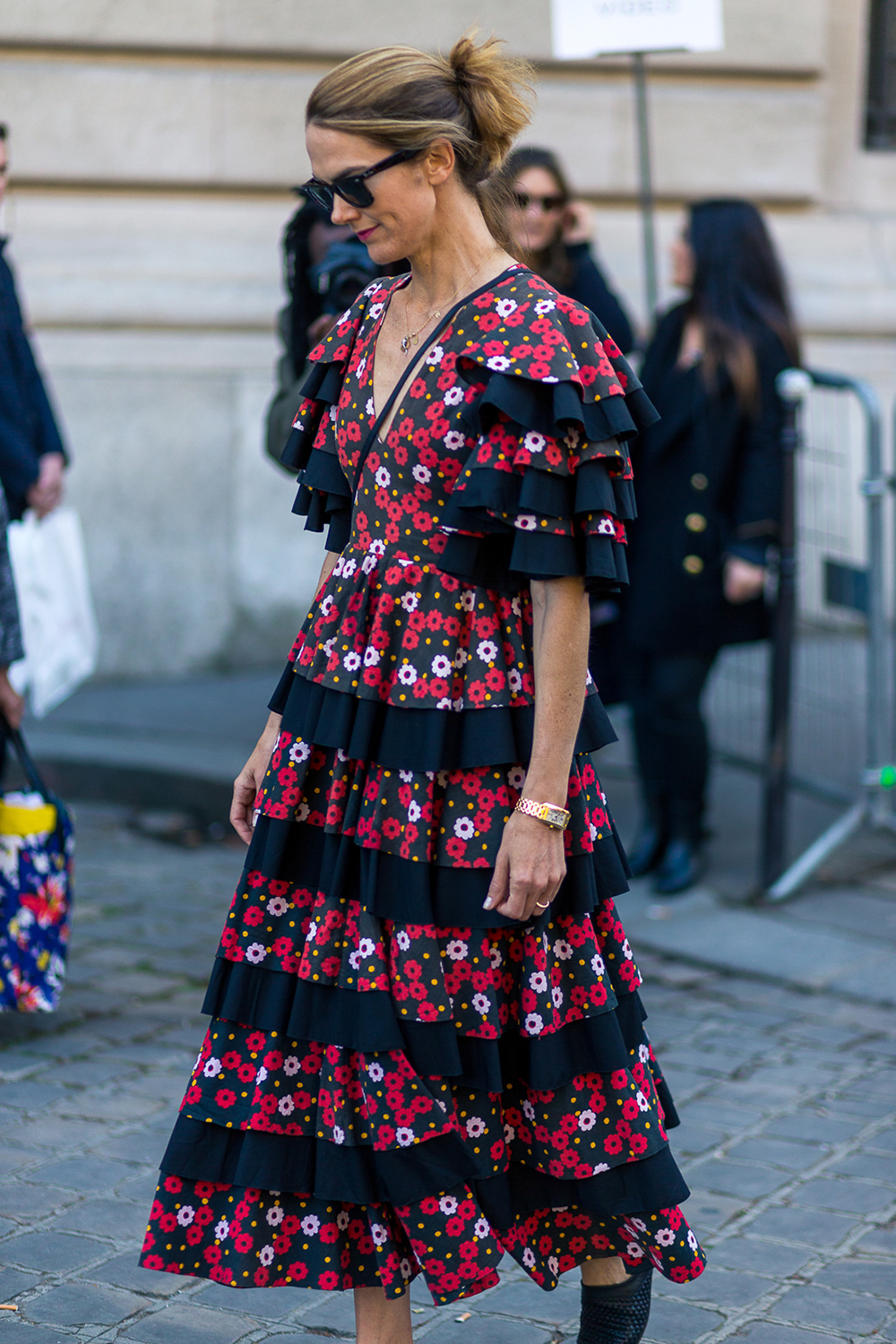 Finally, there are signs that the weather is warming up, which means that it is time to get out there and start adding items to your spring wardrobe. The start of a new season is always a great time to go shopping and change your look up a bit, as new trends emerge.
This spring, dresses are set to be a big part of most High Street retailer's offer, and with a wide range of cuts, fabrics and finishes available, personalizing your look for the new season, will be easier than ever.
The general trend
It is clear that many fashion designers have drawn on the 70's for inspiration. However, there are also a lot more classically cut dresses available this year. Designs that draw on cuts that were first made available in the late 40's and early 50's are everywhere, whilst other designers seem to have taken inspiration from the 1920's.
The mixing and matching approach that designers have taken this year makes it impossible to define the trend for spring 2017 succinctly. However, what we can say is that most of the dresses that you'll see in stores over the next couple of months are going to be ultra-feminine and very glamorous.
Pom Pom dresses
Tiered pom pom dresses are just one example. Feminine and pretty, there are tons of variations available this year. If you want something to wear to a party, or on holiday, this style of dress is the perfect choice.
Scuba dresses
If you prefer a more tailored cut, a scuba dress could be the way to go. Made from stretch scuba material, they hug the figure and offer great support as the fabric they're made from includes Elastane. They're also extremely flexible, and, therefore, comfortable to wear. There are plenty of different cuts to choose from, making it easy to find what you want.
Layered dresses
Layered dresses are both flattering and glamorous. Available in a wide range of lengths, colours and cuts, these dresses are particularly good for a party or for a special night out.
Beaded dresses
Have a spring wedding to attend? Or a formal dinner? Then a beaded dress is an ideal option. Stylish and versatile, beaded dresses are classically cut and are best paired with a shawl or wrap made from luxury fabrics like silk. For those of you who prefer a lighter look, a lace dress is a perfect alternative. 
Bold prints and light colours
The colour palette for spring 2017 is on the light side. This spring, pastel coloured, white and cream dresses are set to be especially popular. If you prefer something more colourful, you don't need to worry, there are also plenty of bold print dresses available.
[Image]