Last Updated on 28th April 2017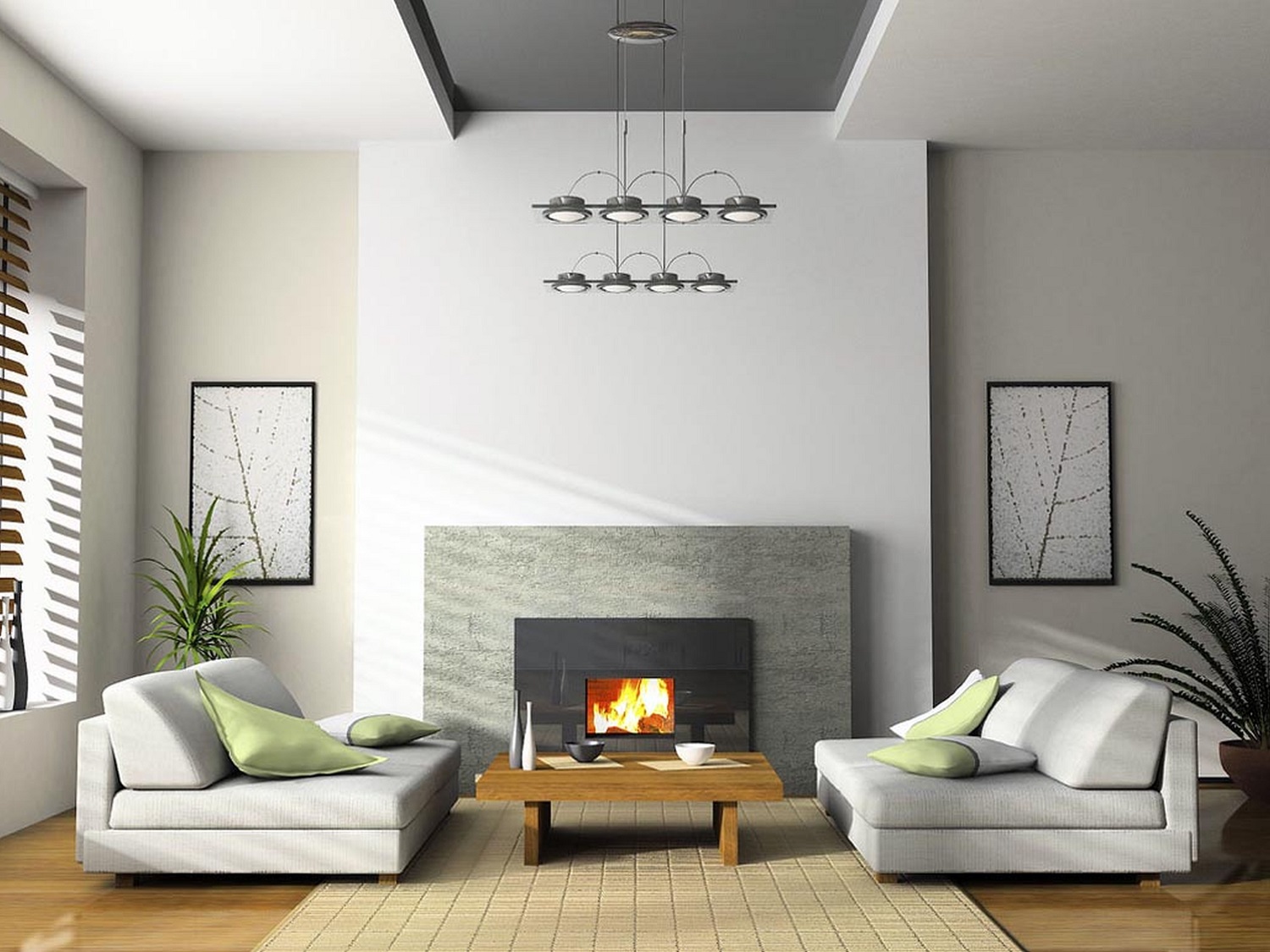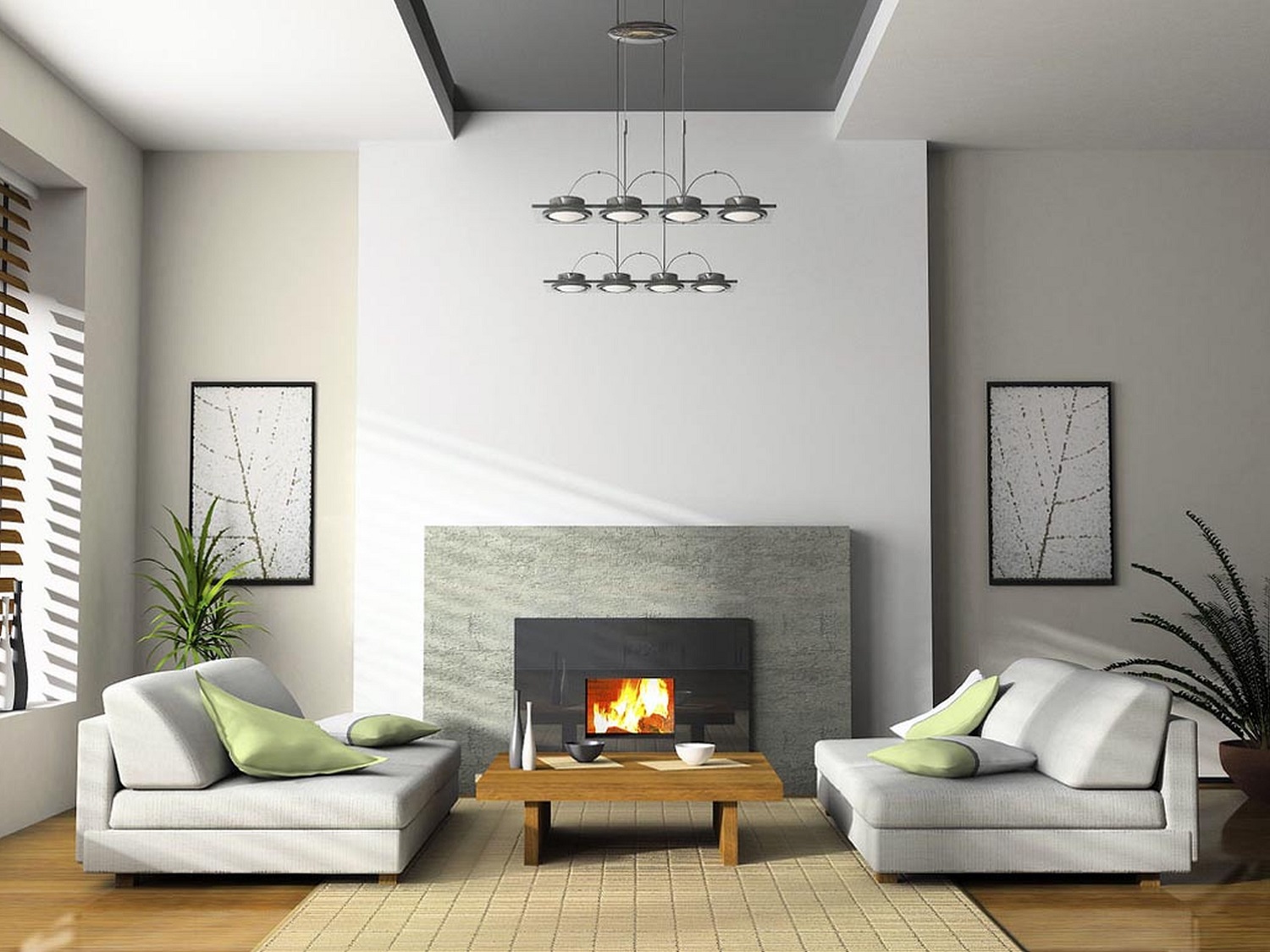 In an ideal world, your home should be a relaxing haven, a place you can turn to as a retreat from the stresses and strains of daily life. But you'll struggle to relax if you are surrounded by an untidy mess. This desire to have a calm and stress-free environment can mean that many of us are attracted to a minimalist décor. But how can you embrace this trend in your home?
Here are some things to bear in mind:
What would Marie Kondo do?
It might seem odd to begin by recommending something else to buy, but Marie Kondo's The Life-Changing Magic of Tidying Up: The Japanese Art of Decluttering and Organising, has become something of a minimalist's bible in recent years and, as such, is an essential read for anyone wanting to get the look in their home.
At the heart of the KonMarie method is a process in which you gather together all of your belongings and go through every item, only keeping those that 'spark joy'. This should leave you with the things that you really want to keep in your life and whittle out some of the unnecessary clutter that might be making your house a mess.
Kondo or not, some form of cull of the items you own is important if you're going to achieve your minimalist look.
How the digital age can help to clear your clutter
Sitting here in 2017, we actually have a big advantage when it comes to delivering a minimalist look in our homes. That advantage comes in the form of digital media. We're living in an era where we don't need huge bookcases because we can read on a Kindle. We don't need cupboards stuffed full of DVDs because everything we could possibly want to watch can be streamed Netflix or stored on a Sky+ box.
Many of us have also ditched magazine and newspaper subscriptions in favour of reading the same content on our smartphone or tablet. All these modern inventions can play a big part in helping the would-be minimalist rid themselves of their 'stuff'.
On top of that, many younger people have shown a preference for 'experiences' over possessions, something that is partly about the way in which technology has shaped our lives, but is also a product of a generation that is more conscious about ethics and the environment.
It's alright not to be all white
Clearly your colour scheme is going to lean heavily towards white or light pastels. These are the colours that best deliver that cool, calm, clean feeling that you'll be hoping to achieve through your minimalist approach. But there's nothing to stop you adding in a splash of colour here or there for variety and there's certainly a trend among more modern minimalists to feature bolder, brighter colours as part of their décor.
The trick is to decorate your interiors in white and then to allow the colour to come through with your furniture or decorations. White walls and flooring can be complemented nicely by some bright made-to-measure curtains, such as those from Curtains.com, and maybe a statement cushion, such as this from Sweet Pea & Willow. These items will ensure your room avoids becoming cold and un-homely, a fear some have in the back of their minds about the minimalist look.
But it's not a one-off job
Minimalism isn't just about having a big tidy up and then patting yourself on the back at a job well done. Done properly, this should be a way of life as much as an interior design style. Get into the habit of buying less and don't sentimentally cling on to things that you really don't need. It might take a while to adjust, but you'll be glad to be rid of the mess once you reach the other side.