Last Updated on 29th May 2017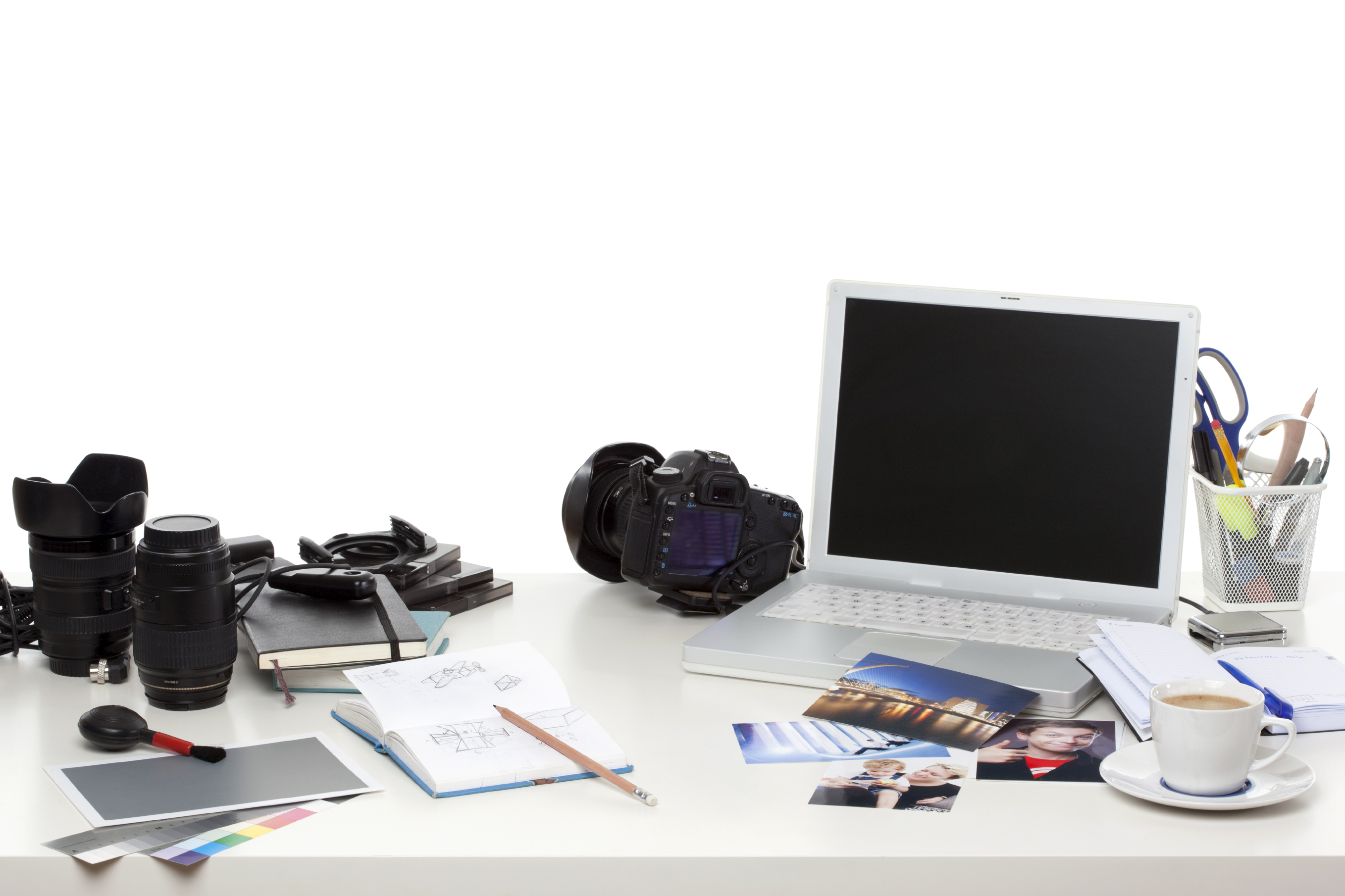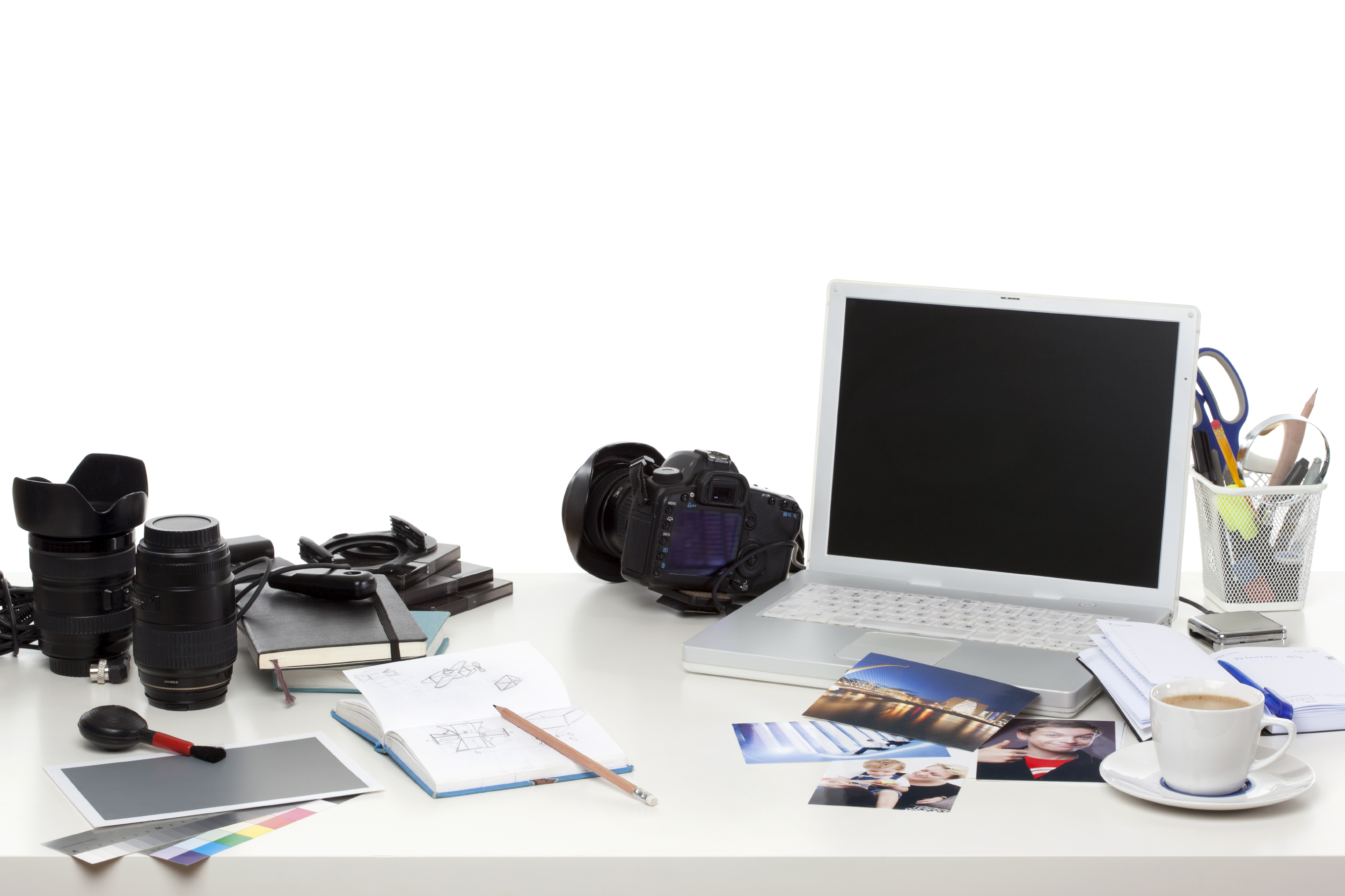 When it comes to ecommerce, visuals are everything. Since shoppers cannot hold, test or try on products before they buy them as they would in a brick and mortar, an enormous amount of trust is placed in online images. For this reason, many ecommerce sites use models to showcase their merchandise.
But while many entrepreneurs have embraced the realities of online shopping, a hesitancy to move beyond conventional modeling still exists. In truth, people comes in all shapes, sizes and colors but modeling is still dominated by slender, blonde women.
Not only is this myopic at best, it could discourage potential buyers. Don't fall into the same trap as other marketers. It's much better to showcase your merchandise on all sorts of body types to help consumers envision how your products would look on them.
Of course, diversity in marketing isn't the only challenge facing ecommerce sites today. Below are a few tips to improve your e-store visuals and boost sales for your site.
Hiring a Model
Obviously the first thing you need to do to model your merch… is to hire a model. Remember to select someone who represents your brand identity. For example, a gothic clothing site would probably benefit from someone with dyed hair and/or lots of tattoos. The same person might not be so great for an online jewelry store catering to baby boomers.
So, whether you are looking to sell makeup, clothing or accessories, it's best to find someone who matches your brand's vibe and personality.
Can I Get a Volunteer?
One of the most effective ways to stay top of mind for your customers is to embrace social media marketing. While this is ideal for keeping shoppers abreast of upcoming deals and product launches, social media is also perfect for encouraging users to post images of themselves using and loving your products!
Incentivize your followers to share user-generated images with your brand's Facebook or Instagram pages by providing coupon codes or contest entries. Be sure to thank everyone who submits a photo or video and tag them in your posts to grab the attention of their friends and family.
Flaunt It
Models are preferable to mannequins because they show how clothing or merchandise appears in real life. It is similarly valuable to include images of your product from different angles or in different colors. One image is rarely enough to close a deal, so be sure to include multiple high-definition photographs so customers can make up their minds.
It's also important to compress your images for faster load times. Most web users will abandon a site if it takes more than 3.5 seconds to load, which could drive consumers to your competitors.
Light, Camera, Action
Image-focused marketing isn't all about photography. Successful ecommerce vendors are also branching out into video marketing to exhibit their goods. Makeup tutorials, for instance, are extremely popular on social media sites like YouTube or Instagram. You can even partner with social influencers or brand ambassadors to get your products in front of a wider audience.
Words, Words, Words
Just because you have a model and HD images doesn't mean that you can forego a product description. Be sure to include text describing the product, how it fits, what it's made from and anything else that might prove helpful for your shoppers.
Try to anticipate consumer questions in your description to cut down on complaints or negative comments. Questions could include the best way to clean your products, a sizing guide or return policy.
In the end, modeling for ecommerce is about more than putting a T-shirt on a warm body, it's about relating to shoppers, providing real world context to your merchandise and visually engaging consumers. So, break out the camera and start marketing like a pro!