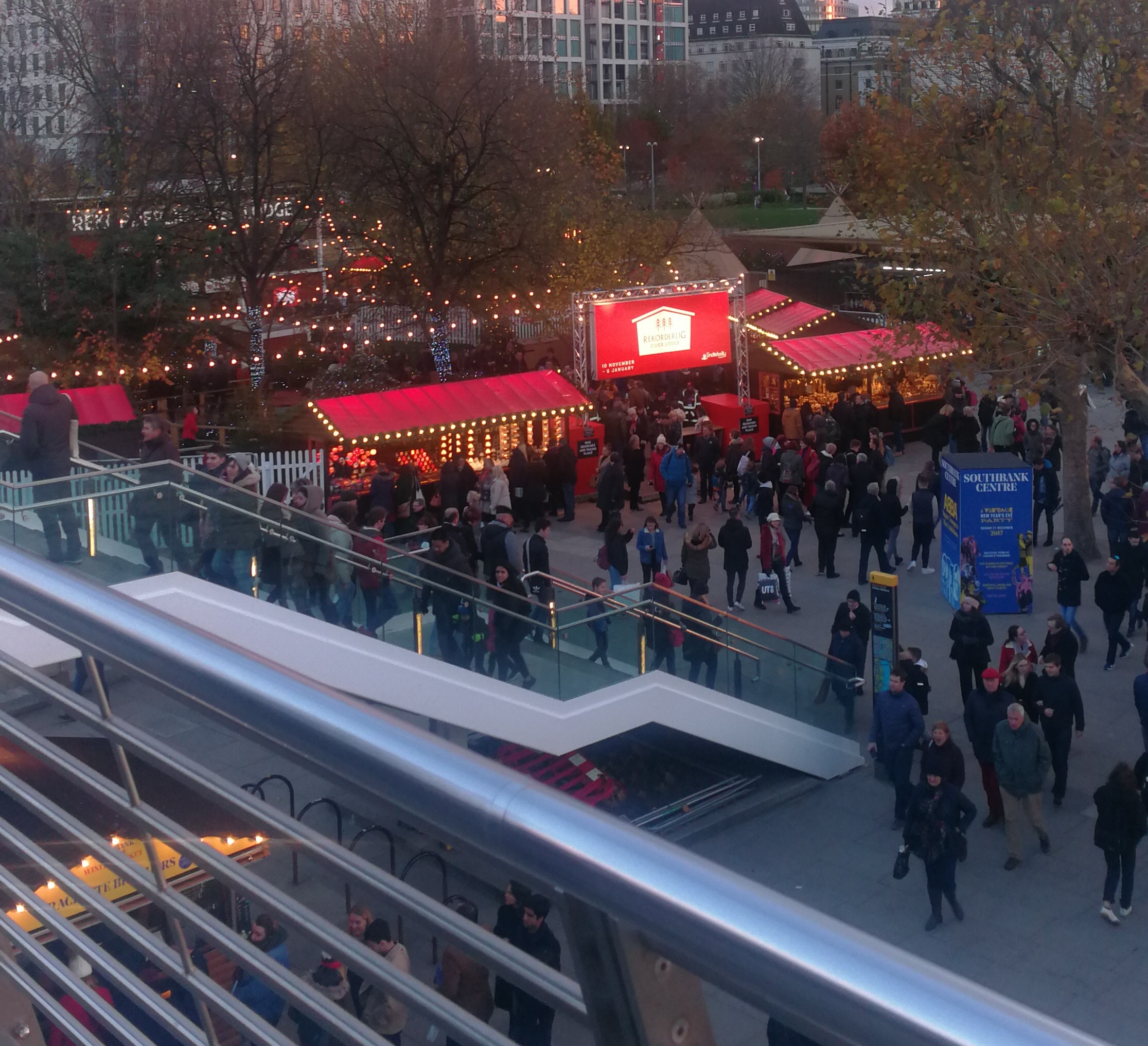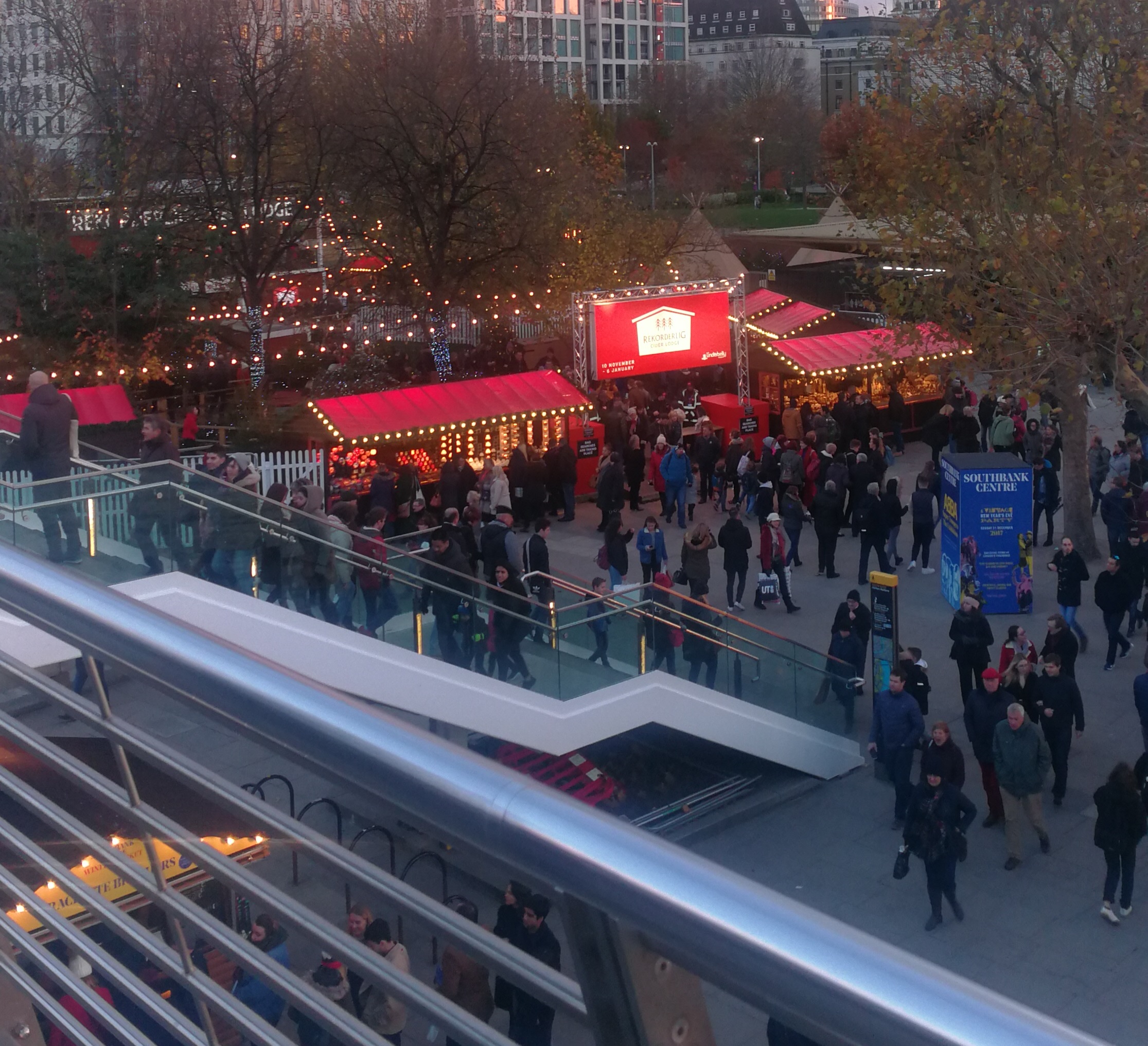 The festive season is upon us ladies and I couldn't be more excited. To celebrate, My Fashion Life participated in Titan Travel's 12 days of blogmas campaign and I had the absolute pleasure of making a recipe inspired by Europe's famous Christmas markets (more to come on that later).
Now, I really love Christmas markets so I was more than happy to take up the challenge. Located on The Queen's Walk and overlooking the River Thames, Southbank Centre is home to one of London's most famous winter markets. And after what has been a hectic week, I was pretty excited to wrap up warm and take some time out on Saturday afternoon to explore the market with the boyfriend and enjoy its beautiful views, all whilst indulging in sweet treats.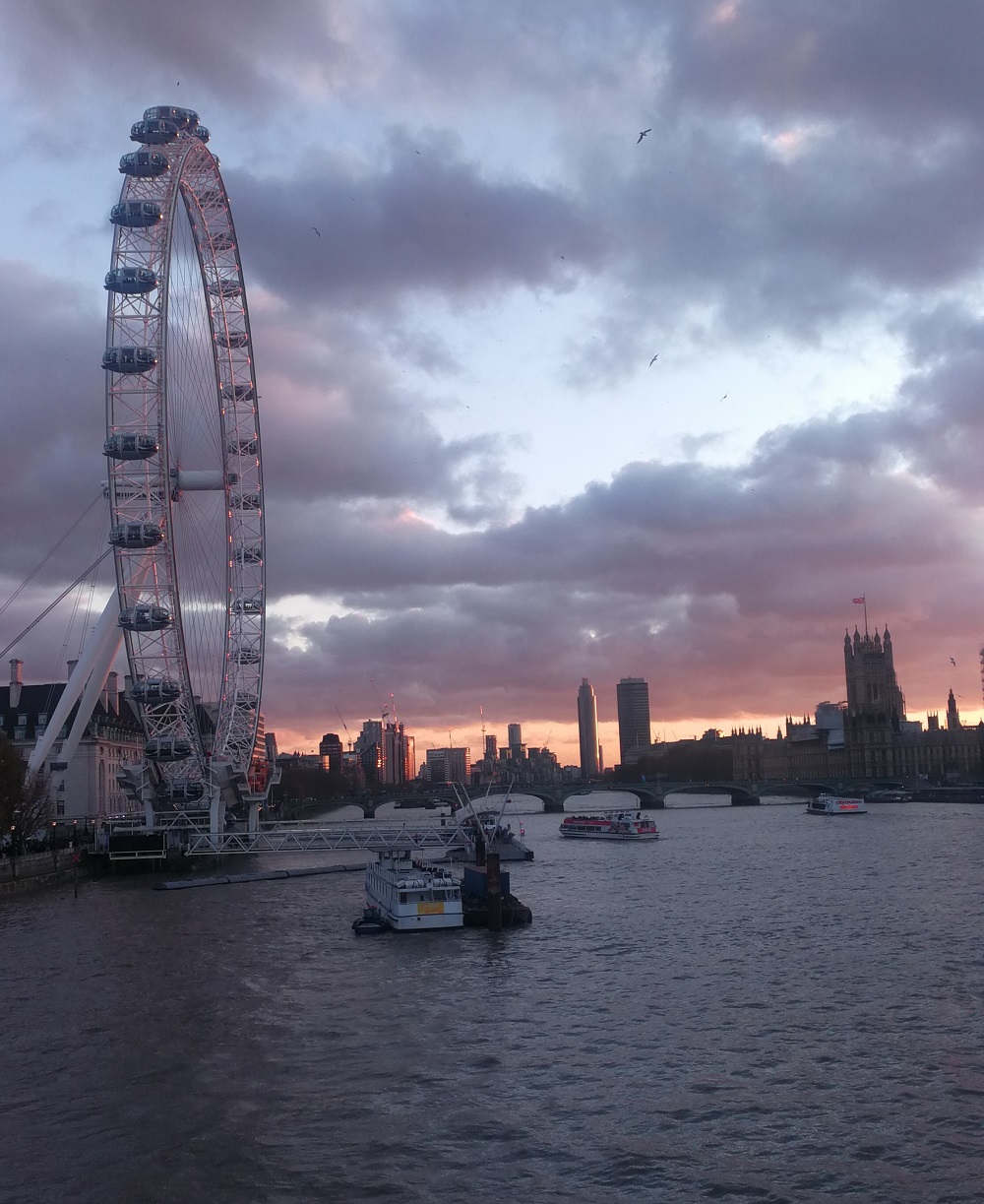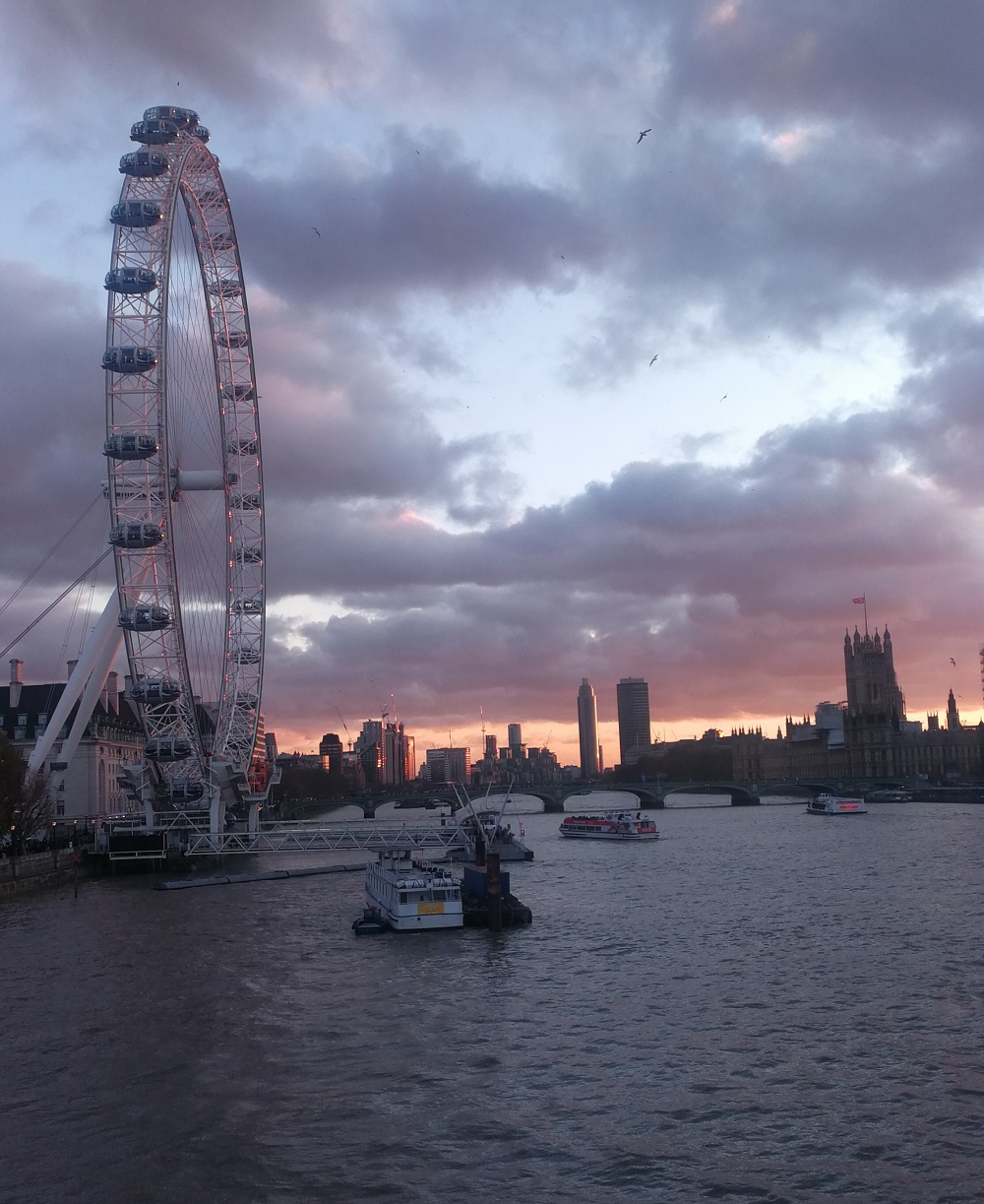 With stalls serving yummy beverages such as mulled wine and eggnog, as well as delicious comfort food including waffles, chocolate fondue, mince pies, bratwurst and roasted chestnuts, there was no way we could resist the temptation. Although it was tad crowded, we managed to have a peek at what most of stalls along the walkway had to offer, before heading into the cosy cider lounge (which was playing some fab tunes) to chill out and grab a bite to eat.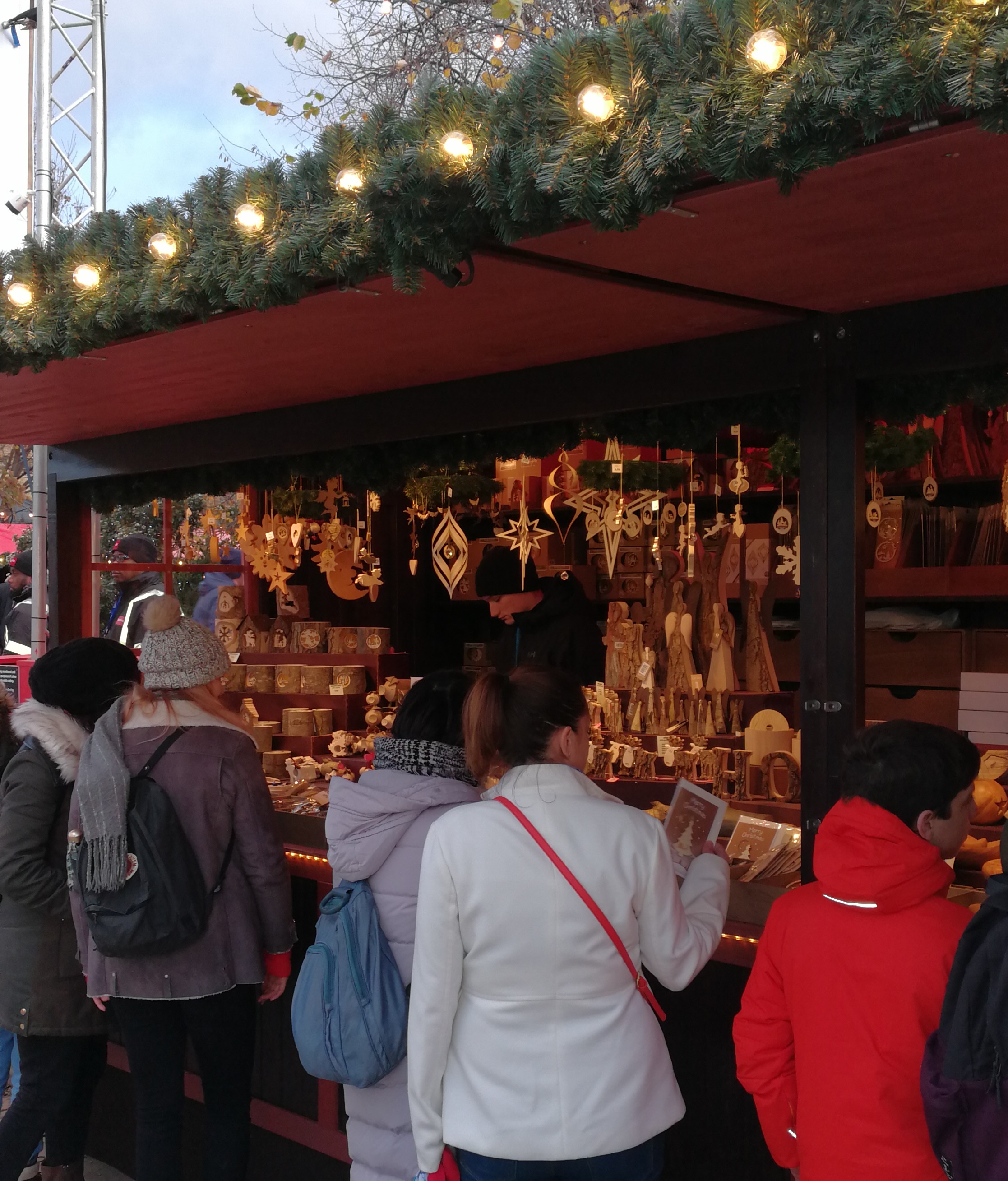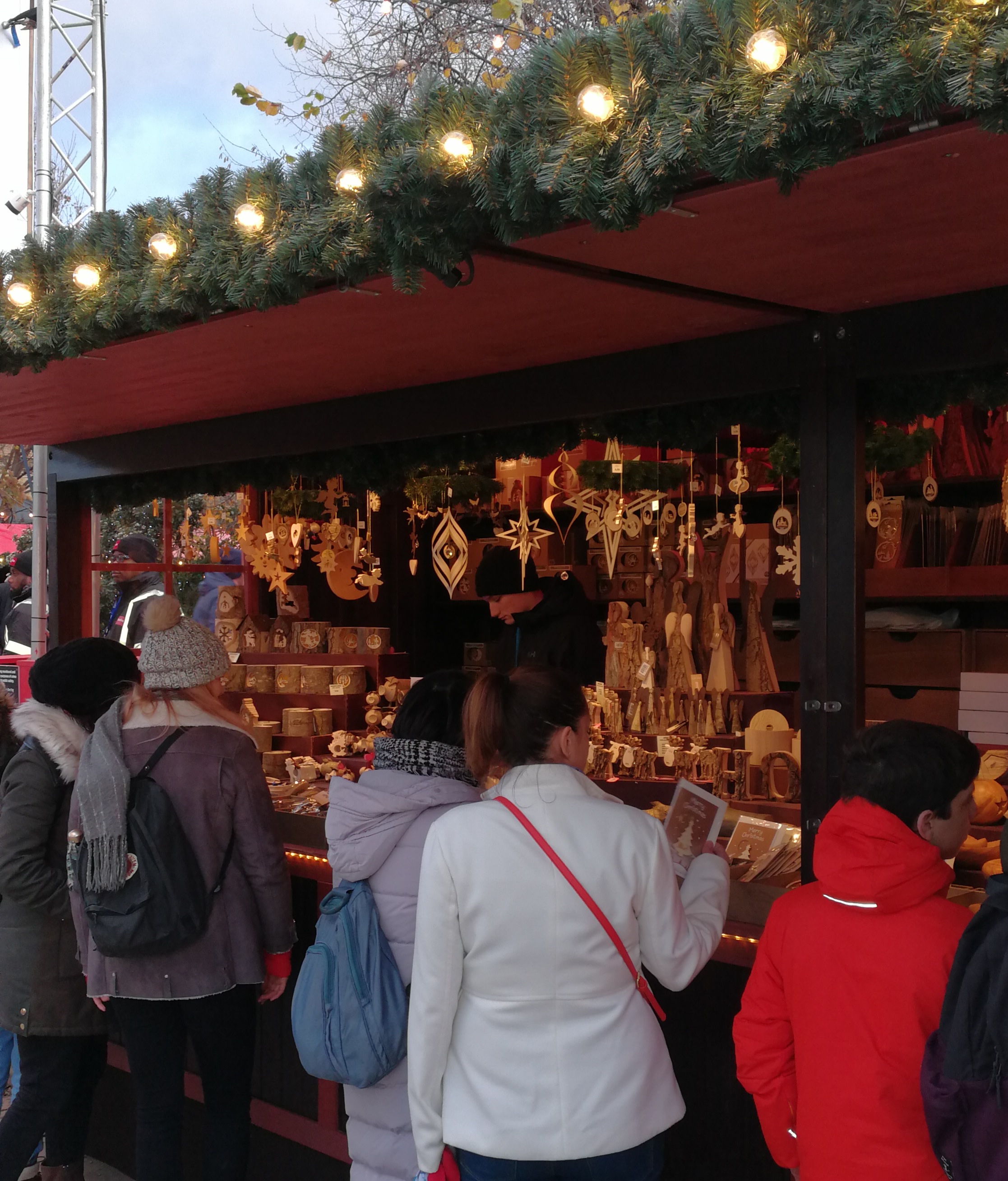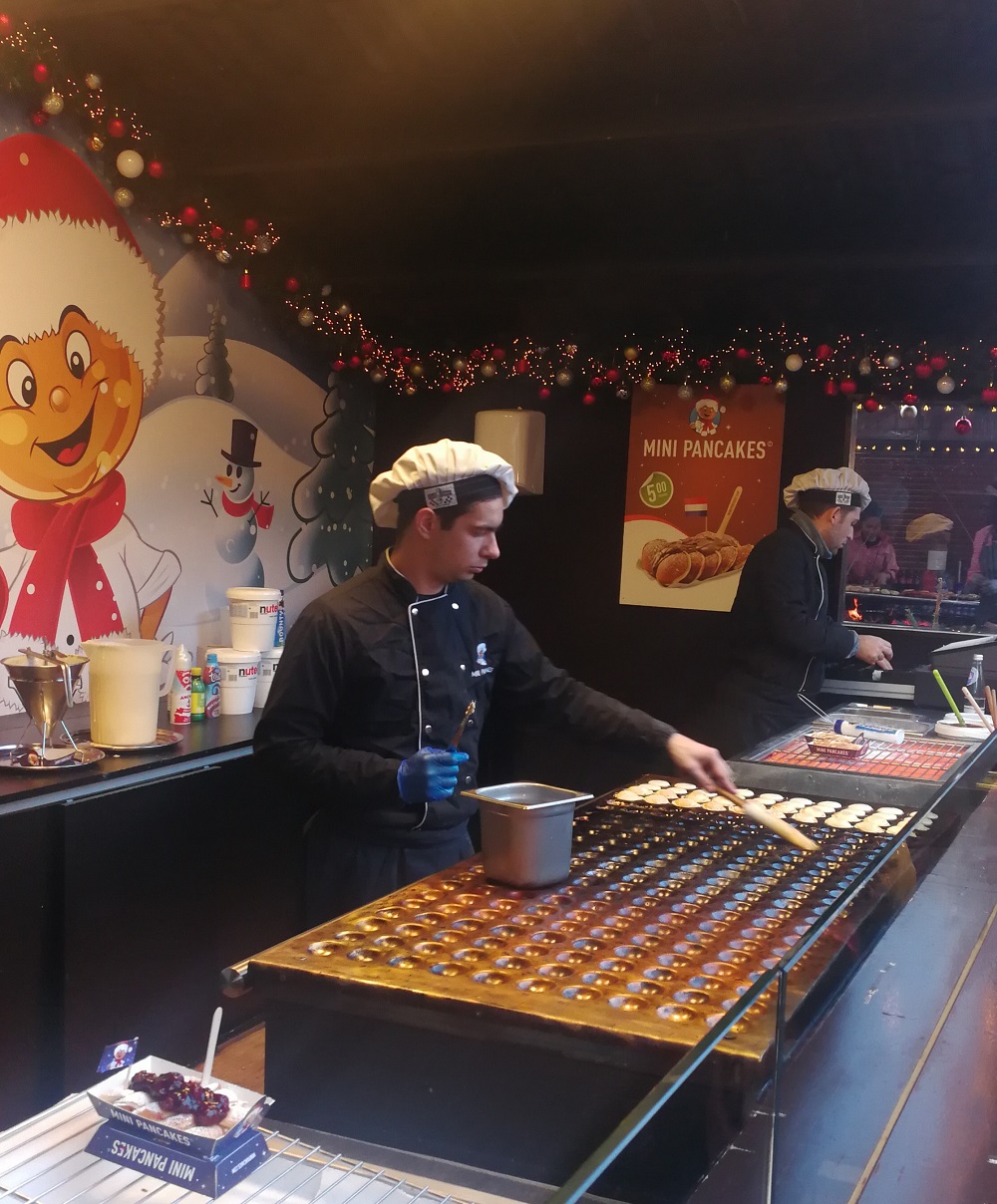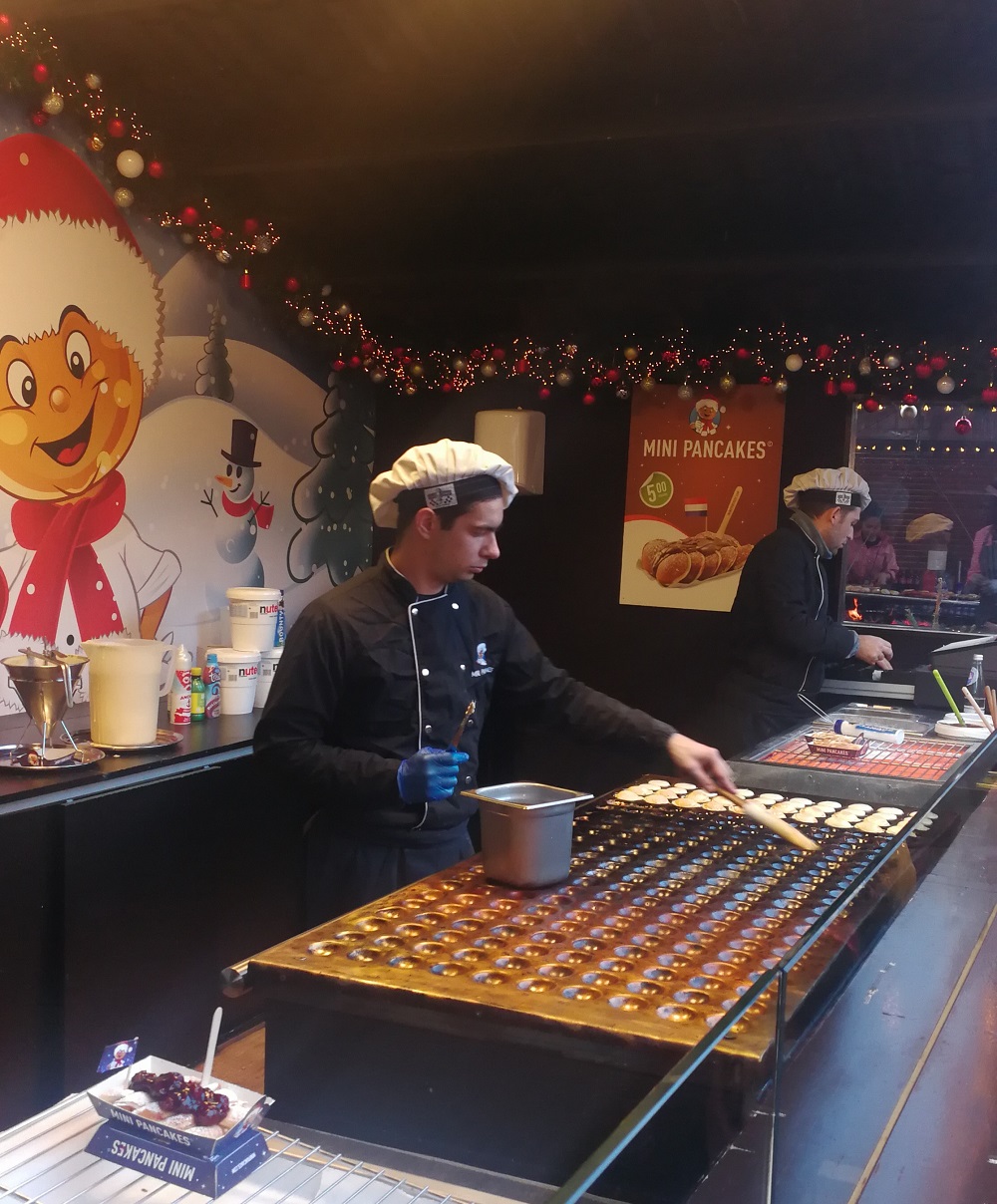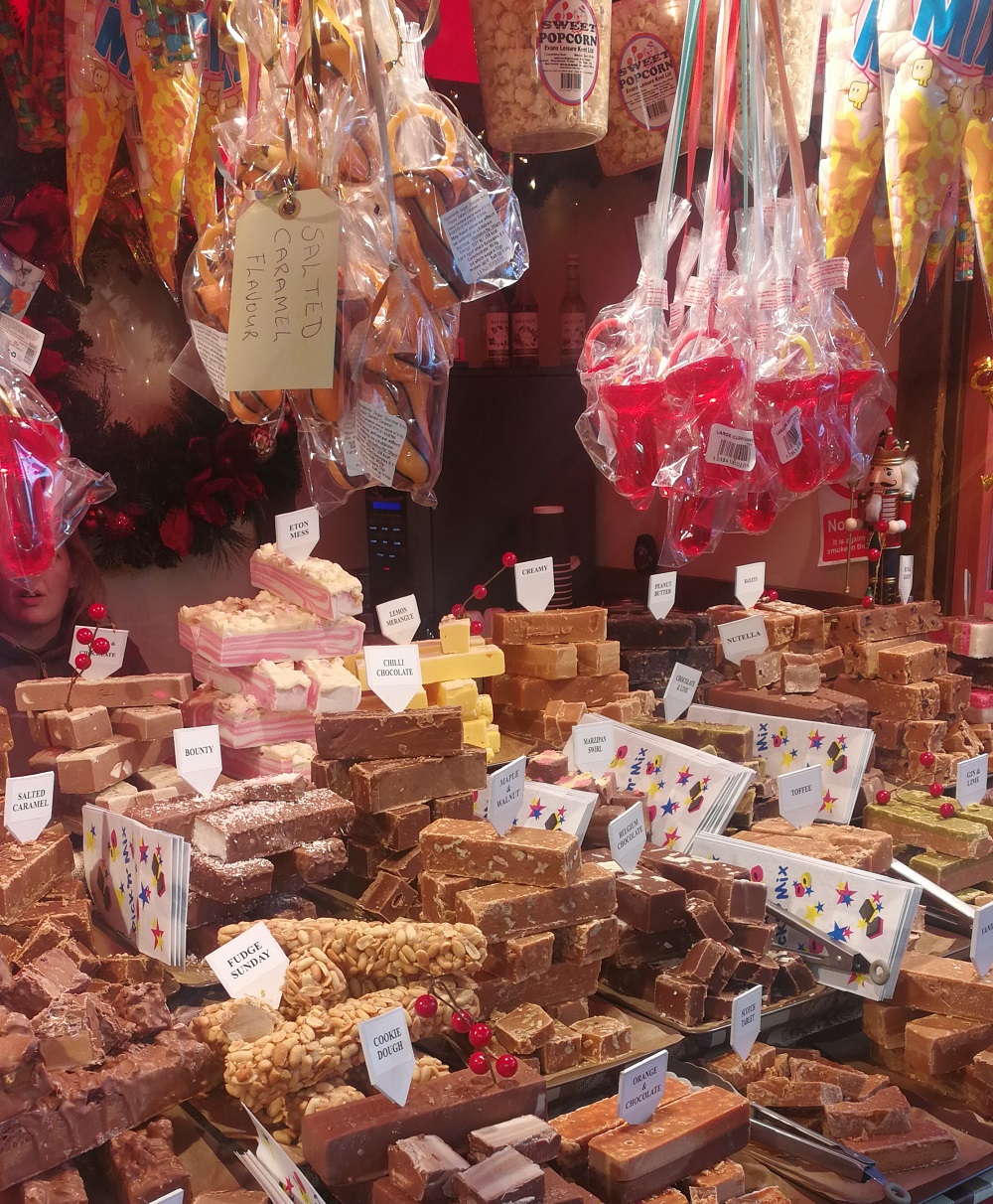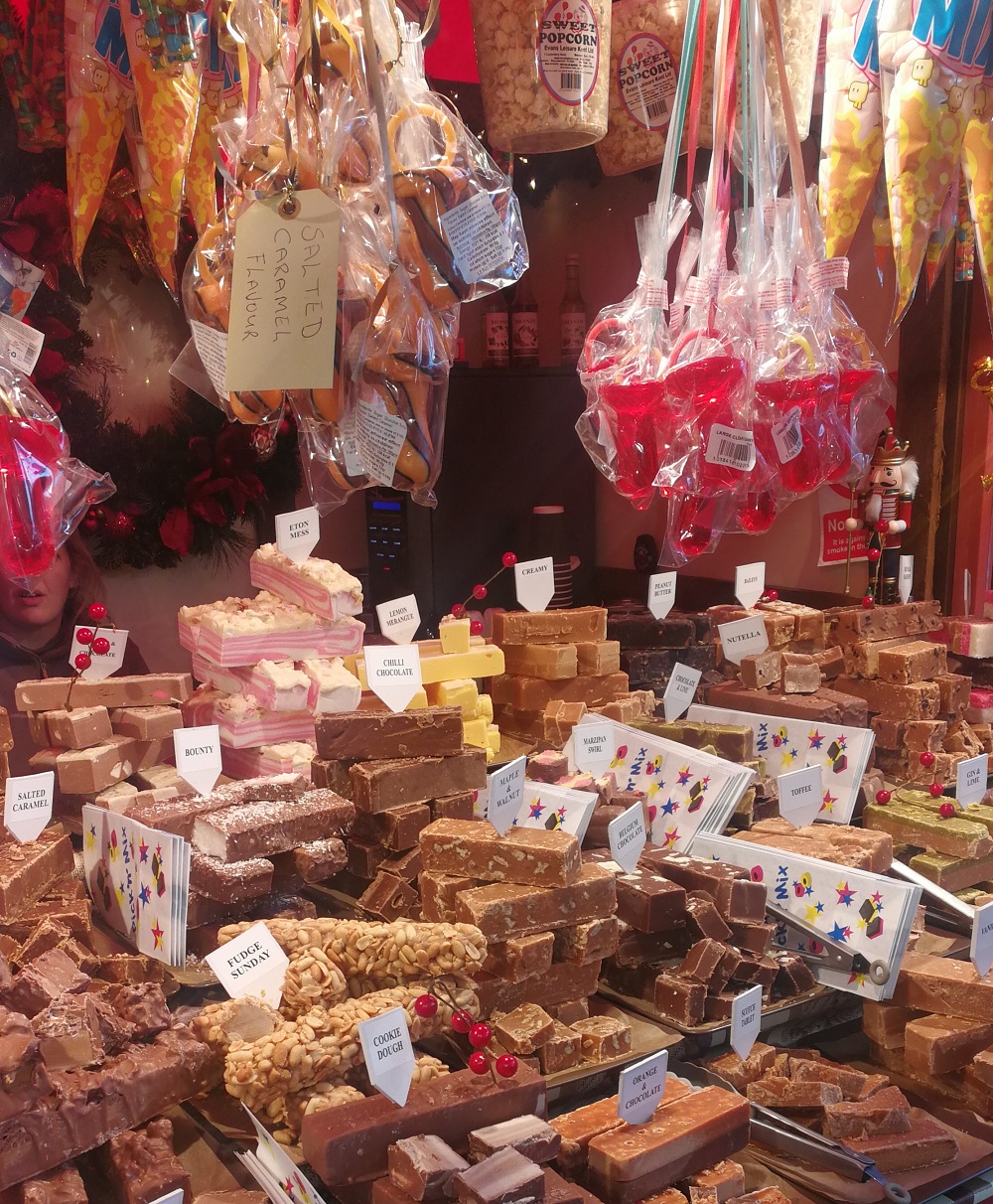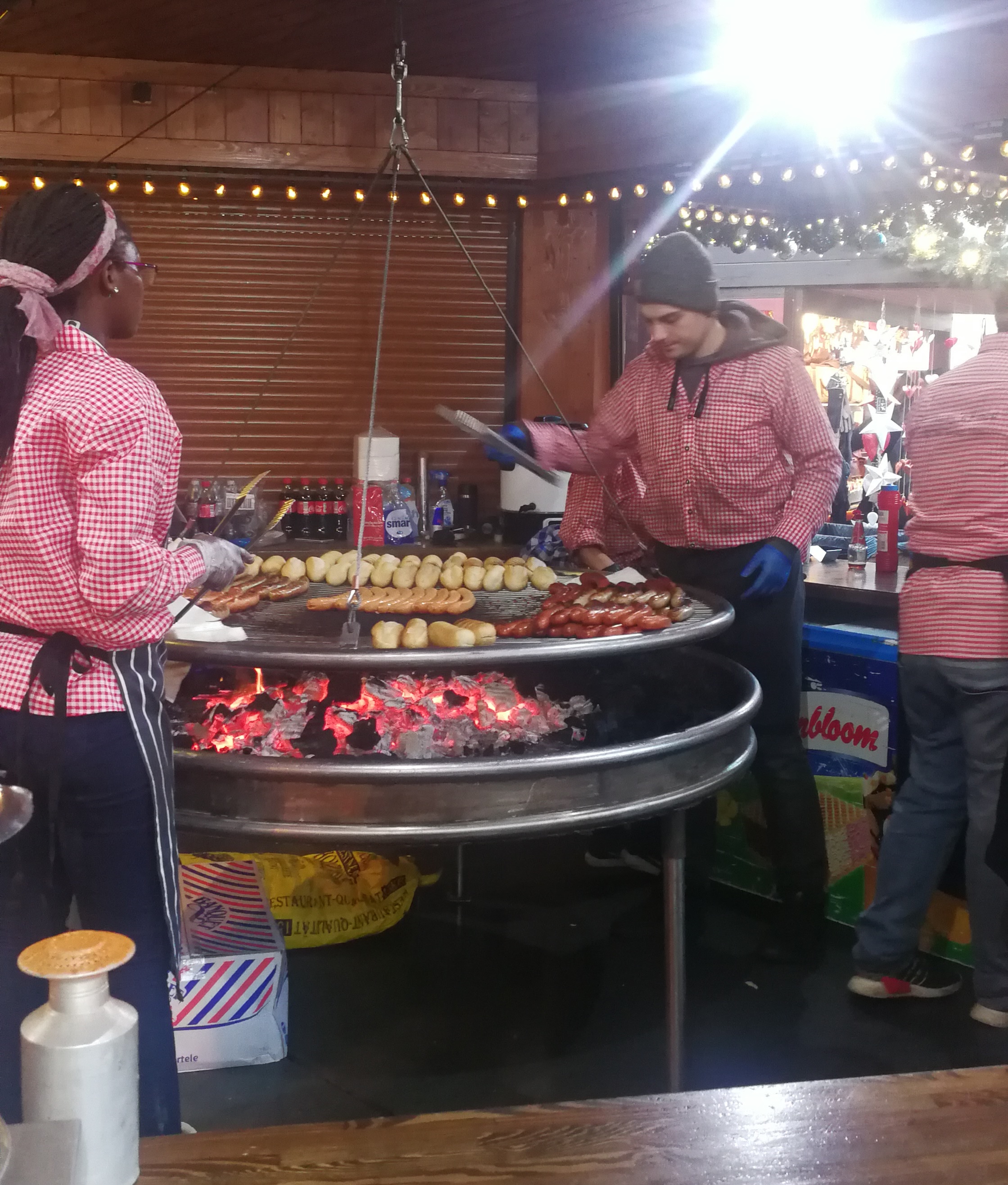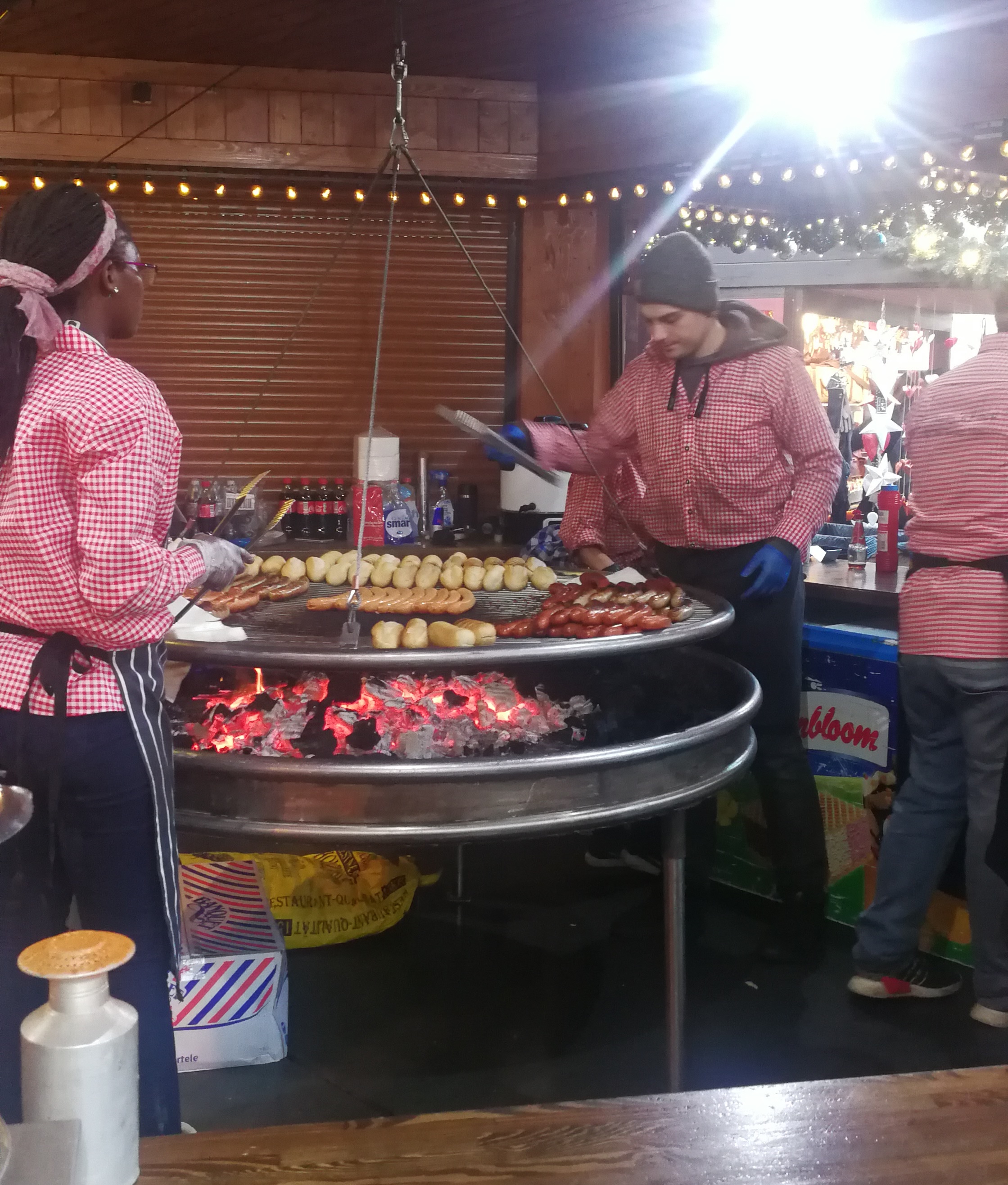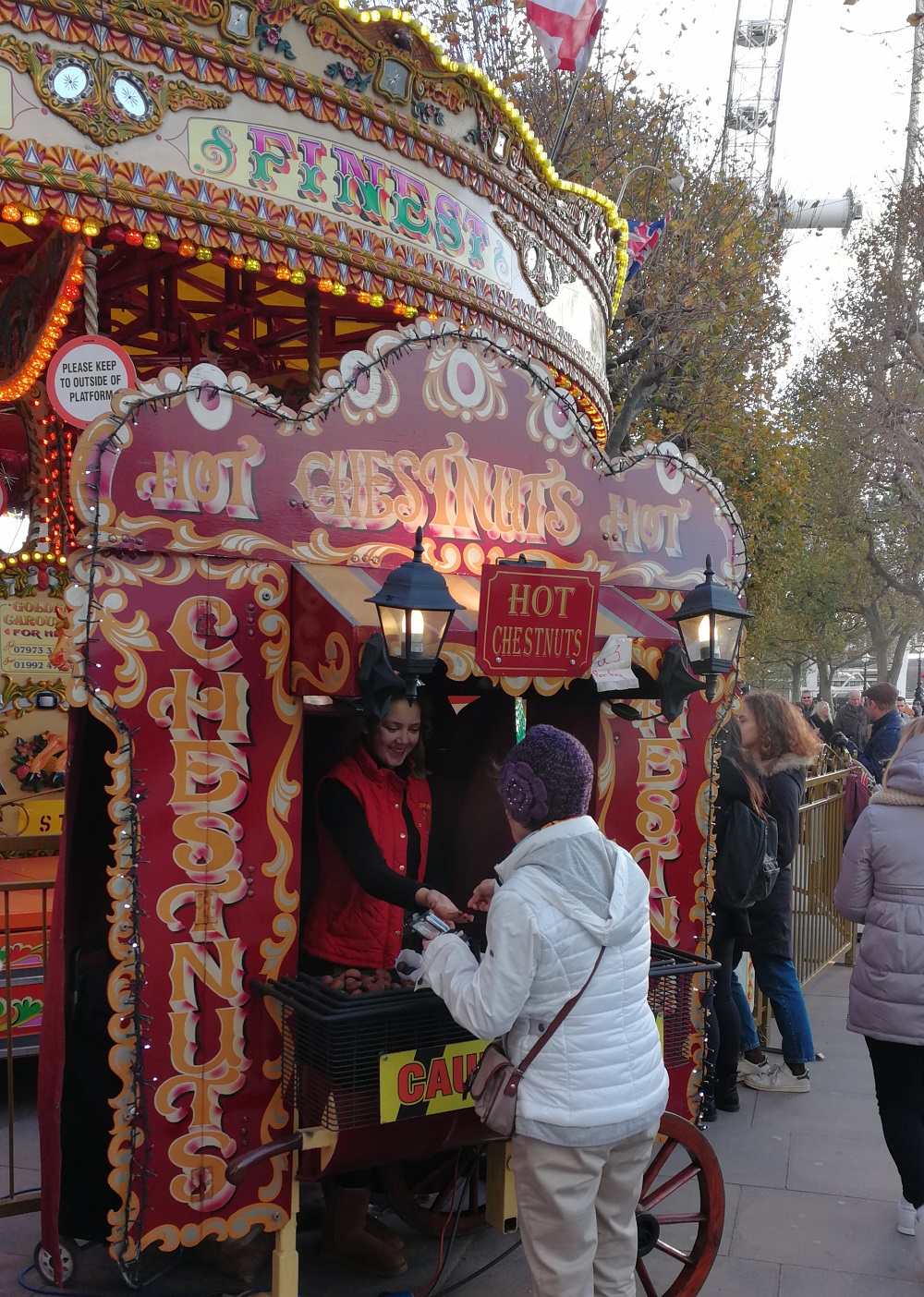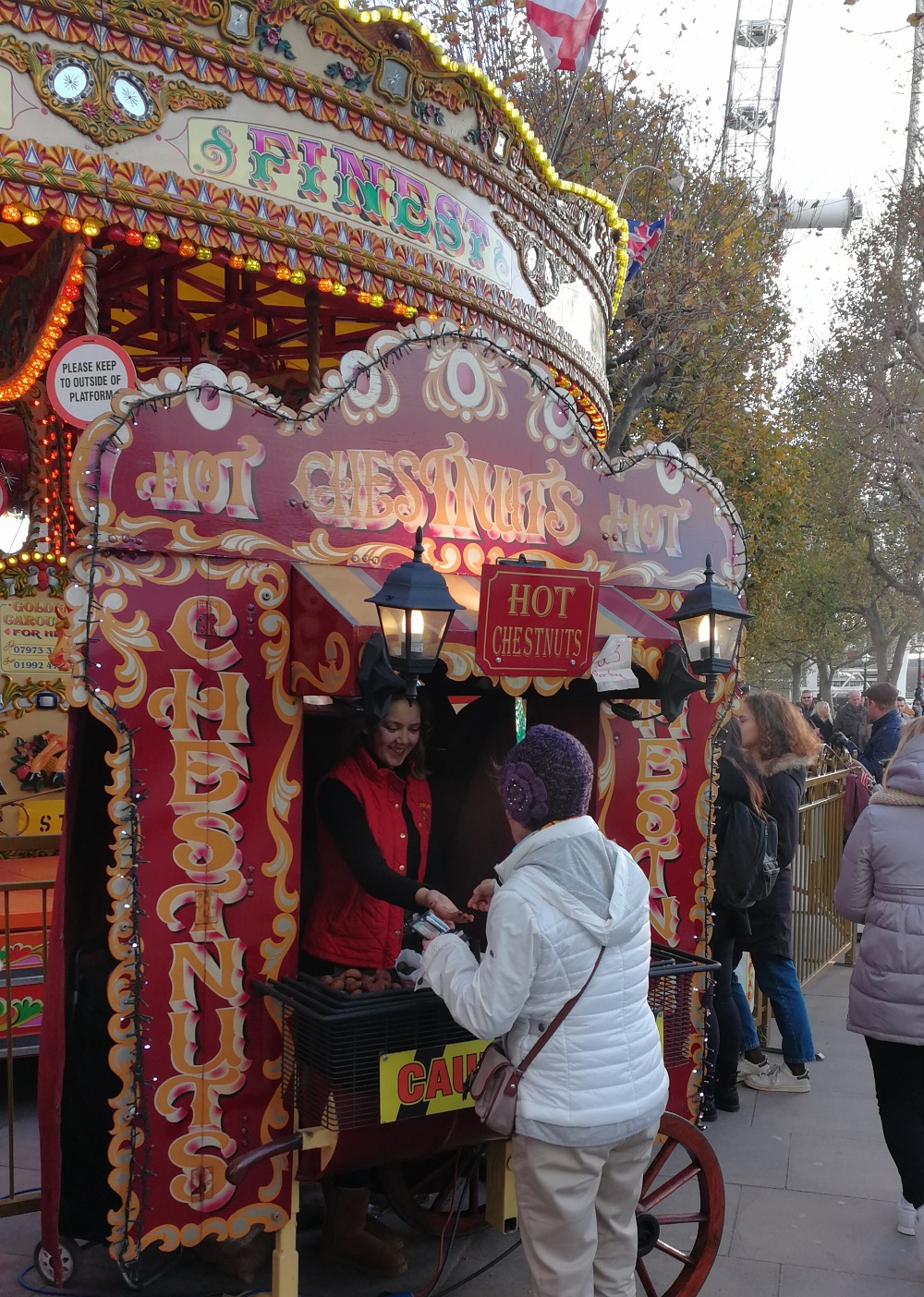 After such a lovely day out, I tried my hand at making a batch of eggnog using a recipe from BBC Food which I adapted slightly. Surprisingly it was super easy to make and tasted amazing! Actually, it was so good that I'm definitely making more for the family on Christmas day. The recipe calls for the following ingredients…
6 medium free-range eggs (preferably organic and as fresh as possible), separated
150g/5½ oz golden caster sugar
500ml/18fl oz whole milk
400ml/14fl oz double cream
350ml/12fl oz rum, bourbon or a mixture of the two, depending on your preference
freshly grated nutmeg, to taste
Instead I used 4 eggs, 1 liter of milk and Baileys extra thick cream as opposed to double cream. I added cognac along with the rum (the stronger the better eh?!). I also warmed the milk and cream in a saucepan over a medium heat with a little nutmeg, before adding it to the egg yolks. For best results leave the eggnog to chill overnight in the fridge.

Method from BBC Food
1. Whisk the egg yolks in a bowl with 100g/3½ oz of the caster sugar until the mixture is pale yellow and thick (this is best done with an electric handheld mixer).
2. Stir in the milk, double cream, and the rum and/or bourbon. You can add a little grated nutmeg as well, if you like your nog this way.
3. Pour the mixture into two 750ml/1½ pint bottles with stoppers and store in the fridge for up to two weeks. (The alcohol will prevent any spoilage of the eggs or cream.)
4. Place the egg whites in a box and freeze until ready to serve the egg nog.
5. When ready to serve, defrost the egg whites into a clean metal or glass bowl. Using a handheld electric mixer, whisk the egg whites until foamy and opaque. Add the remaining 50g of sugar and whisk the egg whites until soft peaks form when the whisk is removed.
6. Pour the eggnog from the bottles into a large bowl and fold in the egg whites until well combined. Ladle the eggnog into glass tumblers and serve with a little freshly grated nutmeg over the top of each glass.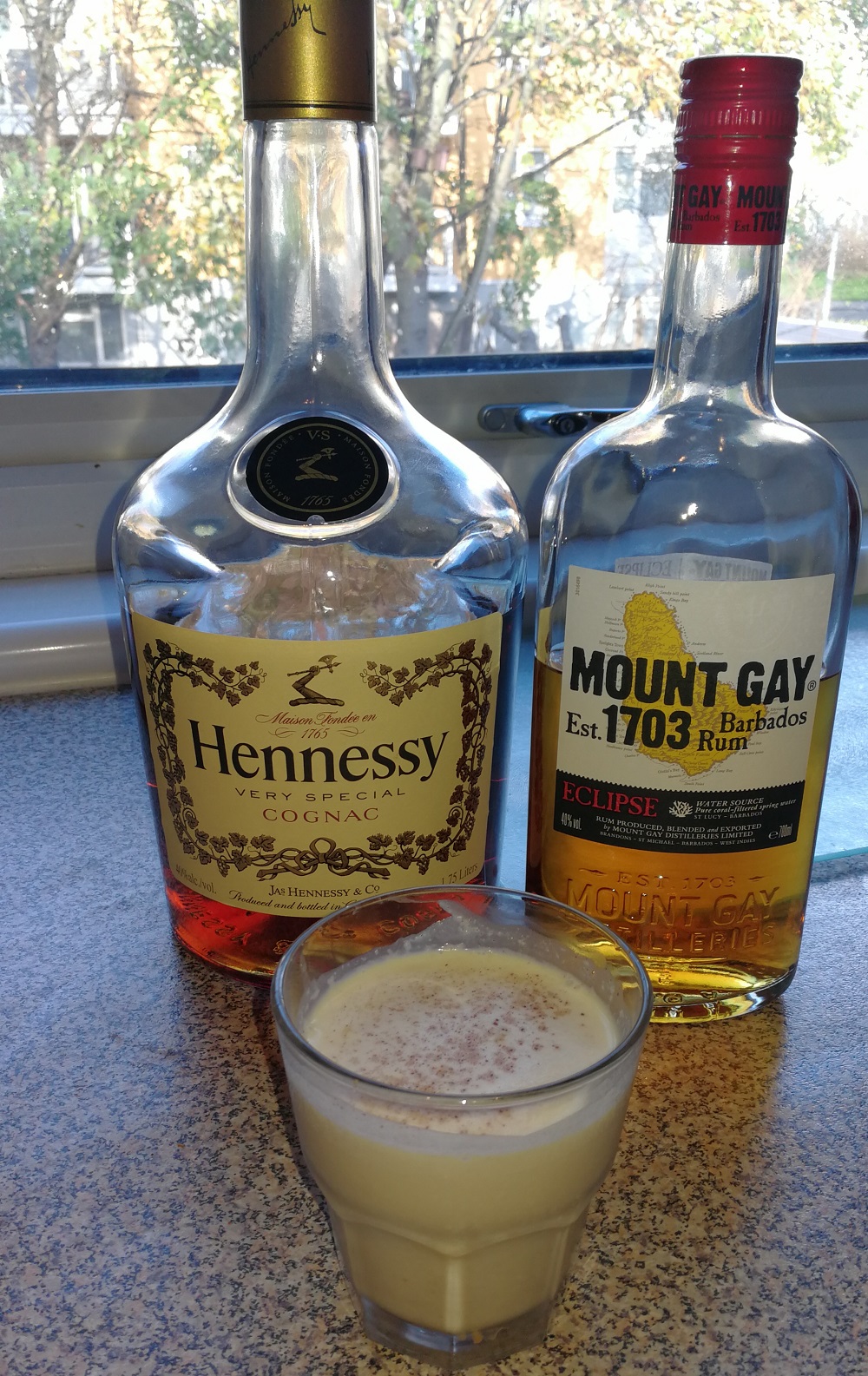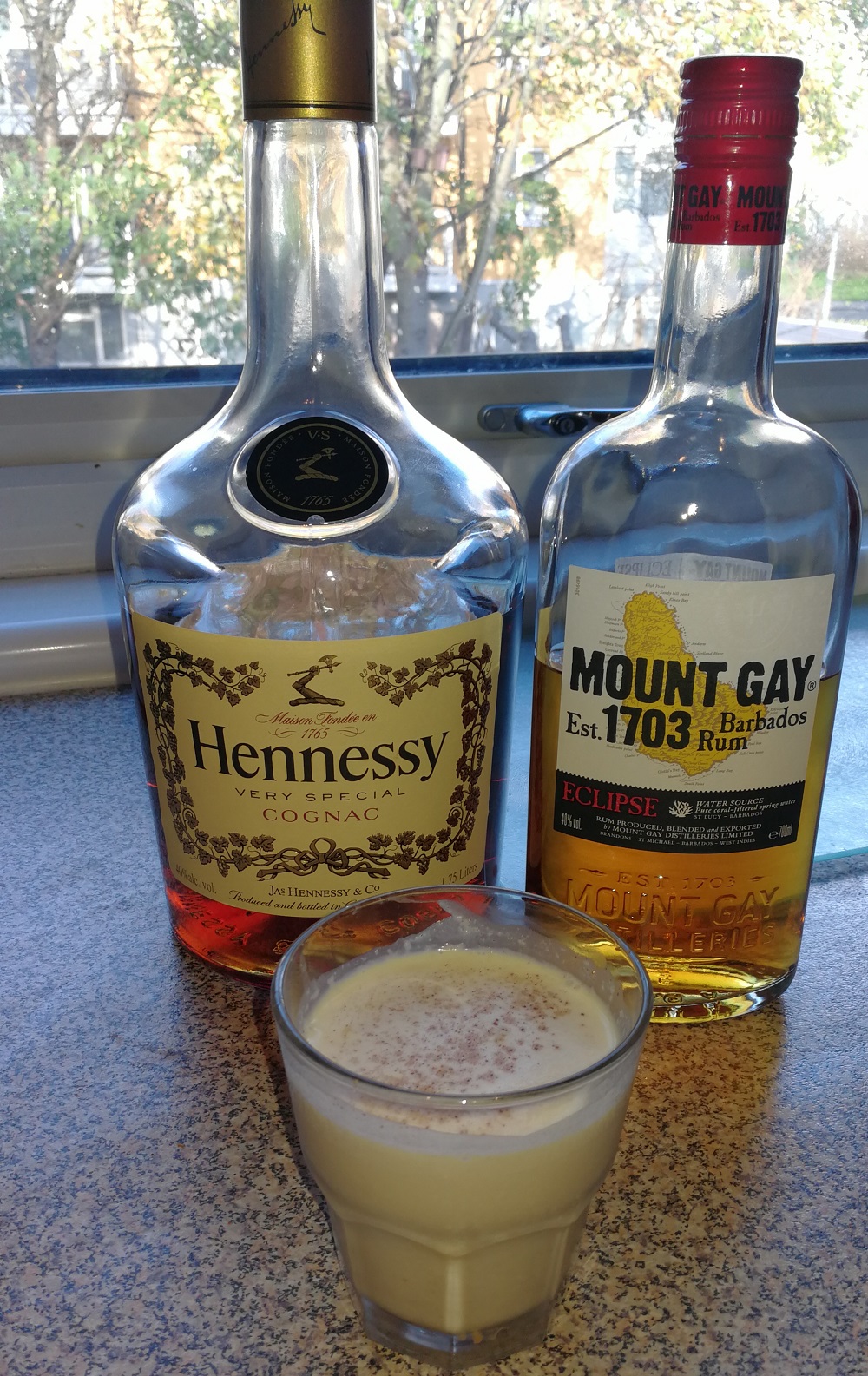 Suffice to say the boyfriend and I spent the rest of the weekend keeping warm, watching Game of Throne reruns and sipping on homemade eggnog which we both agreed would be our festive treat every holiday season from now on. Bring on Christmas. Can't wait!