Last Updated on 24th February 2021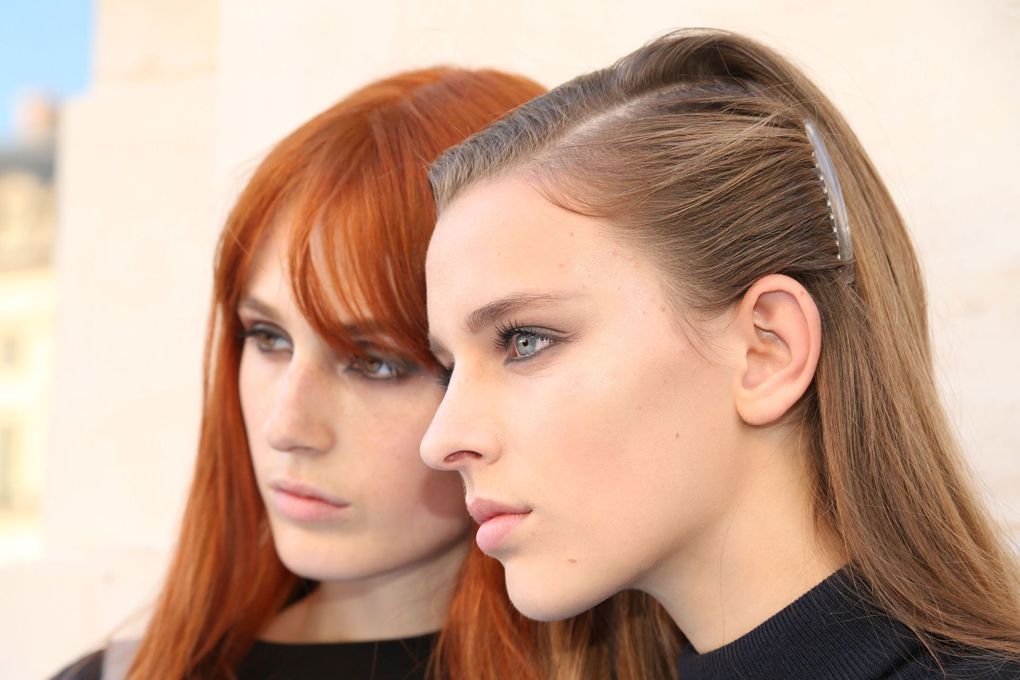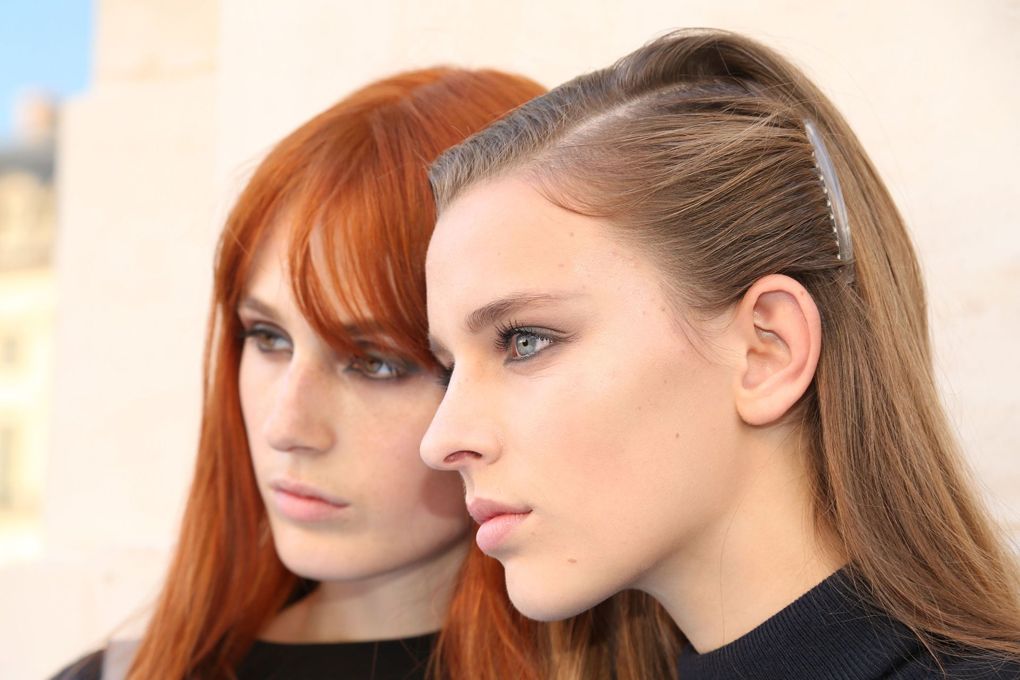 With spring nowhere in sight, many of us are trying to find a way to catapult ourselves out of the monotonous winter gloom. If this sounds like you, making a rebellious style change might just be what you need. We've always loved risk-takers in fashion, and hairstyles are no exception.
That being said, being experimental with your hairstyle carries higher stakes than wearing a daring outfit. You can take clothes off in seconds-hair takes a little longer to fix. Lots of people let their fear of a hair catastrophe prevent them from taking any risks in that area. Thankfully, there are hairstyles out there that make it possible for you to be defiant without having to worry too much about the consequences. For instance, lots of women nowadays are becoming experimental with human hair toppers, one piece hair extensions or any of its style variations. Check out these three hairstyles that will satisfy both your timid and gutsy side.
Red Hair
Red is widely seen as an audacious color. It's eye-catching and unforgettable, and infuses energy into even the most drab situations. Despite its boldness, it's very versatile. Just think about how many celebrities have red hair: Emma Stone has rocked it in many a modern romantic comedy, Christina Hendricks is unforgettable in the 1960s world of the show Mad Men, and it's a key part of indie musician Florence Welch's mix of boho and retro style, just to name a few. These beauty role models is inspiring, but it's also easy to feel intimidated by them.
If you're not a natural redhead and afraid you can't pull off full-blown copper, remember that it's okay to ease into it. You could try out red highlights or tint your hair with washable dye first. Schwarzkopf's hair professionals agree, and provide tips on how to do a trial run as well as what to keep in mind when deciding which shade is right for you. If your color exploration leaves you feeling more courageous than ever, you can still go all the way into scarlet territory later.
An Asymmetrical Hairstyle
Asymmetrical hairstyles are all about disturbing the balance of things in a trendy way. This element can apply to long hair, a bob cut, bangs, layered hair…you name it. Asymmetry will let you slay with a gloriously off-kilter vibe. Though this dynamic hairstyle can range from sleek to casually tousled, it's possible that you might find yourself wanting to reclaim symmetry on some days.
If so, there are a few quick fixes. You could pin up the parts of your hair that are a different length than the rest. For example, you could slightly pin up the longer side of your bob with a bobby pin so that its tips are now the same length as those of the shorter side. Or, if your bangs are the problem, you could pin or hairspray them back and pull the front sections of your hair into a simple half-up, half-down hairdo. And remember: keeping a trusty headband around for an emergency updo or to cover unruly bangs is always a plus.
An Undercut or a Side Shave
While shaving your entire head would be the ultimate hairstyle risk, getting a side shave or undercut is an undeniably ballsy choice. If you're not sure your boss would approve, never fear. This trend has been around for a while, which means that the ways to deal with it are tried and true. The main thing to remember is that, since the rest of your hair is longer, you can simply brush it over your side shave, or avoid ponytails and let your hair hang over your undercut to conceal it.
As for other measures, Cosmopolitan magazine has got you covered with a list of tips that is tailored to side shaves but equally applicable to undercuts. Aside from concealing it with the rest of your hair, Cosmopolitan also points out the easy solution of using a headscarf as a cover-up and the more extreme course of action that is getting yourself some extensions. No matter what, you're in control when it comes to showing off your rebellious side.
[Image]