Last Updated on 19th April 2018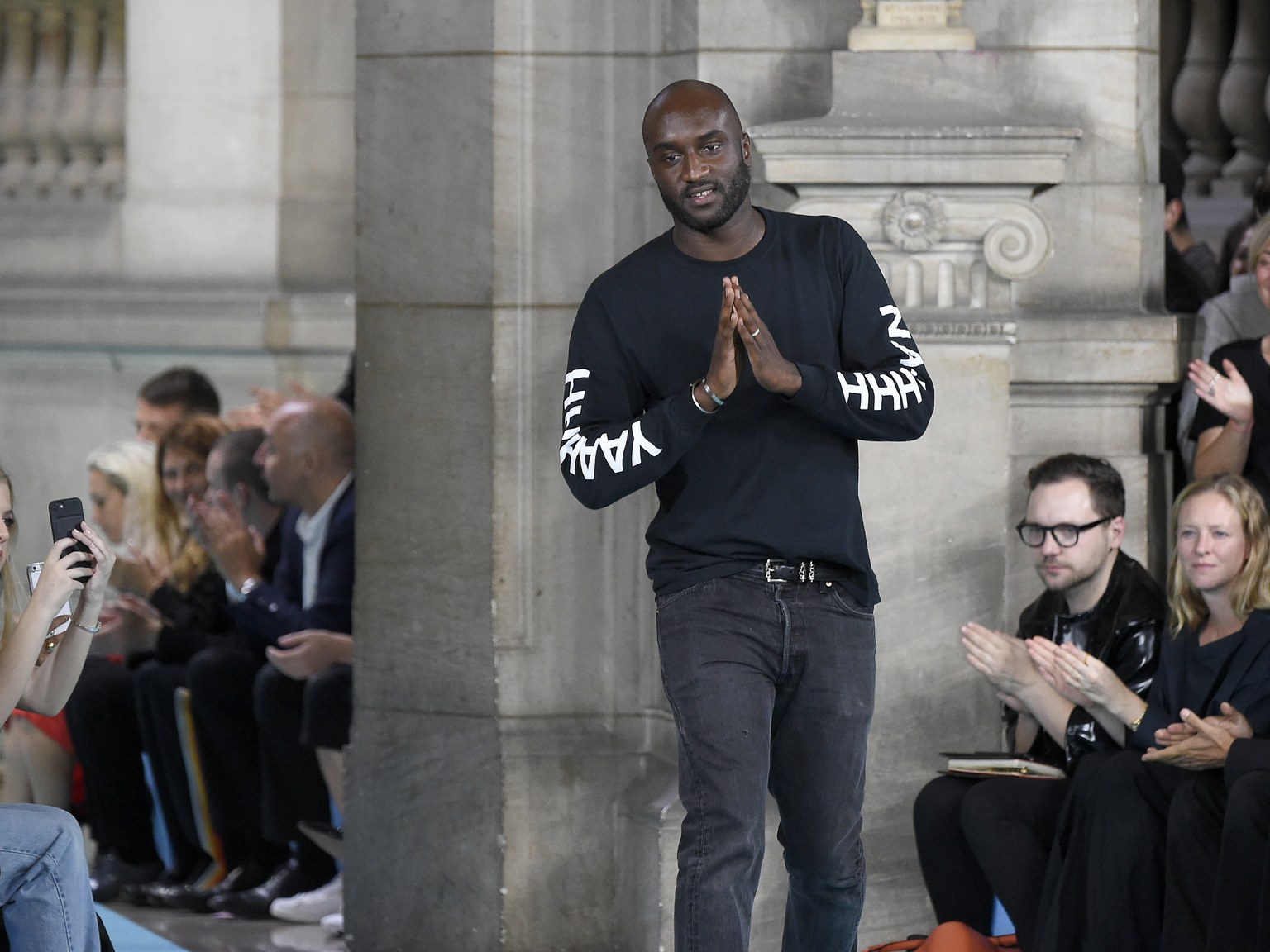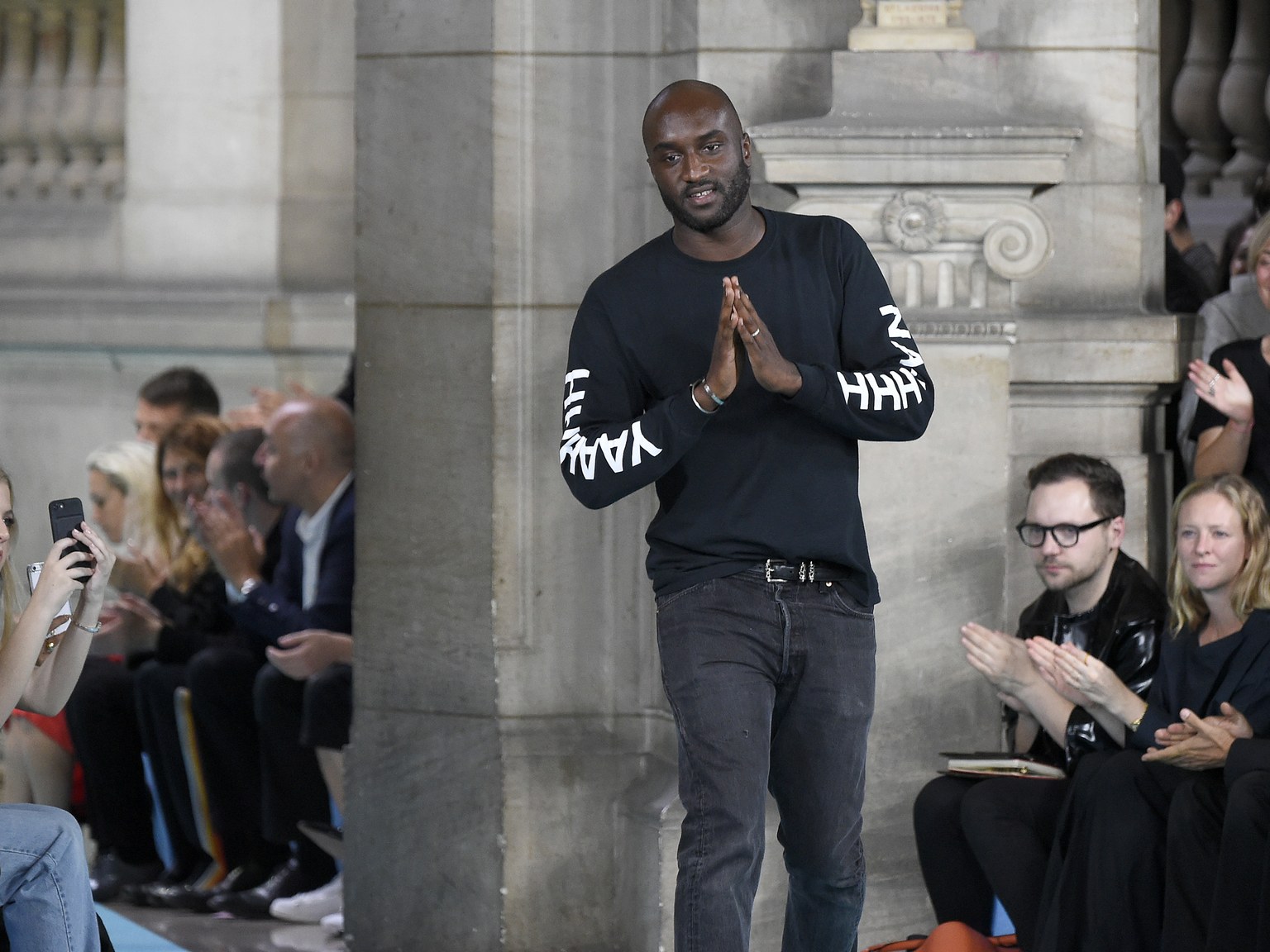 Ever since Kim Jones departed from Louis Vuitton in January, fashion lovers everywhere have wondered whom would take his place as artistic director of menswear. Now we have to wonder no more. It's official, Virgil Abloh will replace Jones, making history as the luxury brand's first black artistic director.
Speaking to the New York Times, the founder of Off-White said, "I feel elated". He continued, "This opportunity to think through what the next chapter of design and luxury will mean at a brand that represents the pinnacle of luxury was always a goal in my wildest dreams. And to show a younger generation that there is no one way anyone in this kind of position has to look is a fantastically modern spirit in which to start."
Abloh's first menswear collection for Louis Vuitton will debut in June and fans of Off-White, worry not, the designer will continue to create magic over at the label.