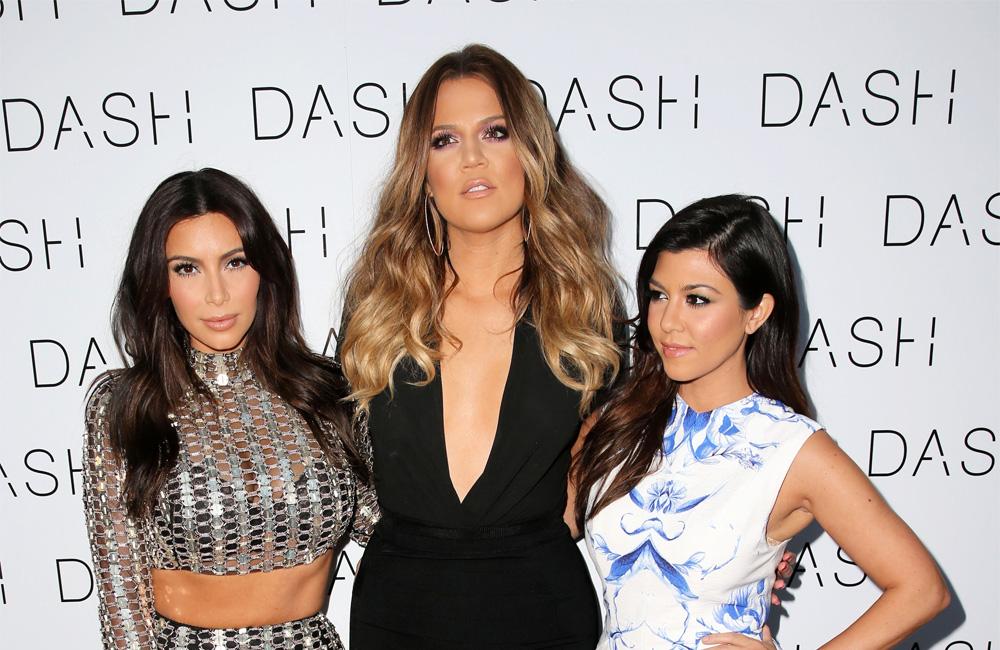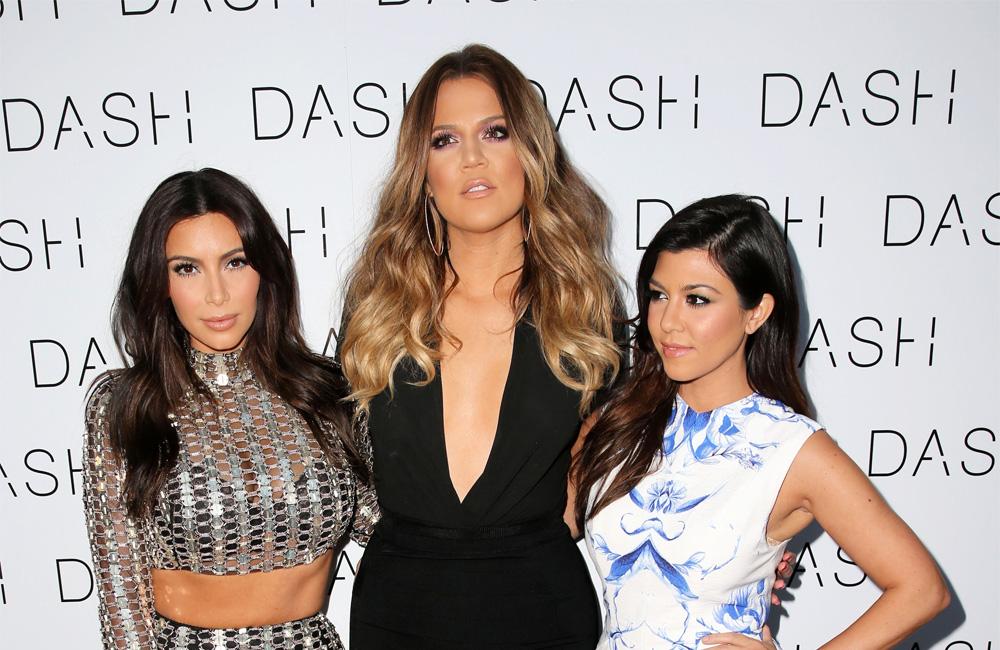 Yep, it's true, DASH stores currently operating will be closed as their reportedly "bleeding money".
While rumours have been circulating regarding the impending closure, in a statement shared on Kim Kardashian's lifestyle app and website, the reality star confirms they would be shutting up shop saying,
"After nearly 12 years, my sisters and I have decided to close the doors of our DASH stores. We opened our first store as a family in 2006 and since then we have made so many lifelong memories. From opening locations in Los Angeles, Miami and New York, to having our Dash Dolls spin-off show, it's been such a huge part of our lives."
Launched in 2006, the DASH stores regularly featured in the show as well as spin-offs and at the height of their success could be found in Los Angeles, Miami and New York. However at the end of 2014 the New York store was closed due to high rental costs. Expanding on the reasons for the closure, Kim Kardashian stated,
'We've loved running DASH, but in the last few years, we've all grown so much individually. We've been busy running our own brands, as well as being moms and balancing work with our families. We know in our hearts that it's time to move on. We love our DASH Dolls and are so grateful for the amazing memories.
According to an email sent by DASH executive, the West Hollywood and Miami stores will close May 31st.