Last Updated on 7th May 2018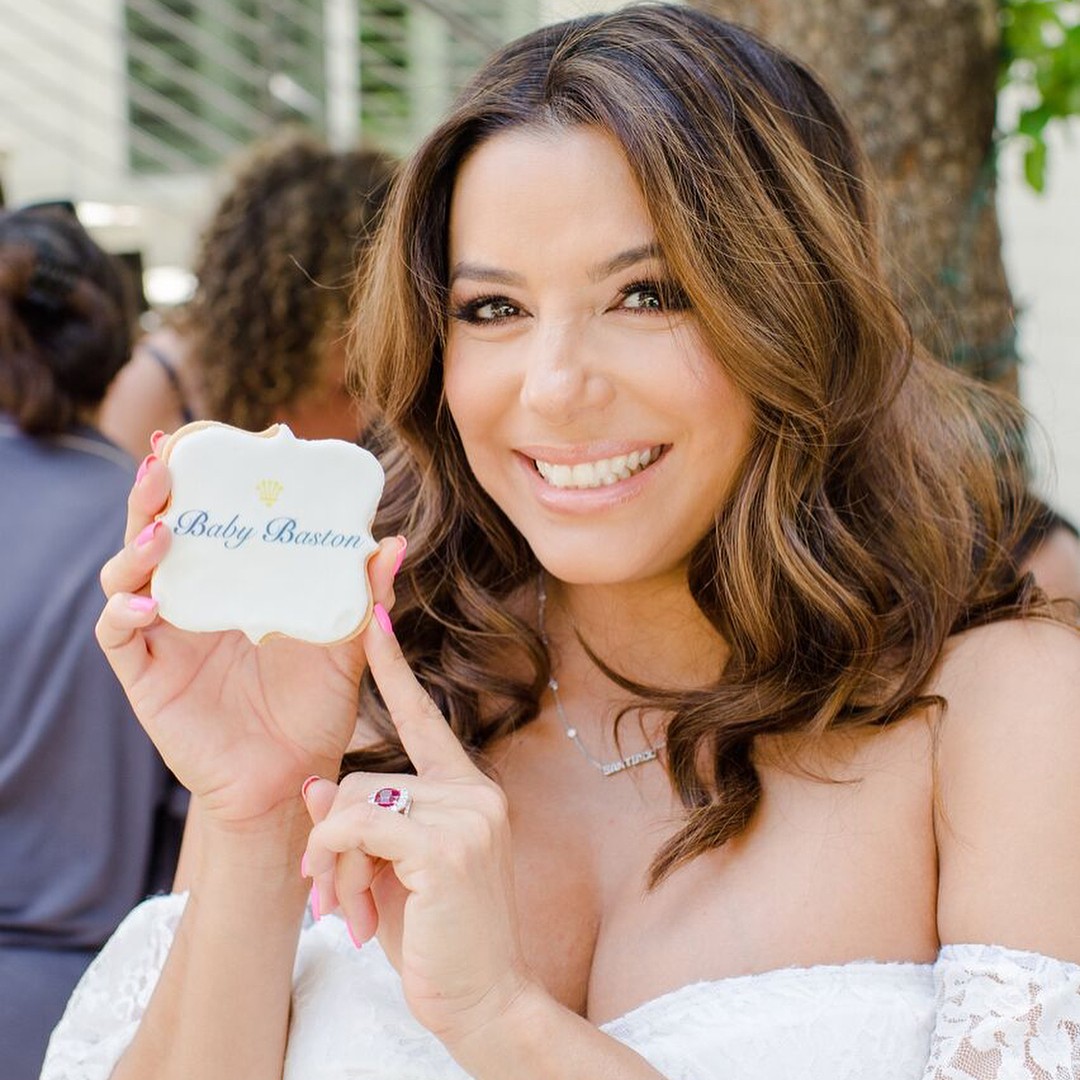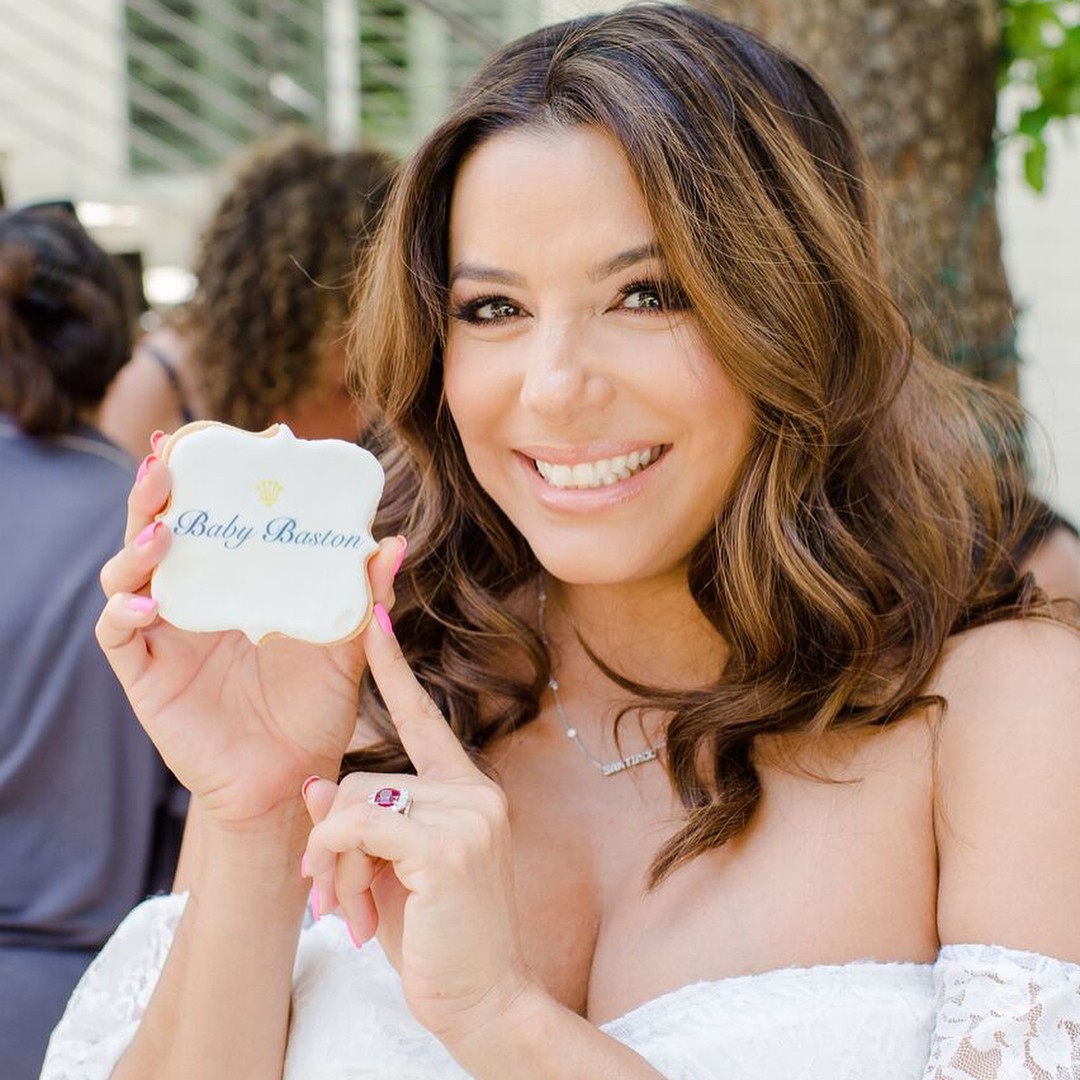 Eva Longoria's baby shower took place on Saturday and the actress was surrounded by a wealth of celebrity friends by her side. Held at the Lombardi House in Los Angeles, guests at the pyjama-themed party included Denise Vasi, Sophia Bush, Melanie Griffith, Marcia Cross and many more.
Wearing a strapless lace white dress, Eva was positively glowing as she celebrated the upcoming birth of her first child with hubby José "Pepe" Bastón.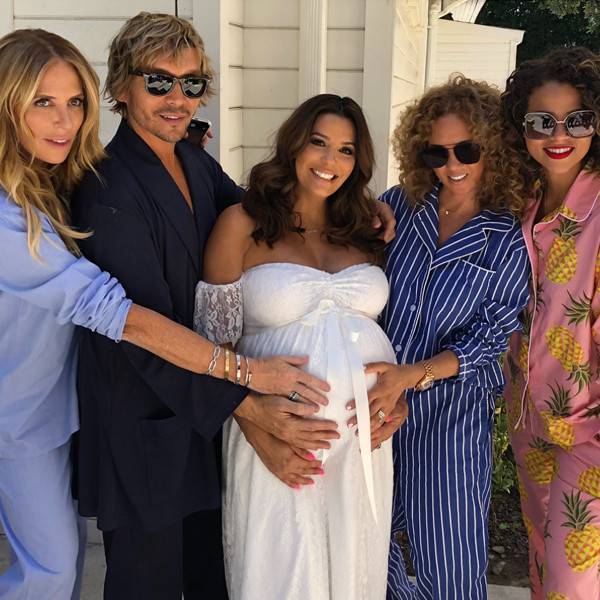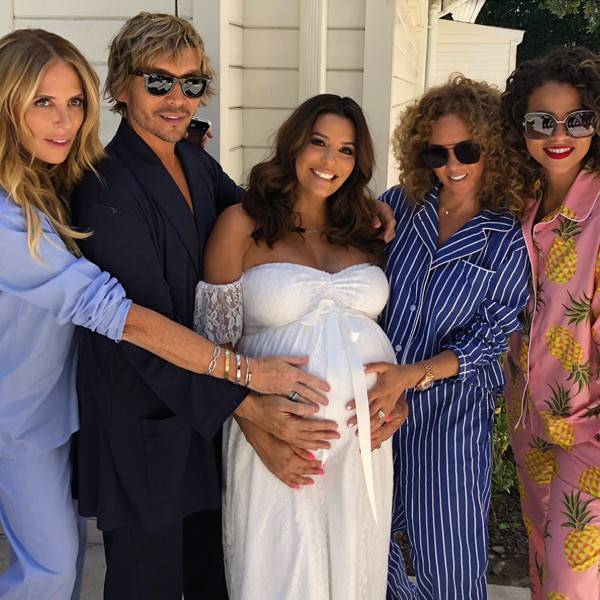 Guests were pampered with massages and hair and makeup, while those who won the fun baby shower games were treated to gift baskets containing Mama Bear essentials.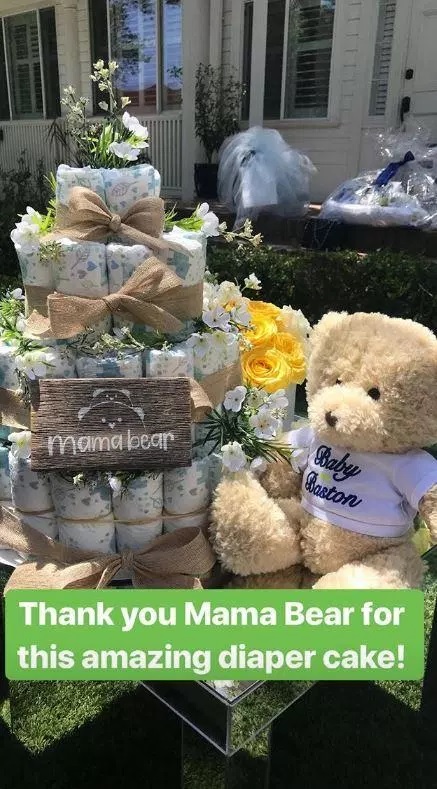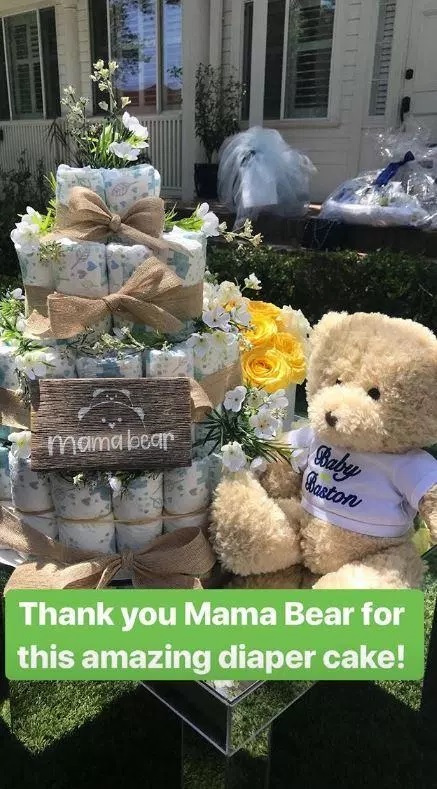 And the cake? A super cute diaper cake was generously donated to the festivities by Amazon's Mama Bear.
With not long to go, we can't wait till we're introduced to Baby Baston.