Last Updated on 10th May 2018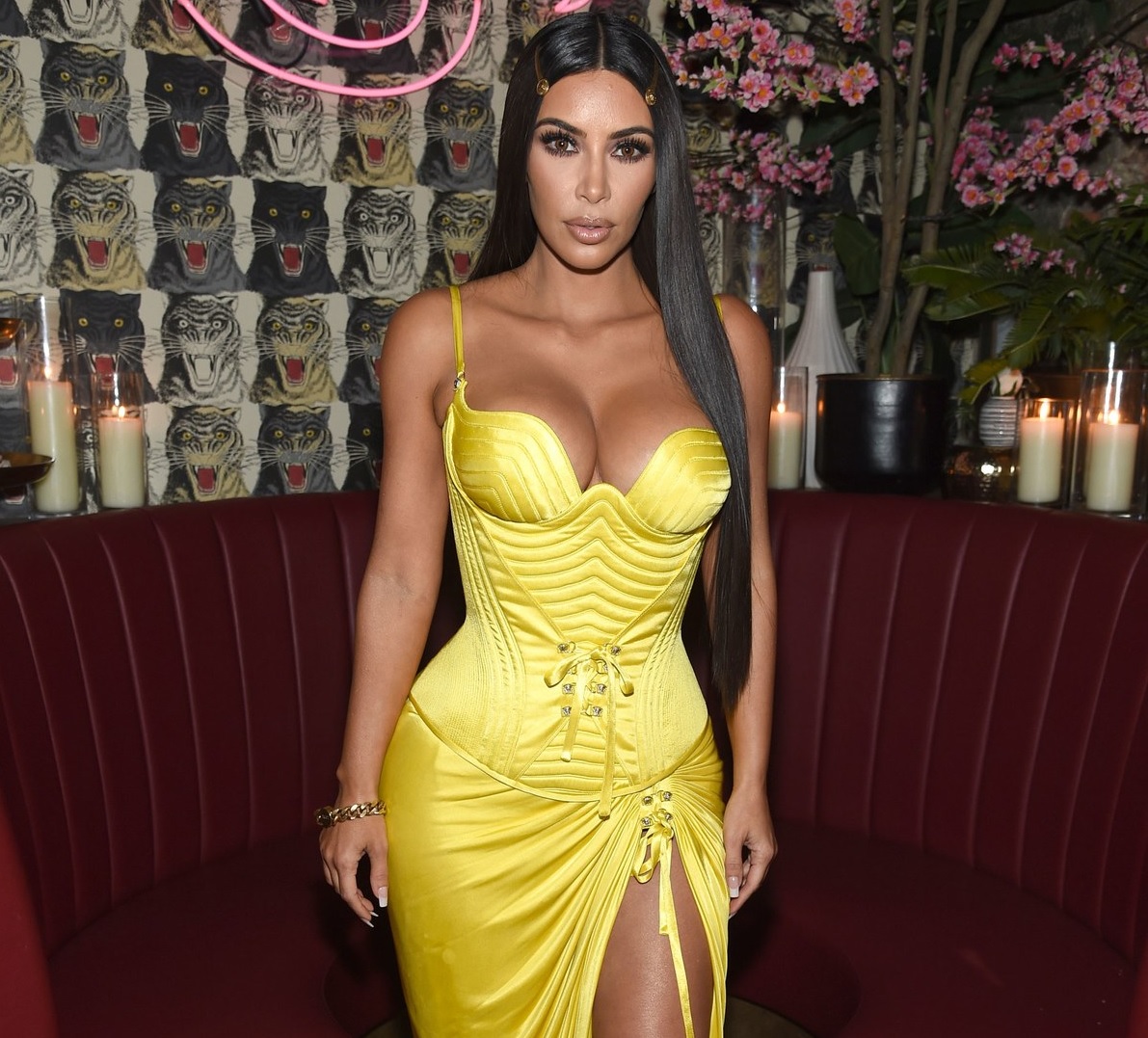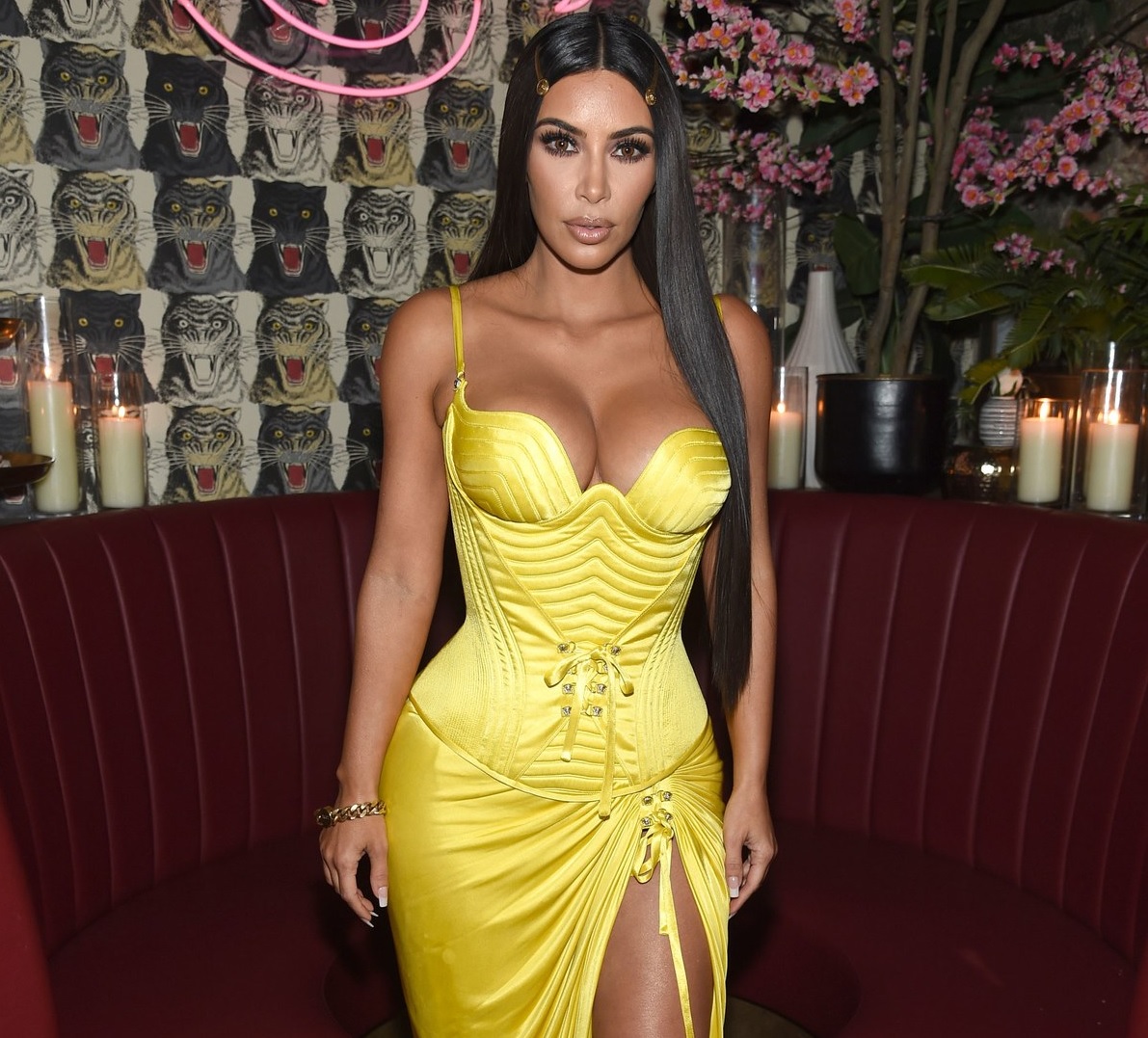 Love or hate her, Kim Kardashian is extremely successful at what she does. And what exactly does she do? Well, she's one of the world's most successful influencers and her talents are to be recognised by The Council of Fashion Designers of America at the upcoming CFDA Fashion Awards taking place on June 4 at the Brooklyn Museum.
The reality star is set to be the first-ever recipient of the Influencer Award and it appears Kim has designer Tommy Hilfiger, whom felt it was important to acknowledge the role influencers have played in the fashion industry, to thank for the honour.
Why Kim Kardashian? Well according to CFDA president and chief executive officer Steven Kolb, "[The board] all agreed that Kim was someone who has really impacted the industry and has changed the way brands are presented. She's a friend of a lot of the designers and has had great influence on fashion globally."