Last Updated on 11th July 2018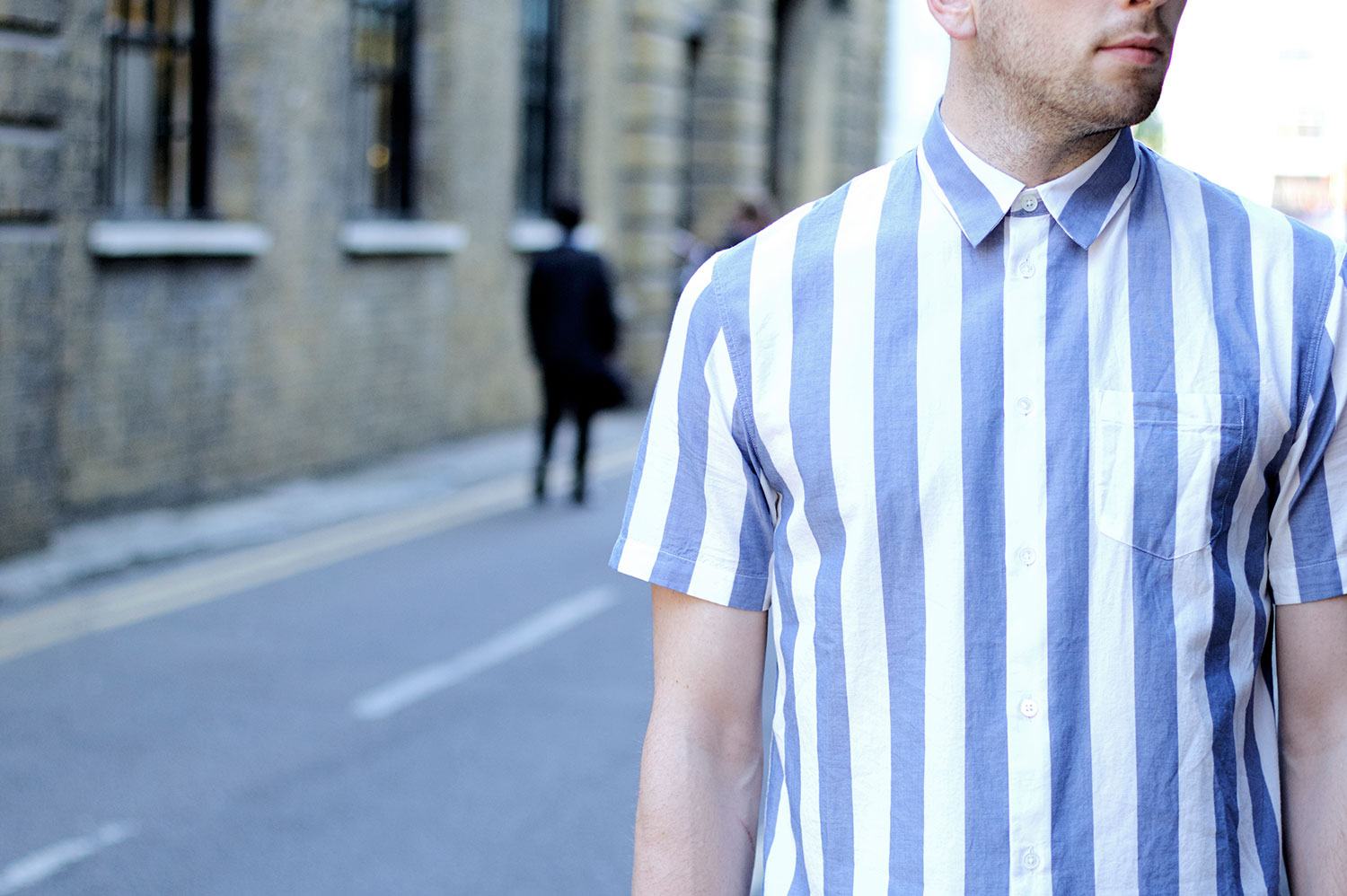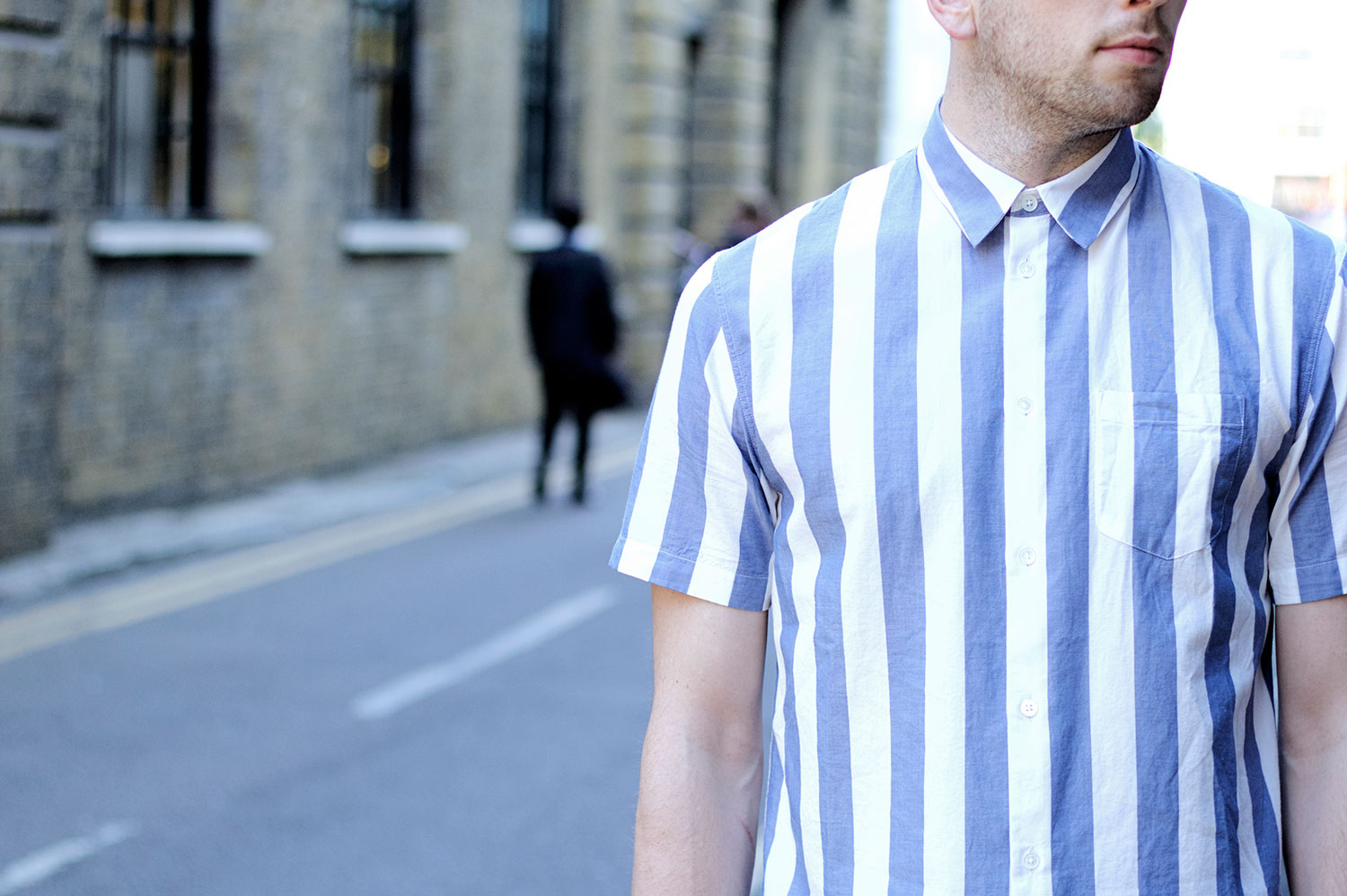 For a lot of men, shirts are a fashion staple. Even those guys who prefer to dress in a T-shirt and jeans will occasionally need or want to wear a shirt. So, naturally, the majority of retailers stock a huge range. For example, this year, jacamo.co.uk is offering its customers a staggering choice of 300+ short-sleeve shirts. Most stores try their best to cater to every taste, but, each season new trends emerge.
Top casual shirt trends for 2018
For example, when it comes to casual shirts, stripes rule the day. Specifically, vertical stripes in the Breton style. For a lot of men, this is the new go-to pattern.  It is a good option for most occasions, but mixing stripes is something that definitely needs to be avoided. Wearing two or three striped garments together just creates a discordant look.
Right now, short sleeves are very much in, especially in countries like the UK, which is experiencing an unusually hot summer. Although choosing a long-sleeved shirt, in a lightweight fabric and rolling up the sleeves also seems to be quite popular.
Men's 2018 holiday shirt trends
For your vacation, a beach party or barbecue get together, short-sleeved casual shirts with a bold print are a great option. We are not talking brightly colored Hawaiian shirts here. Rather shirts that feature an interesting, bold pattern, which is a mix of only two, maybe three, colors.
This style of shirt looks great worn with shorts or cotton trousers but do not work at all with joggers. You can wear them buttoned up or open. If your gym routine has been a bit hit and miss lately, wearing one open over a t-shirt is a good fix.
Shirts that work for the tonal dressing trend
Tonal dressing, which you can find out about here, is a fast way to update your wardrobe and dress in a classy way that instantly makes you look stylish. It is a styling approach that more and more men now understand and tapping into. So, understandably most fashion retailers are careful to incorporate shirts that fit in well with this way of dressing into their collections. So, classically cut, single color shirts made from high-quality fabrics are making a bit of a comeback. Both pastels and hot-colors are out this year. They are being replaced by grey, beige, stone and blue tones. All of which fit in better with the tonal approach to putting together a wardrobe.
Smart shirt trends
For men's fashion, the underlying trend is still casual. But, sometimes you just have to dress smartly. For example, if you need to attend a wedding, a formal dinner, or business meeting. Or, if you work in an office or somewhere that has a dress code that requires you to dress in a formal or smart way.
In those situations, a dress shirt is usually the right option. It is nice to see plain shirts taking a bit of a back seat and being replaced by far more interesting looking striped and texture print shirts. For an office the finer or more subtle the pattern or texture the better. These fit in nicely with the plain jackets and waistcoats that are on trend.
Shirts to pair with vests or waistcoats
When choosing a smart shirt, try to think about how it will look when worn with just a waistcoat or vest. Particularly if you live in the UK. There, since Gareth Southgate started to wear them on the touchline for the World Cup, sales have gone through the roof. You can be pretty sure that most men will be wearing them at some point this year.
If you've enjoyed this men's fashion post and would like to read more, you can do so by clicking on this link.