Last Updated on 23rd July 2018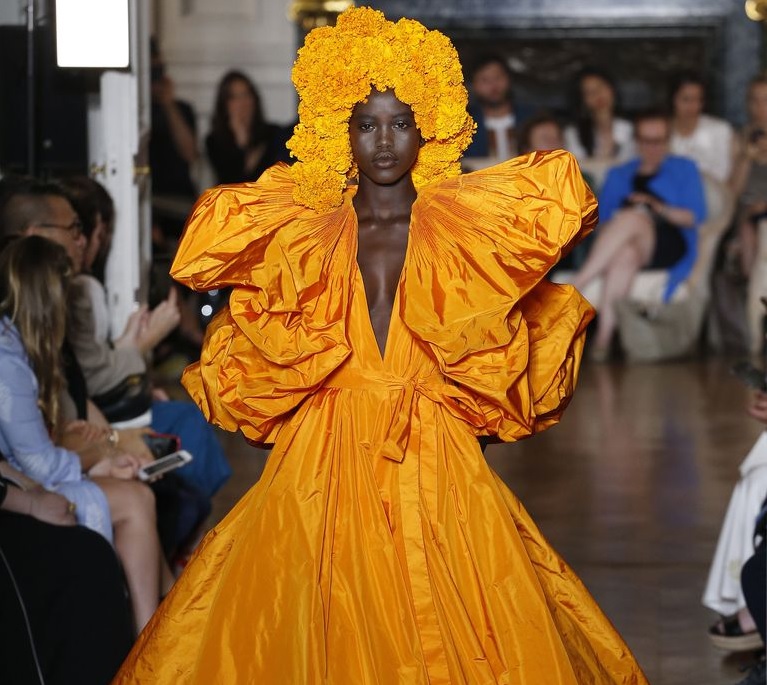 We love Couture Week for it's fantasy and escapism, of which there was no shortage at Valentino. Closing 5 days of unapologetic decadence, to say Valentino's collection is absolutely stunning is literally an understatement.
Complete with bold, colourful, extravagant gowns that would look right at home on Rihanna at the Met Gala, Valentino's presentation featured 63 looks designed by creative director Pierpalo Piccioli.
Hair was as big as it could be (as seen on Kaia Gerber), while extravagant floral headwear brought an added dimension of exceptional beauty to the collection.
Inspired by an eclectic mix of Ziggy Stardust, Greek mythology, Pasolini films, 17th and 18th century paintings, medieval armor and photographs of Deborah Turbeville, the presentation was received warmly with a standing ovation and even Valentino himself shed a tear or two. Awww…..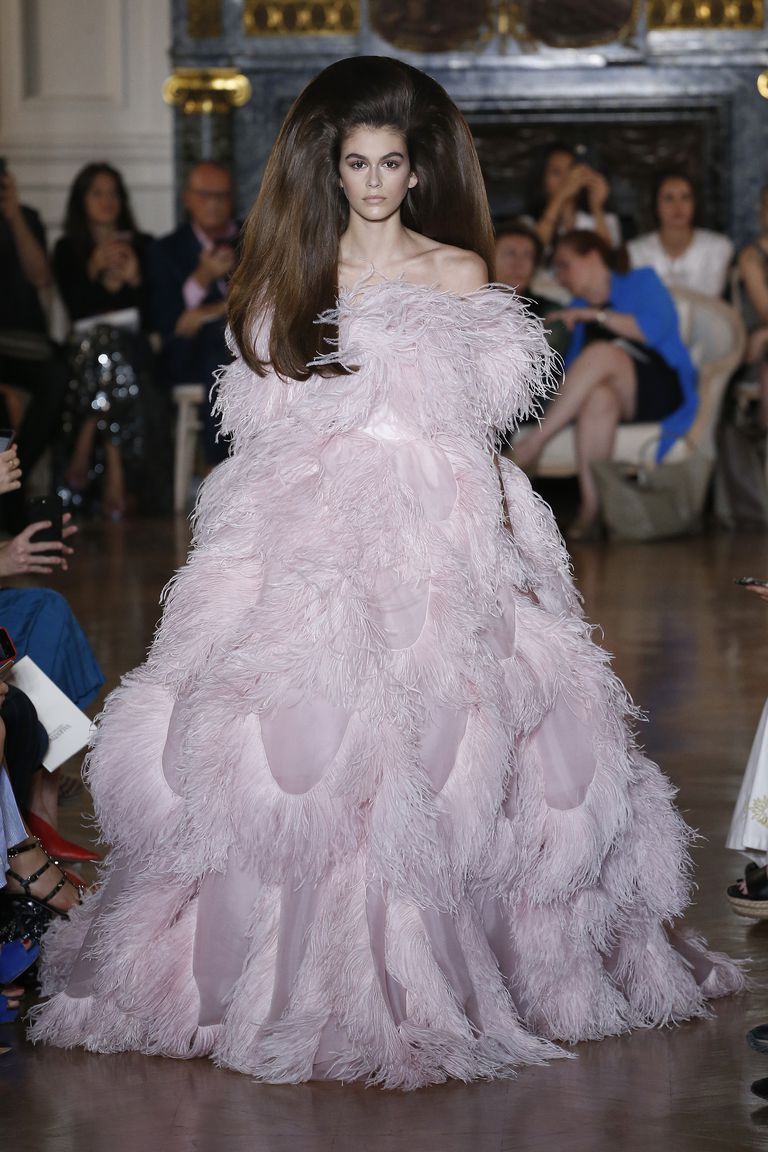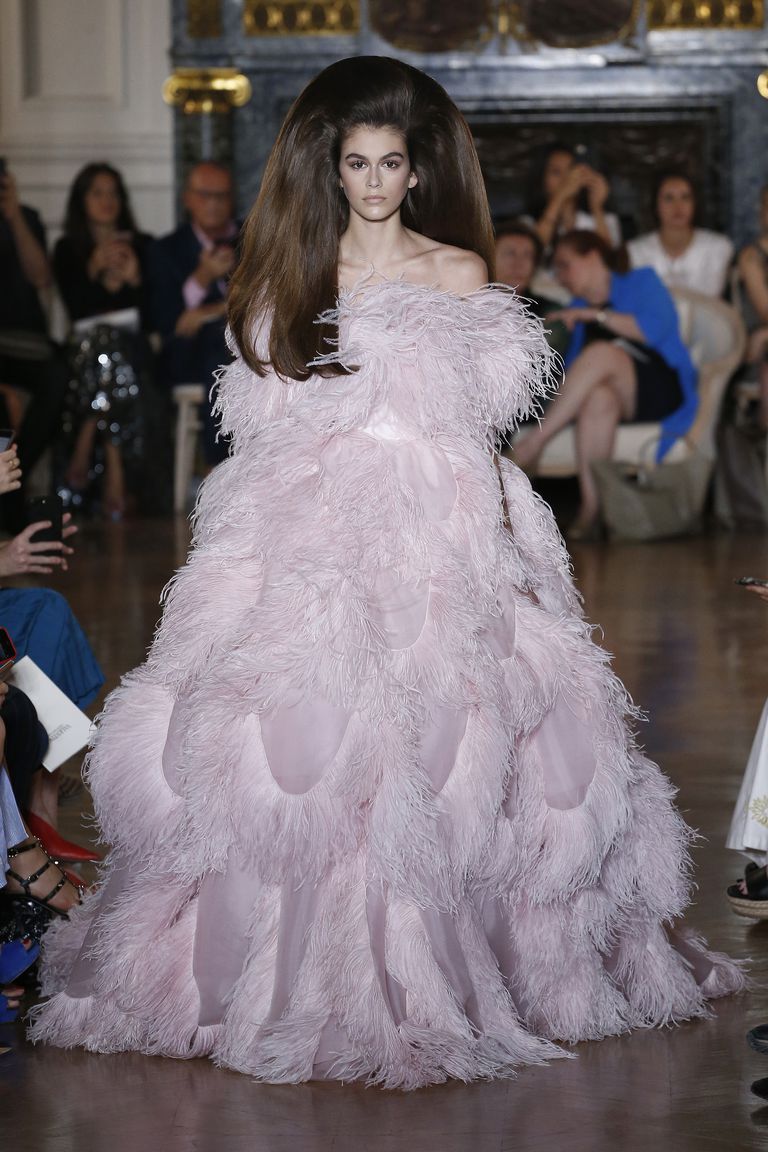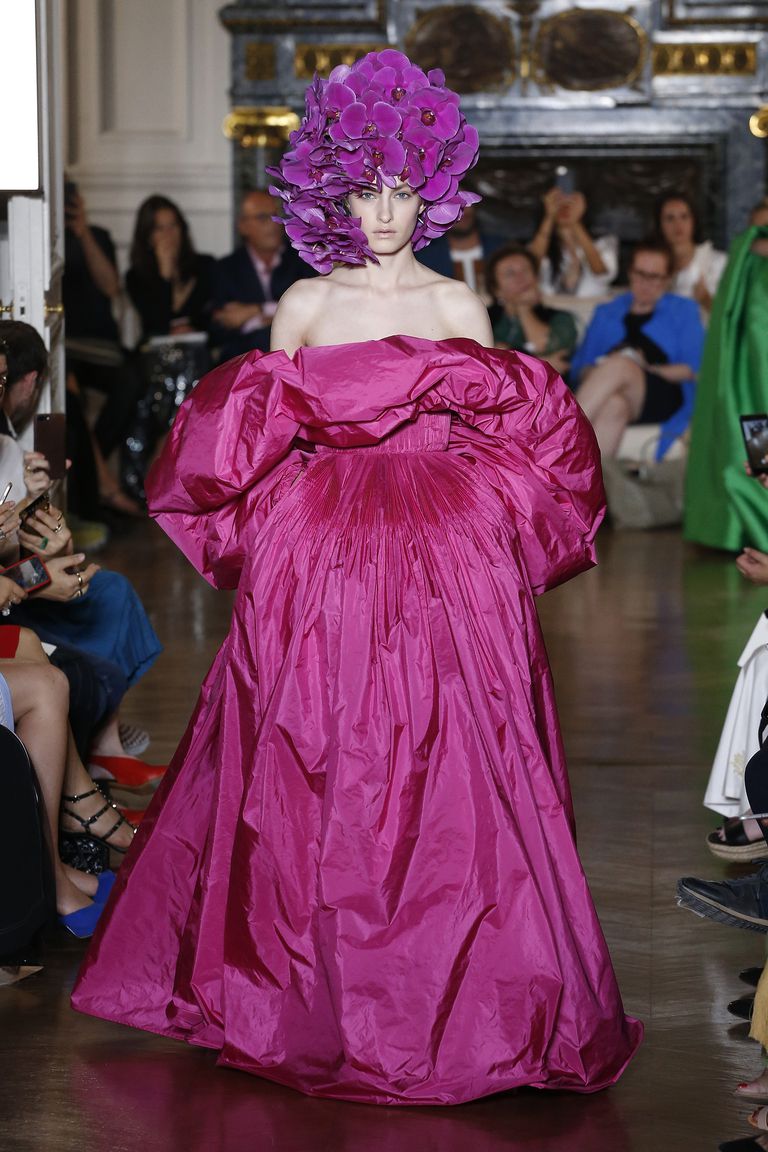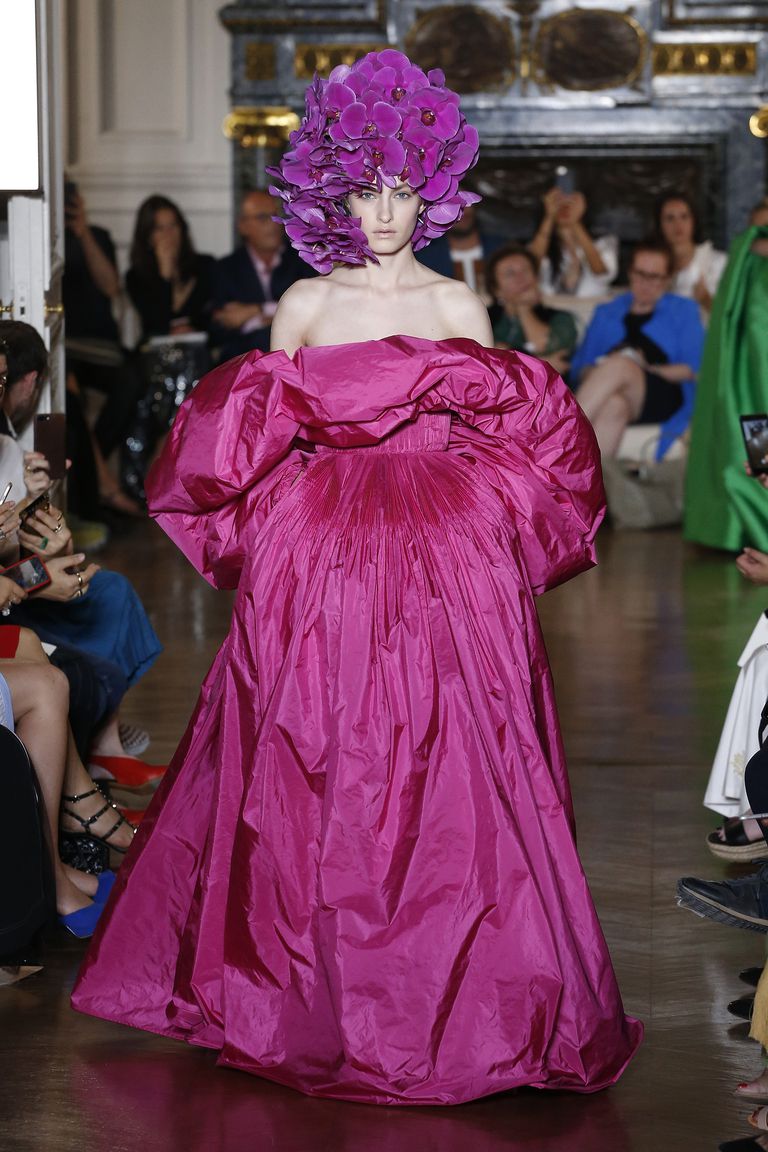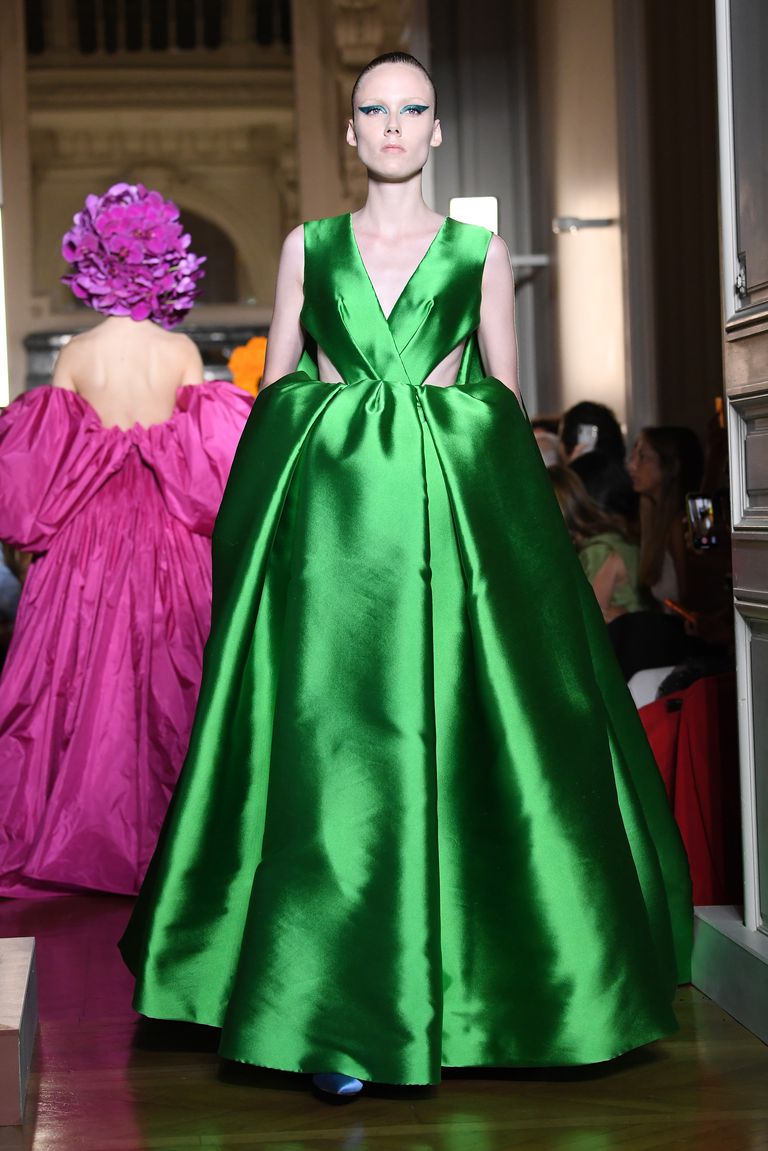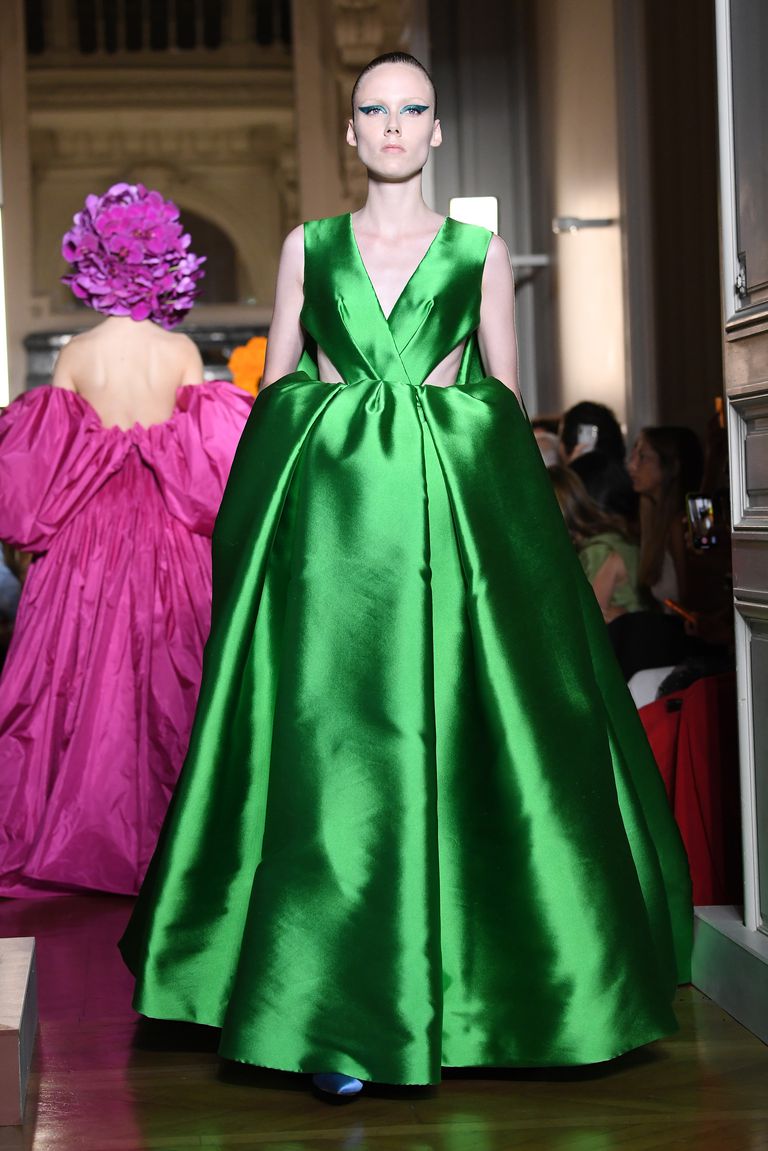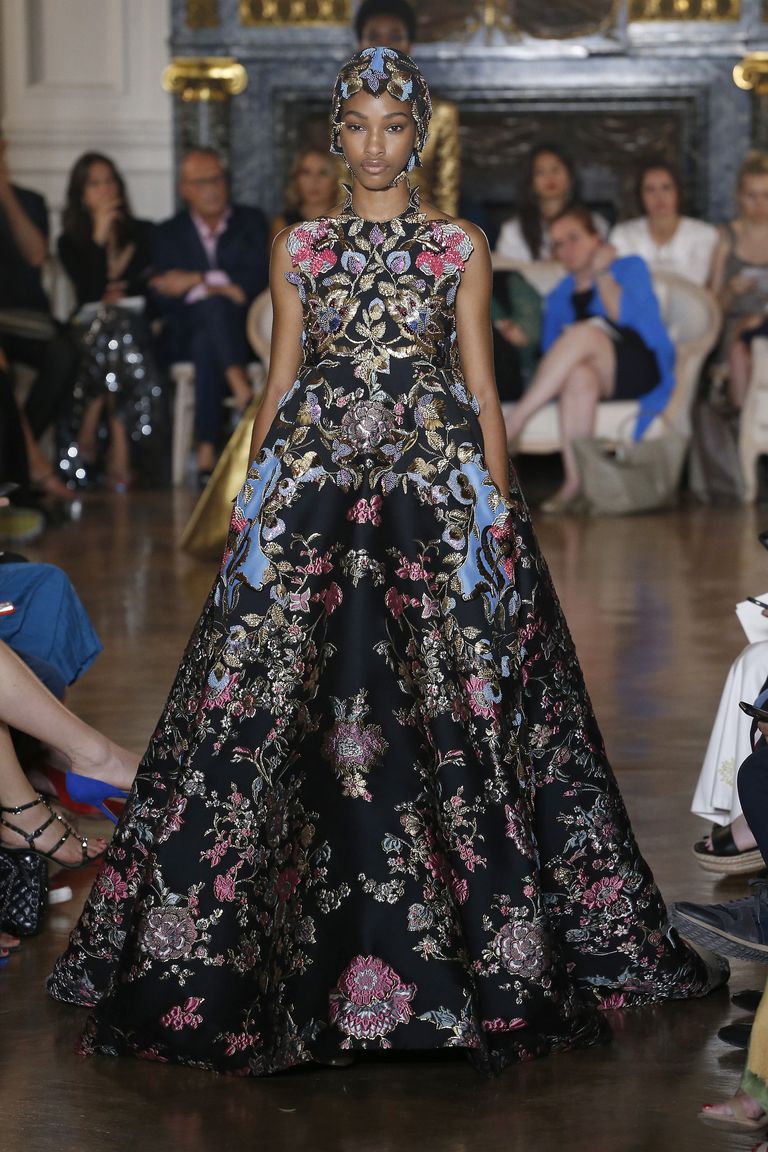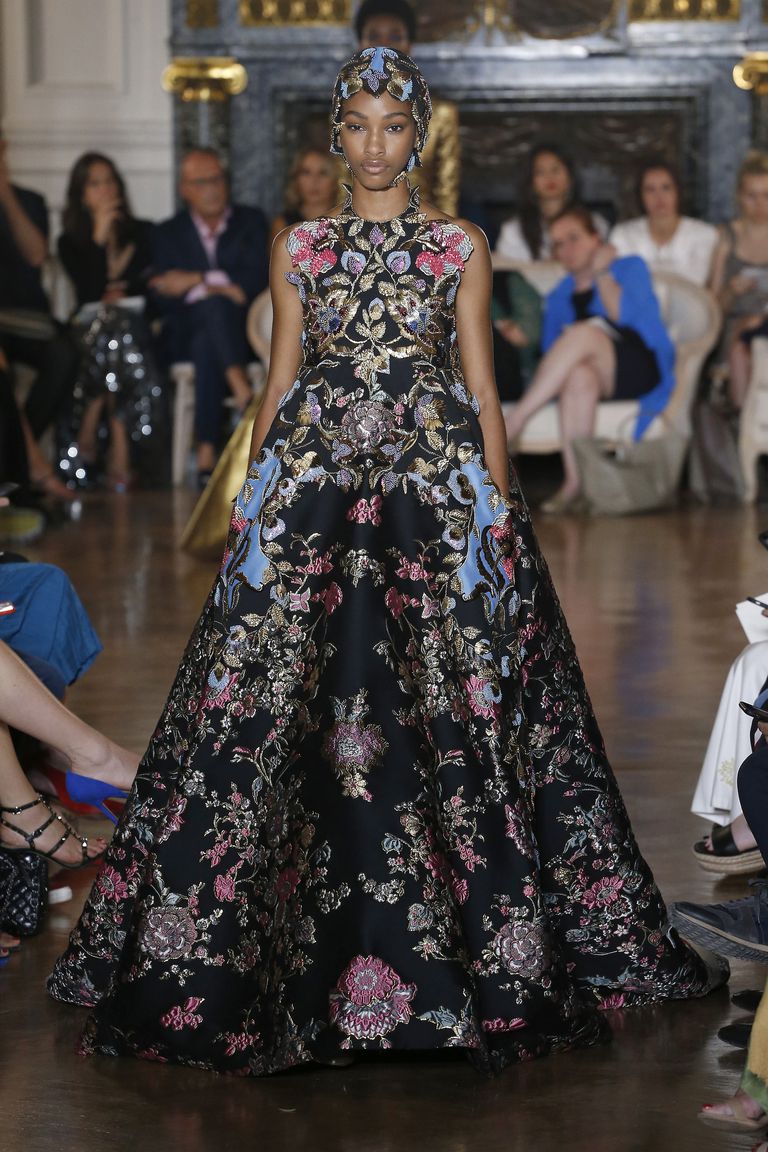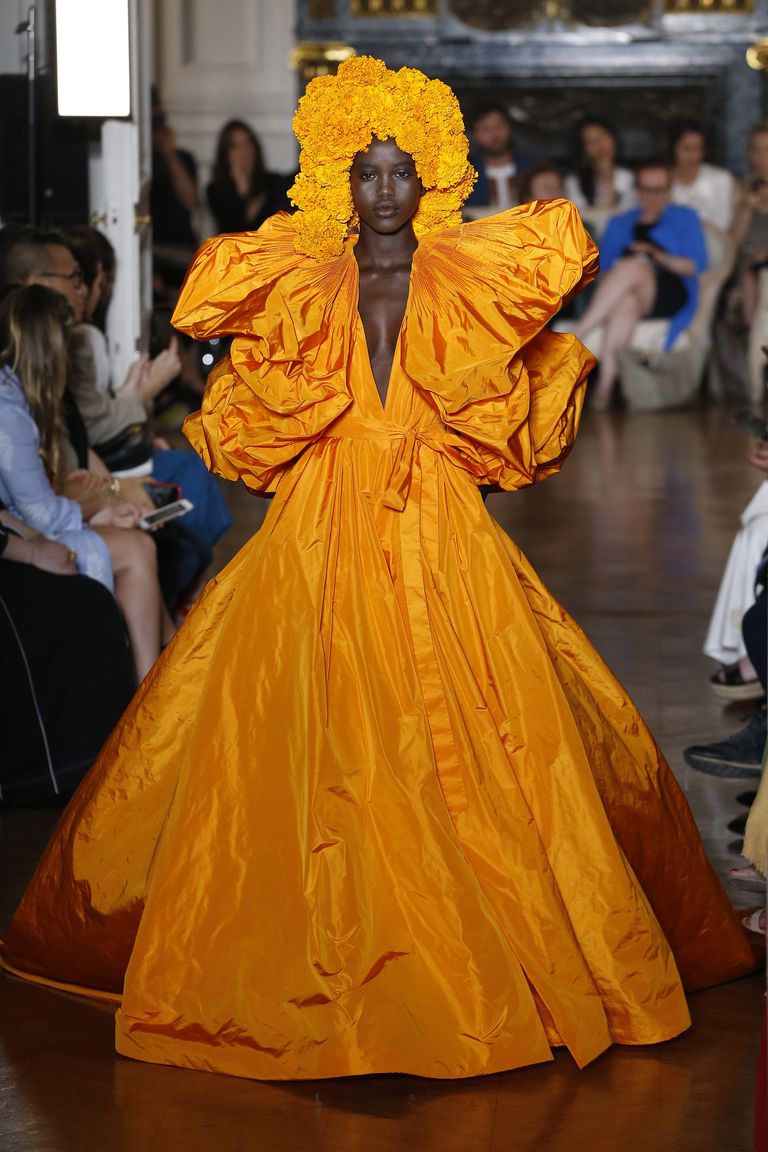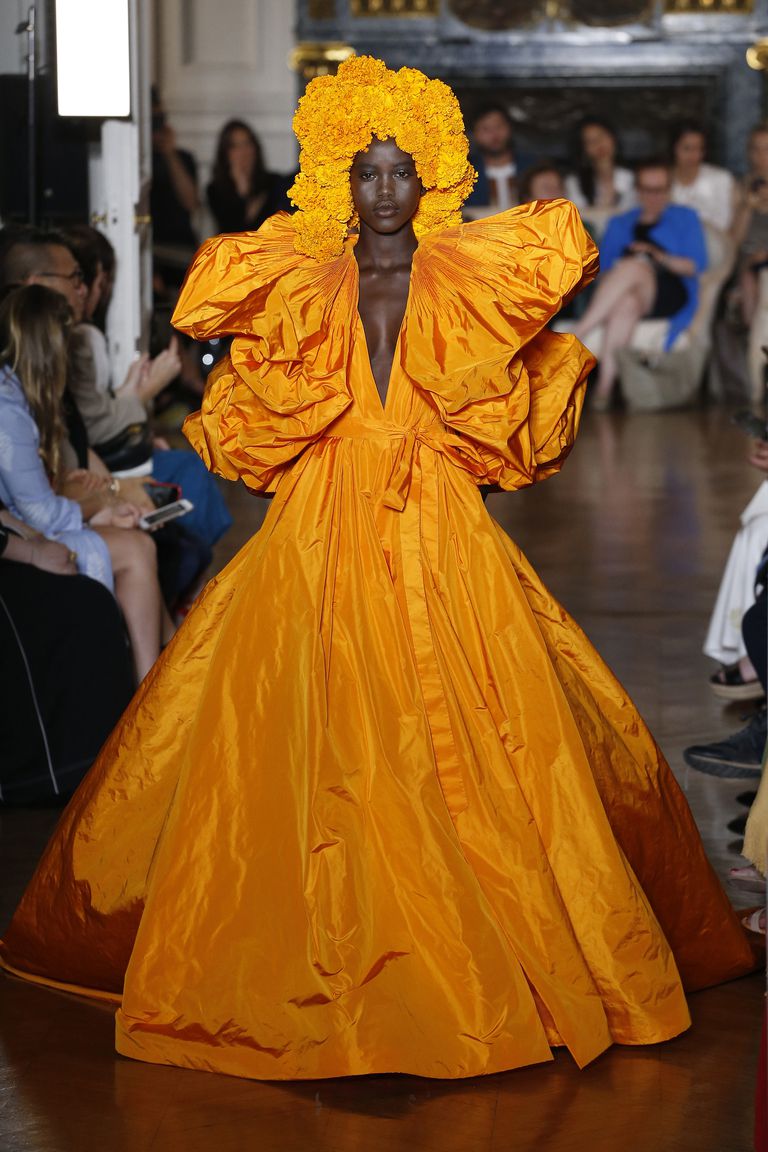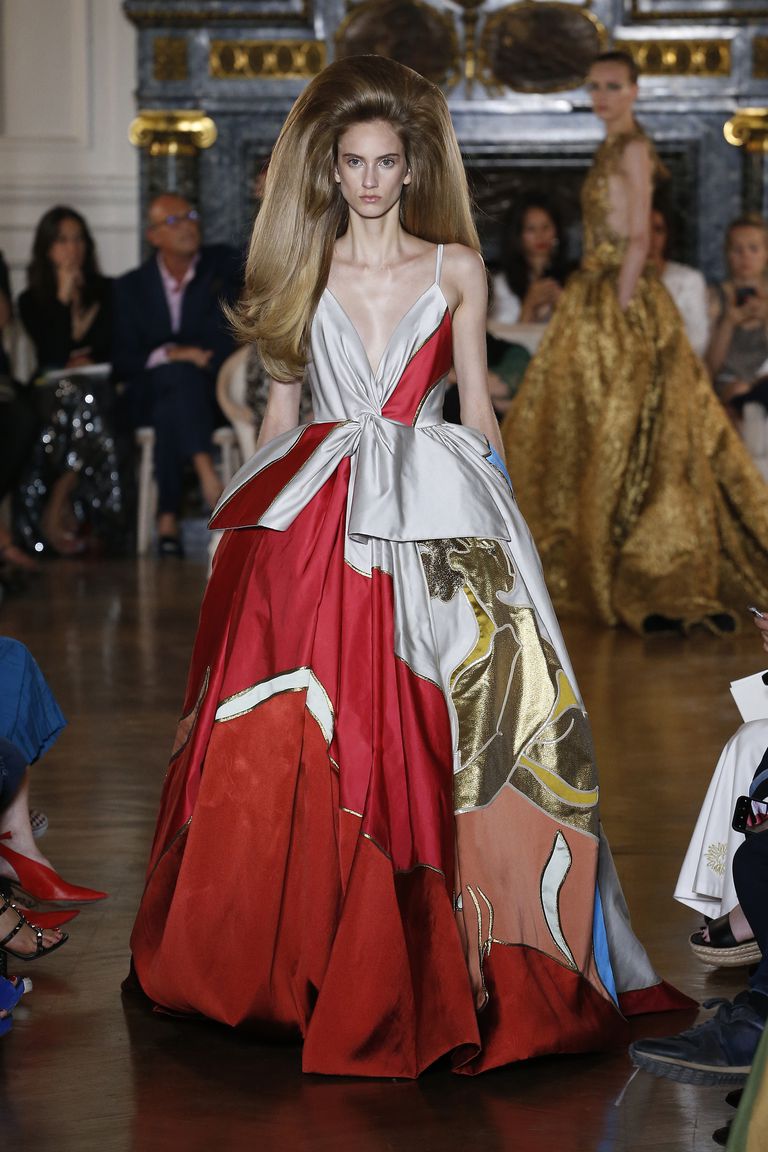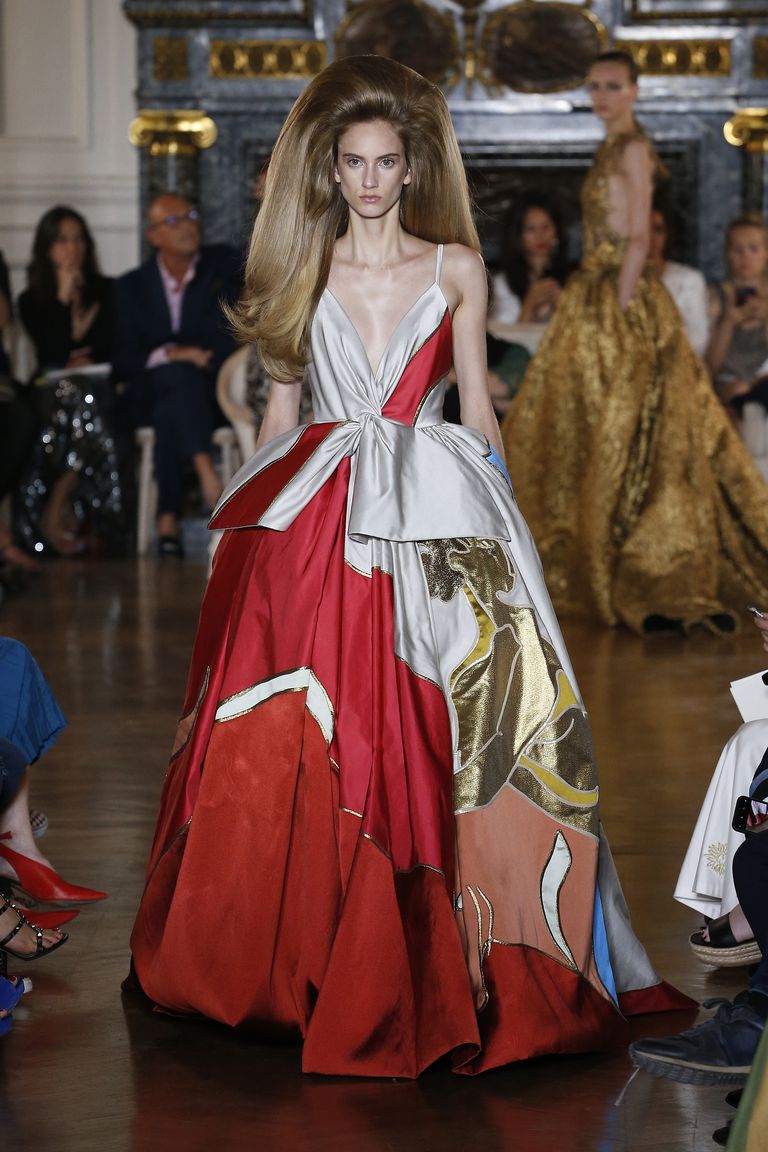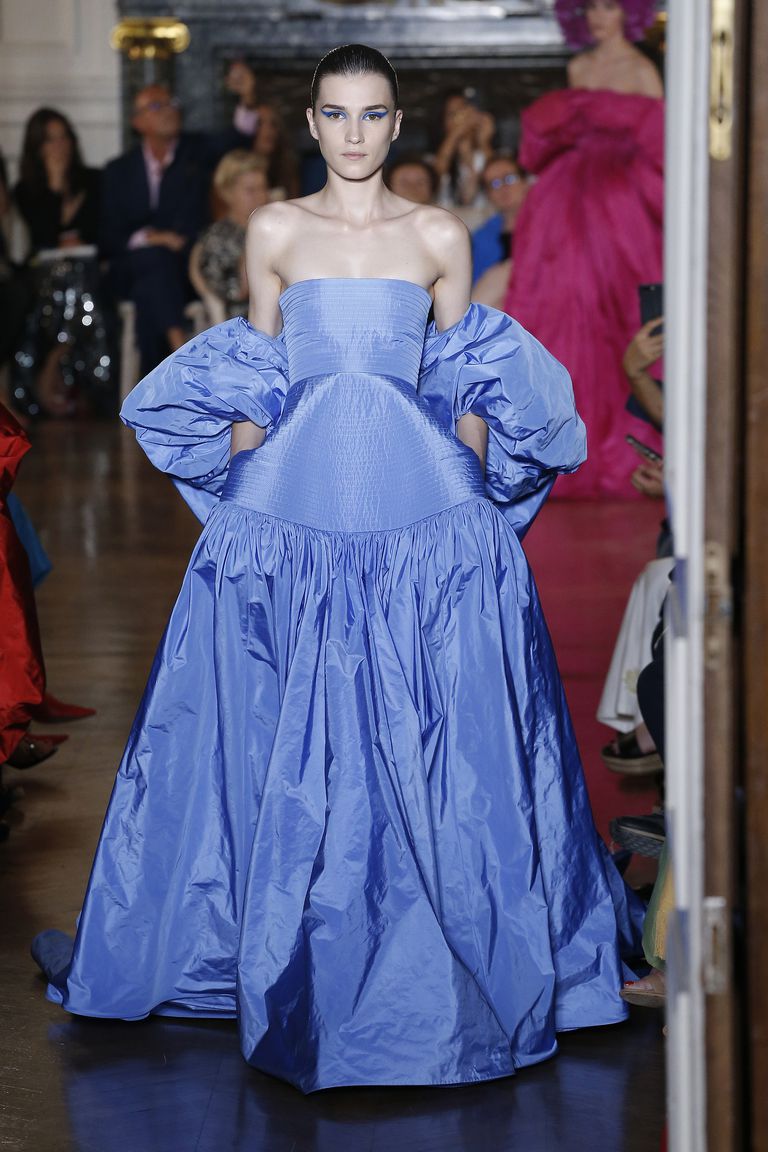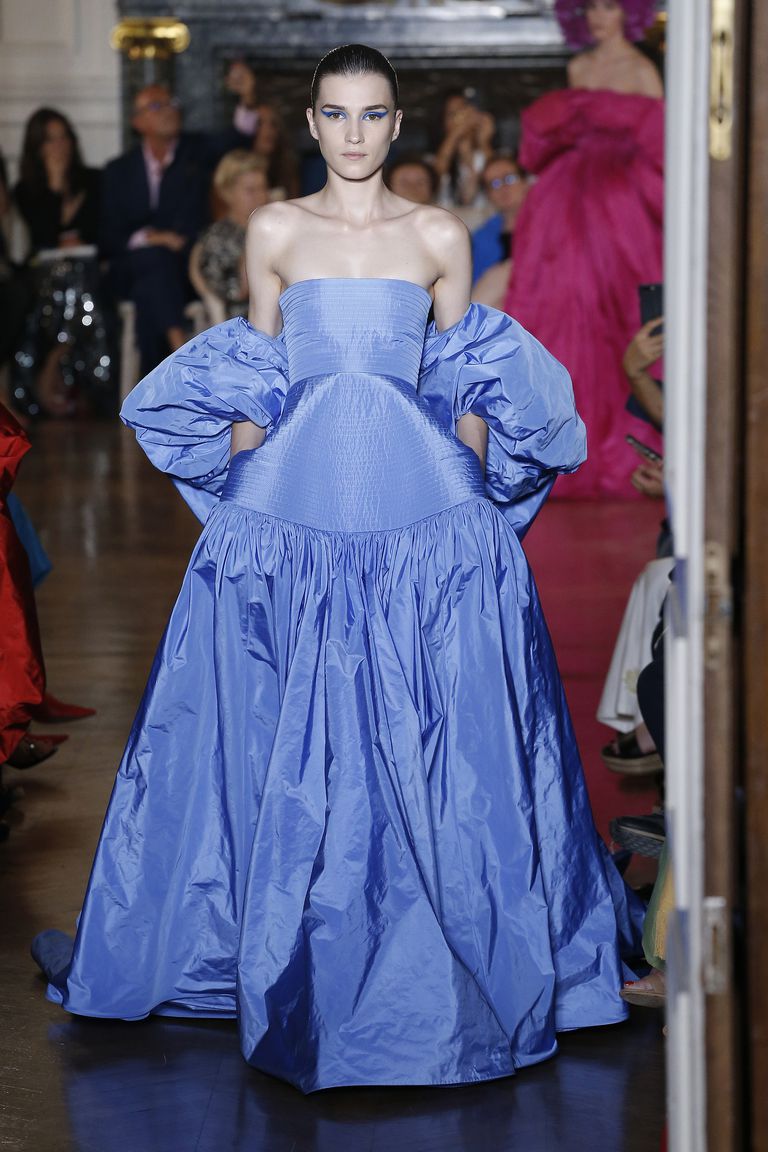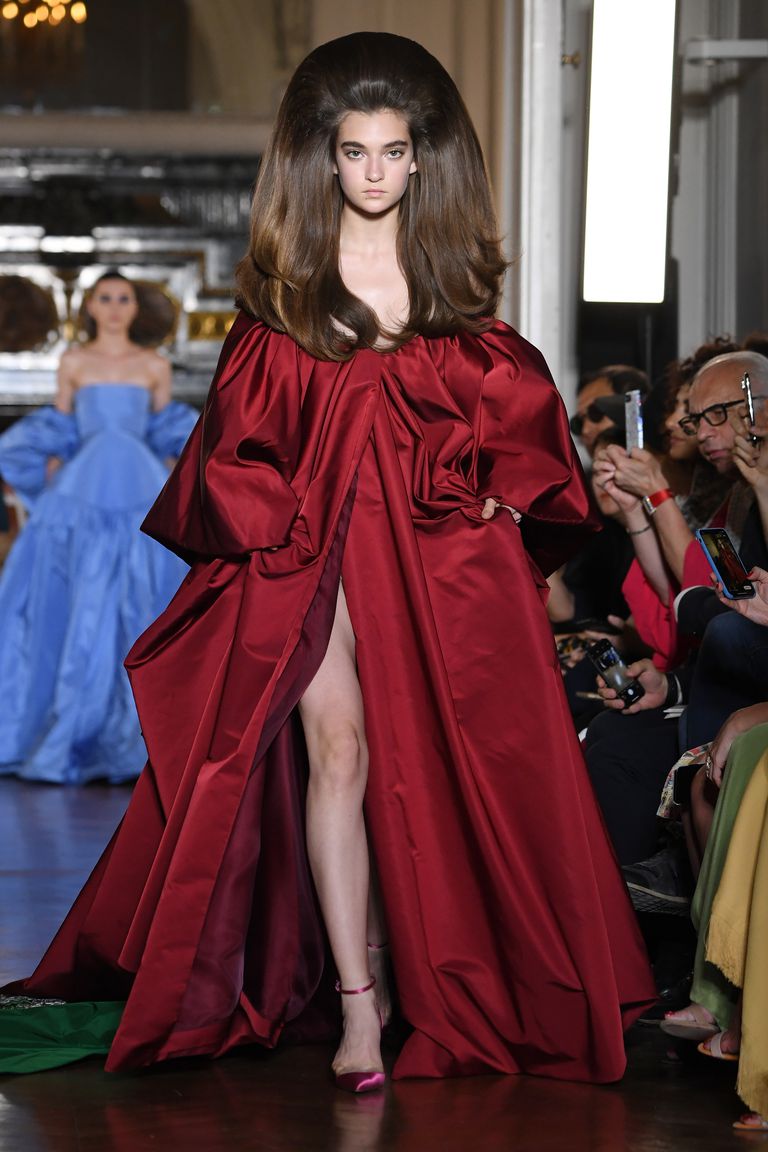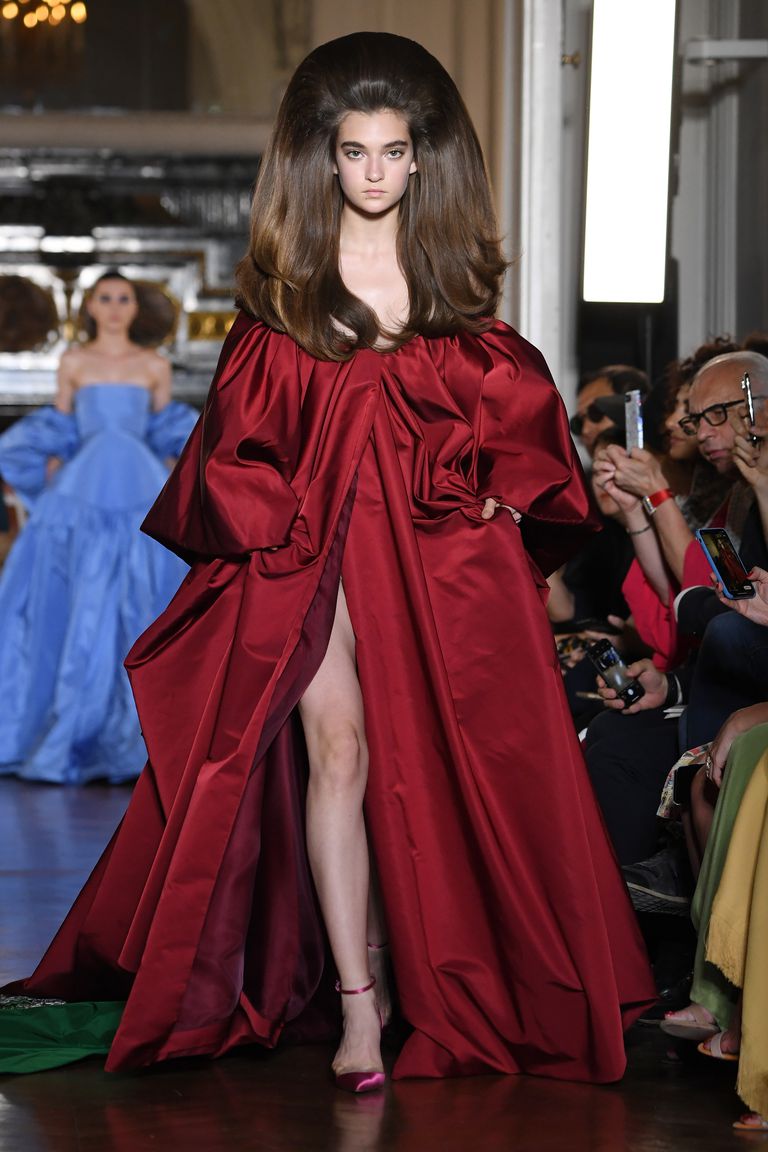 [Images]