Last Updated on 21st August 2018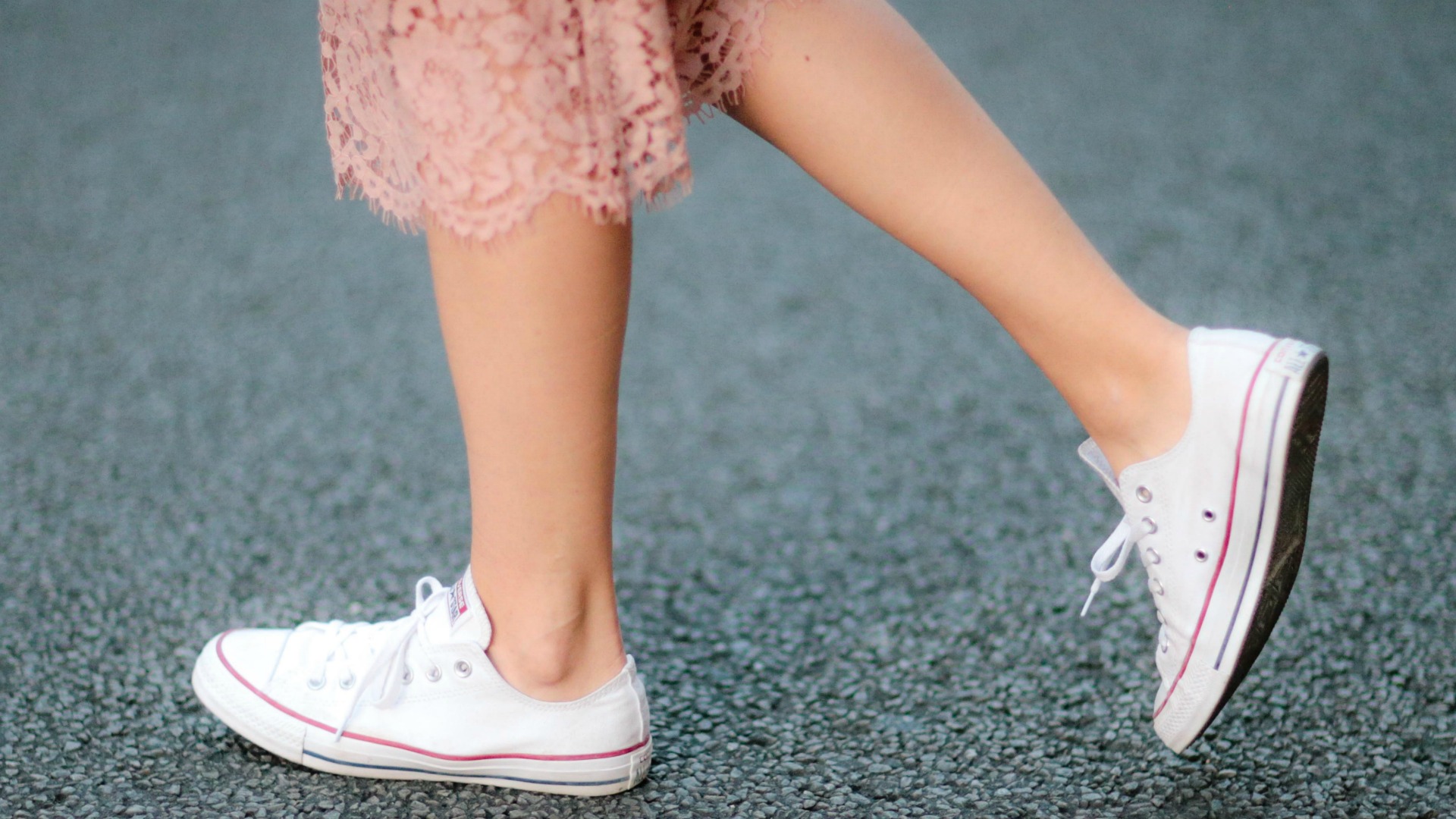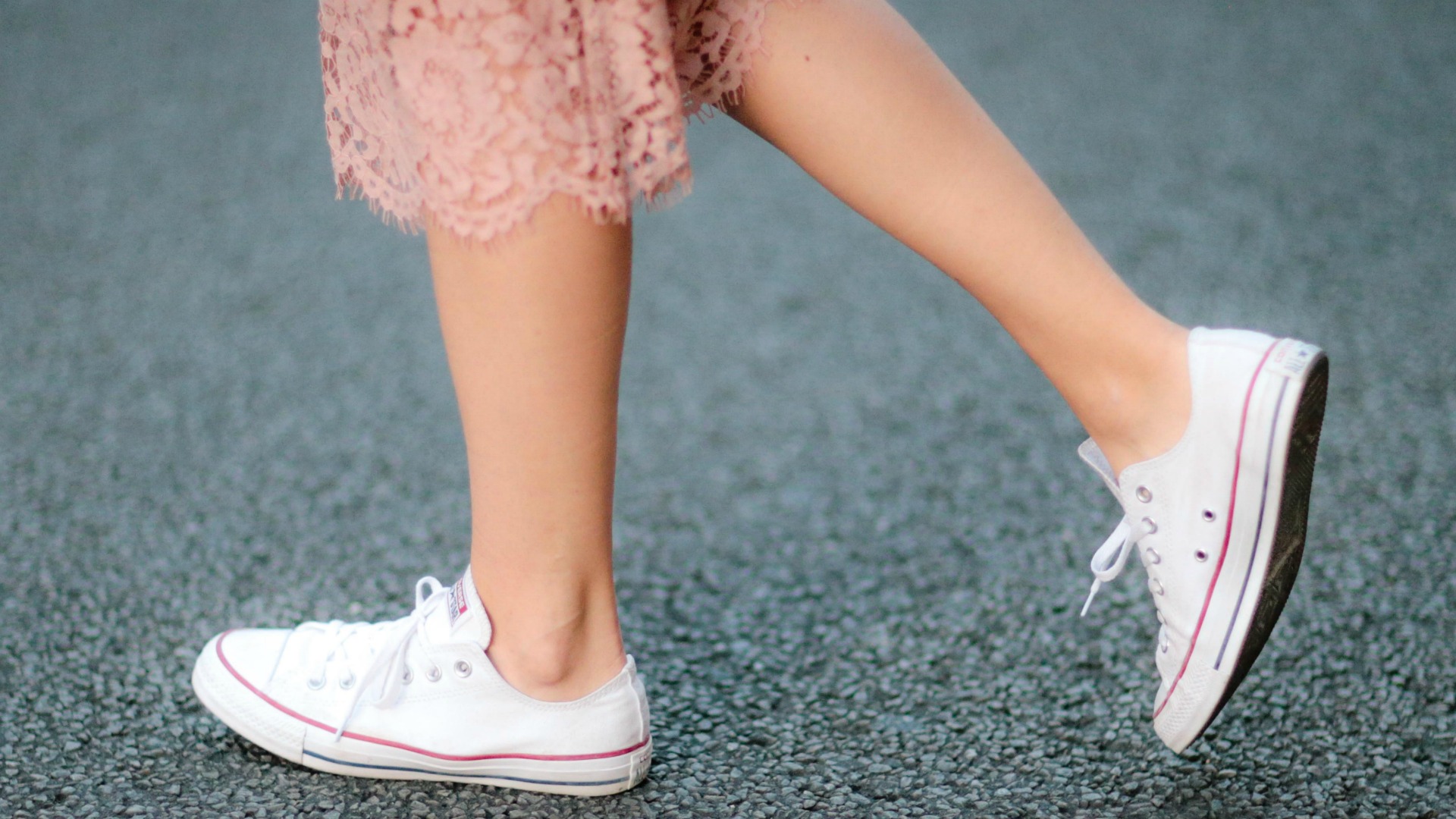 Fashion is ever-changing and keeping up with the latest trends is every woman's dream. For some, shoes are their Achilles heel and simply can't say no to the latest, greatest pairs every time they are out shopping. We don't blame you though; shoes can instantly transform your entire look. When it comes to lady's footwear, there are the must-have trendy pairs, and then there are the classics that have stood the test of time. Those that have seen you through everything: from the office boardroom to your best friend's wedding. Here are the top 7 pairs of shoes that never go out of style:
Ballerina Flat
Flats may come in all colours, patterns, shapes, and sizes, but can never go classic than the ballet flats. They offer a classic yet comfortable look and are a lifesaver when experiencing pain from wearing stilettos. These shoes have to be very simple to let your outfit do all the talking. Ballet flats go well with almost everything, from casual wear to party wear, so feel free to get creative.
Ankle Boot
Ankle boots are evergreen classics that can be worn daily. Since these shoes are capable of handling a lot of mileage, you should go for manageable heels that are comfortable and easy to walk in. Try a pair of the caprice boots at Donaghys, and they may just become your best friend. Caprice boots are not only true classics but also super comfy with the ideal fashionable allure.
Wedges
The uniquely designed sole on wedges makes them your go-to shoes when you want height and comfort. They look fabulous with skirts, maxi dresses, shorts, and pants. Wedges offer a more casual look and can be worn during the day or at night, especially during the spring and summer months.
Sandal
Sandals are a timeless option in terms of comfort, especially in the summer. However, it's imperative to pick the right pair for the right occasion. For instance, a mid-heeled sandal can work for your 9 – 5 look, flip-flops can be worn for the beach, and high-heeled sandals are more appropriate for dressy summer events, which gives your look a more delicate and feminine feel.
The Court Shoe
Court shoes also referred to as courts or pumps offer versatility in your looks, plus they're among the most comfortable heels around. We've seen celebrities like Kate Middleton rock these timeless shoes on several occasions. Every working girl needs courts for a more professional look. They are also ideal for black tie events, a brunch date, and late-night rock clubs. But, choose a heel that you can manage. Start your collection with a pair of black or nude courts from Donaghys, and then add the midnight blue or the sexy red pumps.
Canvas Chuck Taylor
People have been wearing these simple canvas sneakers since the beginning of time, maybe. The Chuck Taylors are loved by all generations and are ideal for casual outings. We've seen celebrities rocking these classics on the red carpet, which also makes us take them to dressier events. For timeless sneakers, go for the white canvas or the black leather converse sneakers.
Loafers
The loafers will probably outlive us all. They are perfect for a more formal or a smart-casual look. They can be paired with basics such as jeans, shorts, or pants with a white shirt.