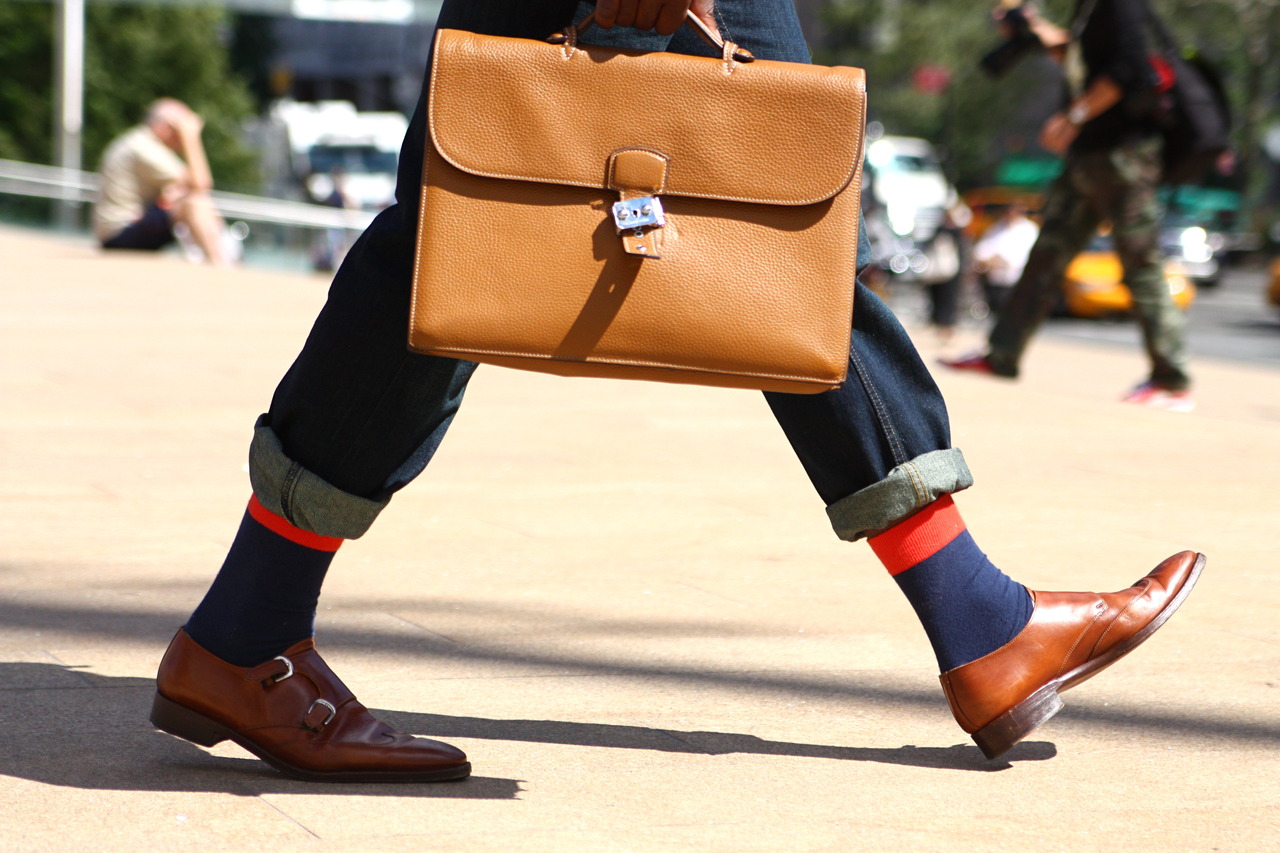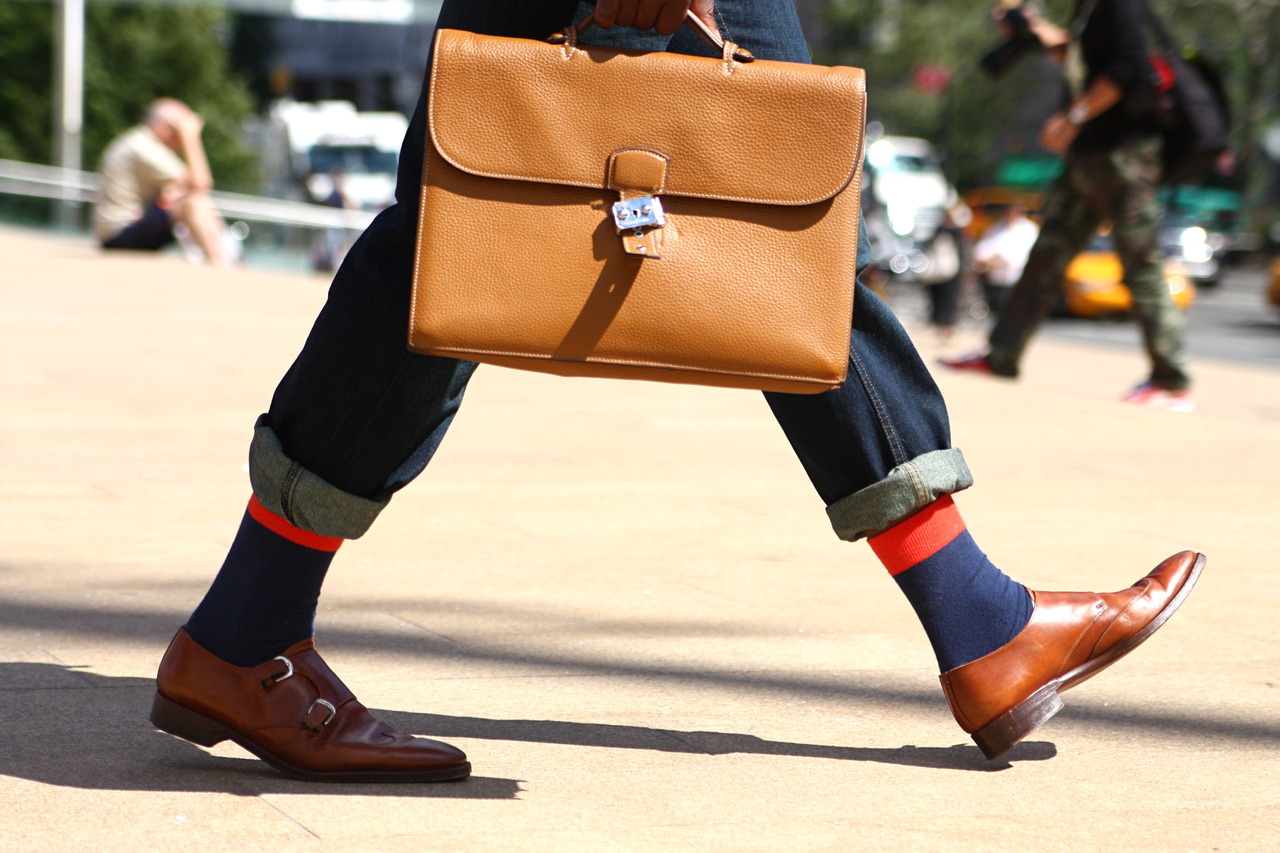 Unfortunately (or fortunately, depending which way you look at it), we weren't all built even. As the title of today's post might have already given away, we are today going to look at life as a tall man and just how this impacts fashion choices.
Of course, this is by no means a terrible situation to be in. Perhaps if we turn back the clock a few decades, it might have been more difficult to buy all of the same garments in larger sizes. Now, there are plenty available, and this is relevant whether you shop on the high-street or through www.reiss.com.
Nevertheless, there are certain rules to follow. Let's now take a look at some of these rules if you are a tall male looking to bolster your wardrobe.
Rule #1 – Belts beat braces
We sometimes see this debate donning the internet; belts versus braces. Well, for the purposes of the tall man, the former will always prove victorious.
The beauty about belts for this category is that they split the body, creating a clean line. This is in stark contrast to braces, which will actually make you look taller as they are running vertically along your body.
If we were to recommend something else, always opt for bold belts. You need to make them stand out, to take full advantage of the effect, so opt for this approach.
Rule #2 – You might have to get a longer tie
This is something that most tall men will probably resonate with; ties are very difficult to manage. An average tie is suited to an average person and suffice to say, this is going to run up pretty short as soon as it's worn by a taller man.
To avoid such frustrations (we all know about those mornings trying to perfect the length!), just buy a long-length tie. It will sit perfectly on you, and avoid it coming up short which can actually make you look even taller.
Rule #3 – Avoid vertical stripes
This is one rule that you were probably expecting. After all, the stripes debate has been held across all body types, and the tall male isn't excluded.
As soon as you turn to an outfit with vertical stripes, you are running into the same problem we mentioned when it came to braces. They run alongside your body – emphasizing that feeling of extra-length.
Rule #4 – Shorts and short-sleeves are a no-go
Unfortunately, you don't have quite as many style options open to you as someone who is so-called standard size.
As such, wearing a combination such as shorts and a short-sleeve shirt is well and truly out of the question. This is something which is going to show far too much skin to others, and emphasize your height to record lengths.
Feel free to just wear one of these garments, but unless you want to commit a classic faux pas this combination is off the menu, we are afraid.