Last Updated on 19th September 2018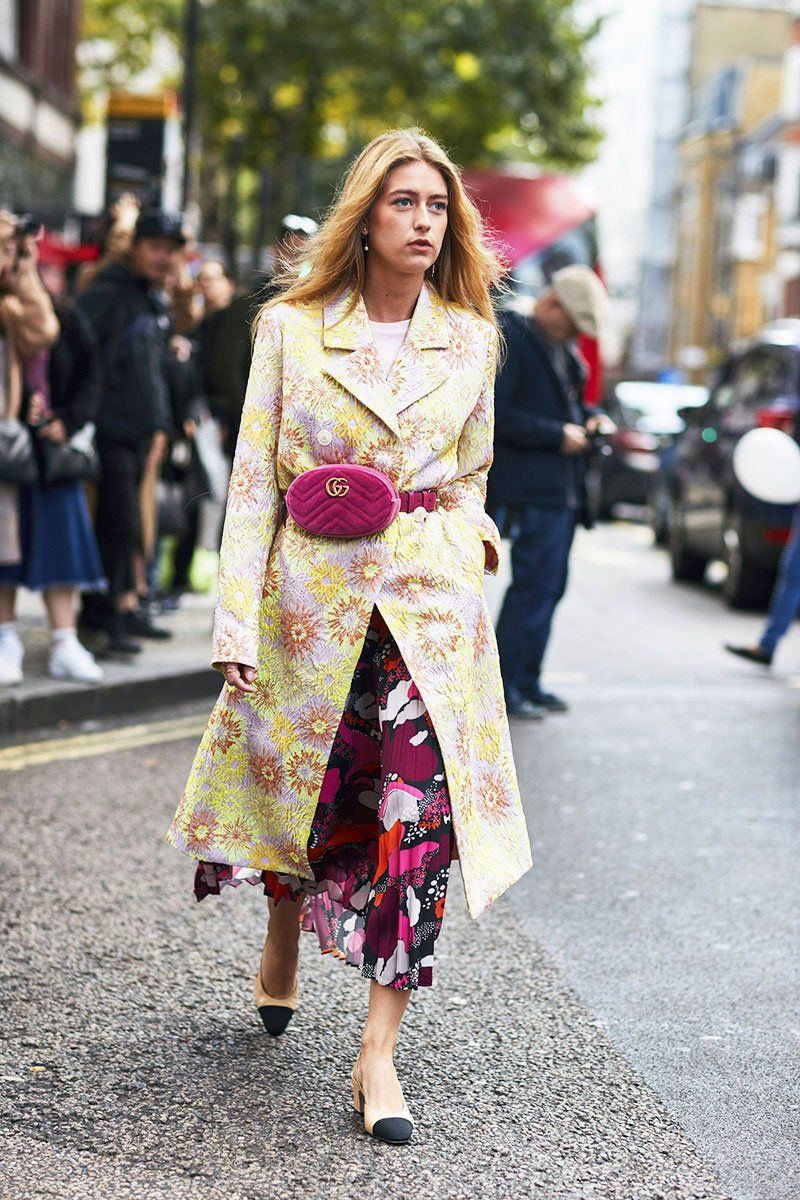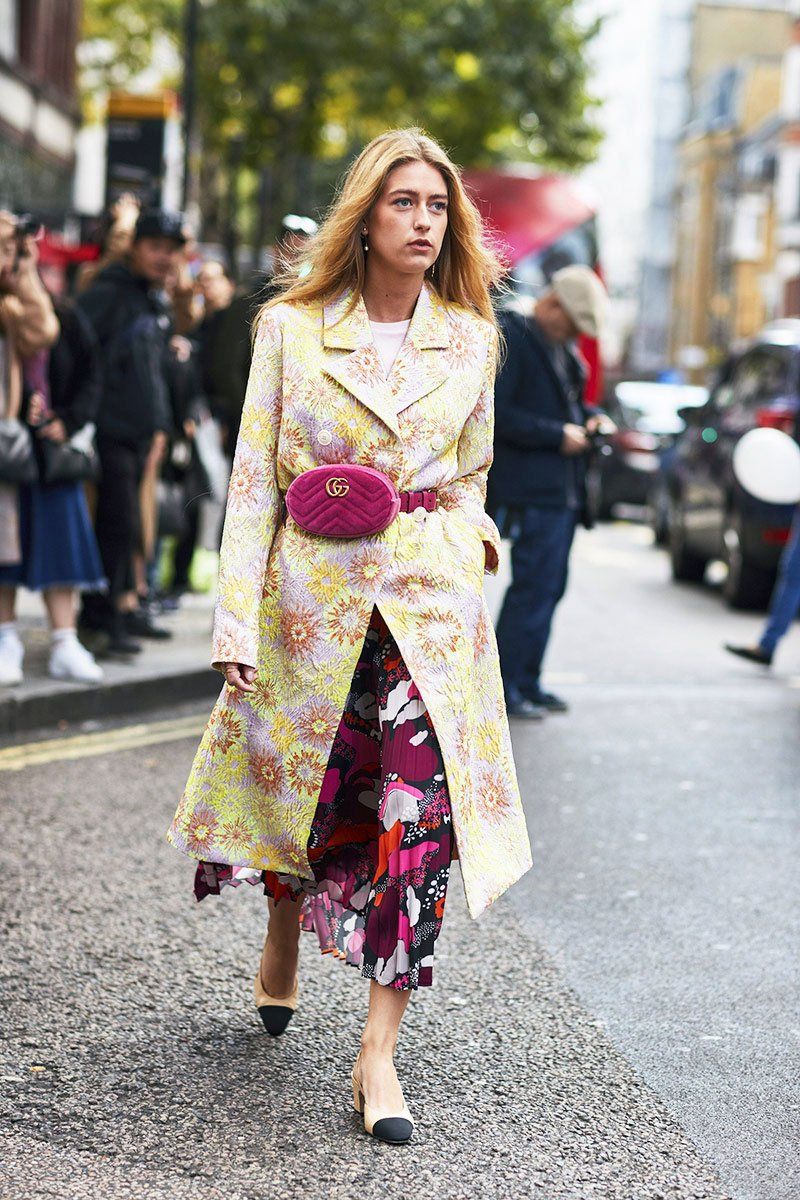 Every year, brings us at least one surprising fashion trend. In 2017, it was the return of the jumpsuit. This year, it is the fact that belt bags are back in vogue.
The last time this style of bag was considered fashionable was the 90s. Then, most people owned one. Yet they ended up being thought of as being ugly and unattractive and have been difficult to get hold of since then.
So, it is a bit surprising to see them come back so strongly, this year. But, they have, and you will be pleased to know that this season's versions are far more stylish than the original ones were.
Cross-body
Perhaps the most versatile waist bags are the ones that feature an additional cross-body strap. Potentially you could use them in the same way you would a regular handbag.
If you opt for leather, look for one that has a narrow waist strap. Many of these are designed so that you can remove the bag part and wear the strap as a belt. In situations, where security is a worry, this style of waist bag is an excellent choice. In crowds, you can use both the waist and cross-body strap. This will hold your bag close to the body.
As a shoulder bag
Potentially, you can wear a bum bag tucked under or against your arm. When you do that they look far more stylish. Plus, they are really comfortable when you wear them that way. This is also a good way of keeping your belongings secure. The zip opening is tucked up next to your body making it practically impossible for a pickpocket to get in and dip your bag.
A pretty quilted velvet waist bag
For a party, choose one that is made from a luxury fabric. There are some lovely quilted satin, velvet and silk versions out there.
Shaped belt bags
We've also seen some nice round and heart-shaped waist bags on the catwalks. The best ones have removable straps. These are perfect for using as an alternative to a clutch.
Elegant belt bags
Surprisingly, these bags can look quite elegant too. The trick is to look for the ones that are shaped like classic handbags. For example, we have seen some nice square quilted ones made out of semi-soft leather. These evoke the classic Chanel 2.55 look.
Logo belt bags are another option, they also look quite elegant. Choosing one of these gives you the option to wear them during the work week as well as at the weekends. This photo of Helen Mirren perfectly illustrates how it is possible to wear the right belt bag with smart clothes.
When buying this style of handbag look for one that has adjustable straps. If you do not do so, it can be difficult to get the fit right. It is also wise to check that your Smartphone is easy to get in and out. Some of the shaped ones are too small to allow you to carry more than some cash and keys.