Last Updated on 22nd October 2018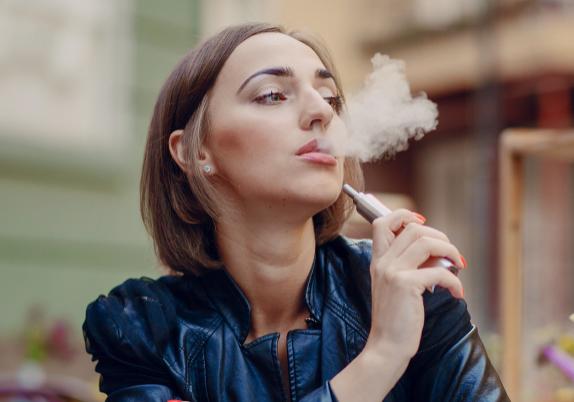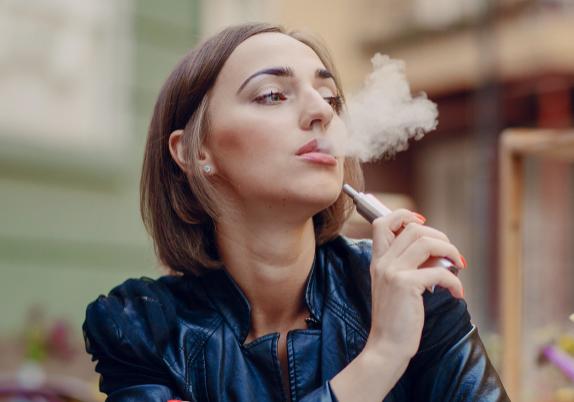 More and more people these days are turning to e-cigarettes. It isn't hard to understand why. Vaping has been shown to help people stop smoking, or at the very least offer a healthier alternative to the traditional cigarettes. E-cigarettes can come with their bonuses while travelling, too. First off, think of the money you'll be saving when you're not bulk buying all those cigarettes in duty free. There are a few things you need to be aware when taking your e-cigarette abroad: both in the airport and at your next destination.
At The Airport
Different airports have different rules on vaping indoors, so it's best to check ahead of time what their policies are. It's also good to double check the policies of e-cigarettes with the airline you're flying with. Most are fine with e-cigarettes being taken on board in hand luggage, but remember your e-liquid will still need to comply with 100ml of liquid limit. You can always take more with you in your checked baggage. There's no harm in giving yourself extra time to get through security, so you know you get through smoothly.
In the Air
Even though more and more places are allowing e-cigarettes to be smoked inside, these rules don't apply in airplanes. Just like having a regular cigarette: you will have to go without as you're flying. So you need to try and plan for this accordingly. Try to take your last e-cigarette as close to take off as you can manage – particularly if you know it's a long-haul journey.
Legality
Something to bear in mind when travelling with your e-cigarette is the country your travelling to. There are some places in the world where e-cigarettes are banned. To name a few: Cambodia, Dubai and Singapore. There are also some countries where e-juice is fine to consume personally, but illegal to sell. So make sure you've got enough supplies with you to last you the full duration of your trip.
Come Prepared
Having enough supplies with you is one part of being prepared, but there's a couple of other things you can add to checklist, too. It's all pretty basic stuff, but it's good to know you're ready to go.  You need to make sure you've got all the equipment you need, check that your equipment is fully charged, plus make sure you remember the chargers. Also, an adequate case to keep it protected during your travels is always a good idea. The last thing you want is your e-cigarette to break or run out of charge the first day of the trip. For all your e-cigarette needs, make sure you visit a reputable supplier such as VIP electronic cigarette. They have everything you need: from cartridges to cases.